Outfit? Check. Makeup? Check. Accessories? Check. Perfume? This also needs a check. Fragrances elevate your usual style and presence to a whole sensorial experience. It's just as important as pairing the right shoes or the perfect bag with your chosen ensemble. However, we totally see how choosing the right fragrance can be overwhelming. Don't worry, we got you!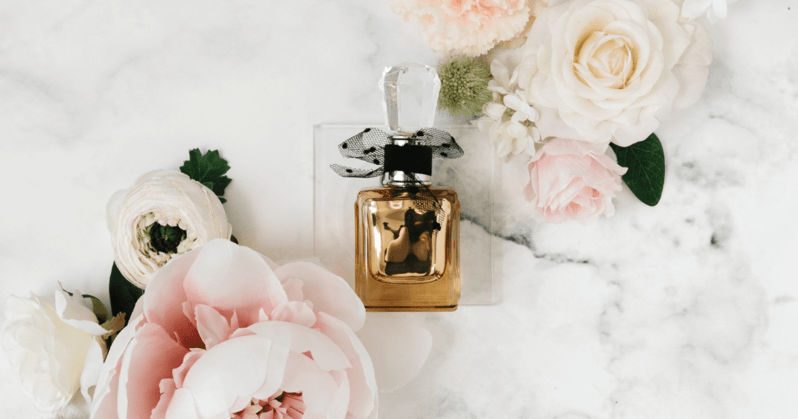 Perfume terms you need to know about
Before we get to fragrance suggestions, here are some terms you need to know when considering which perfumes to get.
Note
Perfumes have three notes: top, middle, and base. These usually refer to the ingredients and scents mixed together to create the overall smell of the perfume. The top note is the first thing you smell when you pick up the bottle. Meanwhile, the middle note is what you usually smell once the top note evaporates. Finally, the base note is what lingers as the perfume sticks to your skin the longer you wear it.
Drydown
Drydown is when the base note has totally settled onto the skin. Drydown time and scent vary from person to person. Your skin's acids, oils, and other factors contribute to the final drydown, which explains why some scents smell differently when you wear them versus when someone else does and vice versa. Drydown also affects the perfume's longevity.
Sillage
Ever wondered if there's a term for the trail of scent you leave behind when you walk past someone while wearing a perfume? Yep, that's sillage.
Concentration
This is probably the most common term in perfumery we're all familiar with. Concentration refers to the ratio of perfume-oil-to-alcohol in the total mix, usually determining the strength of the fragrance. There's parfum (strongest and usually most expensive), eau de parfum (good ratio of oils and alcohol and more accessible than parfum), eau de toilette (the most common), and eau de cologne (more alcohol-based). Concentration also usually determines the longevity of fragrance but as mentioned earlier, the skin's natural oils may also affect this.
Now that we're done with the geeky stuff, let's talk options. Luxury fragrances are quite the investment so you need something that works well for both casual and formal occasions to make the most out of it. Perfumes that are too bold tend to smell overpowering and nauseating when worn under hot weather, so finding the right one to wear in a country where it's always sunny is also quite tricky. That said, here are 10 versatile luxury perfumes that are perfect for Singapore weather.
Versatile luxury perfumes for her that are perfect for Singapore weather
1. Kenzo Flower By Kenzo Poppy Bouquet Eau De Parfum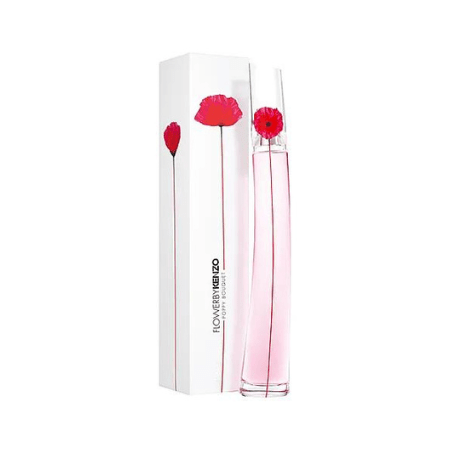 Feel like a walking bouquet with this on. This perfume has notes of Bulgarian rose and gardenia and a rich almond wood base. It has the right amount of sweet and sultry appeal, making it a versatile choice for day-to-night wear.
Notes: Bulgarian rose, gardenia, almond wood
Get it at Sephora for SGD197 for 100ML.


2. Chloé Signature Naturelle Eau De Parfum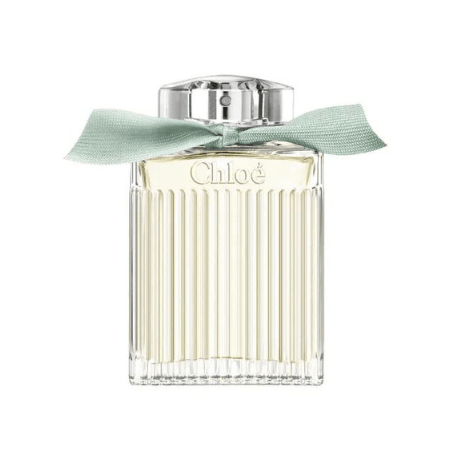 Chloé Signature's perfume range uses organic roses as the base of the fragrances. However, compared to other fragrances from the same line, this pick smells lighter and gentler, making it perfect to wear even on hot summer days. Still, the perfume boasts great longevity despite its softer scent profile. It is also 100% vegan.
Notes: Rose, fresh citron, blackcurrant buds, mimosa, neroli, cedar
Get it at Sephora for SGD270 per 100ML.
3. Tom Ford Lost Cherry Eau De Parfum
Love a warm and spicy scent that will definitely unleash the right kind of diva in you? This Tom Ford perfume is the one to pick up. This has a luscious scent that's very similar to the irresistible juicy tartness of cherries. It's not exactly the best fragrance to wear during an extra humid day, but for cooler days and special events where you need that extra push of elegance? This is beyond perfect.
Notes: Black cherry, tonka bean, almonds
Get it at Sephora for SGD505 per 50ML.


4. Jo Malone London Cypress & Grapevine Cologne Intense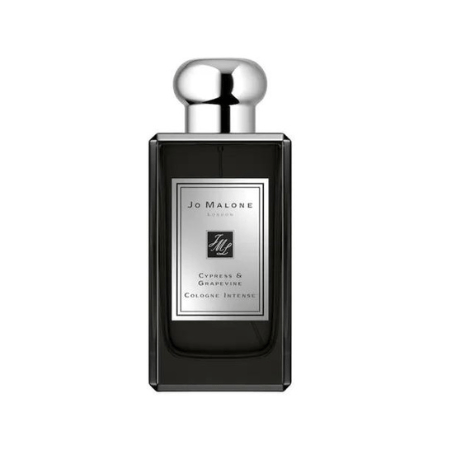 A refreshing getaway in a bottle? This Jo Malone fragrance definitely fits what you're looking for. This perfume gives a nice, crisp scent similar to cypress trees filling the air on a distant island. Pair this with a casual breezy outfit and you're all set for summer. P.S. Just like any other Jo Malone fragrance, this perfume can be worn alone or layered with other scents for a more unique scent profile.
Notes: Cypress, grapevine, moss
Get it at Sephora for SGD293 per 100ML.
5. Dior J'Adore Eau De Parfum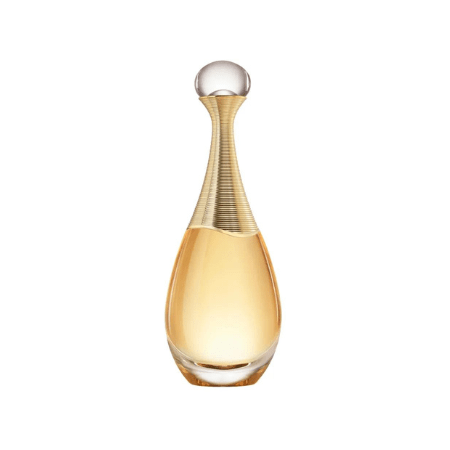 Experience floral indulgence from every part of the world with a spray of this perfume. It combines flowers like ylang-ylang, Damascus rose, jasmine, and more to create a rich concoction that's sophisticated, with just the right amount of alluring kick.
Notes: Ylang-ylang, Damascus rose, jasmine, orange blossom, apricot
Get it at Sephora for SGD266 for 100ML.


6. Comme des Garçons Rouge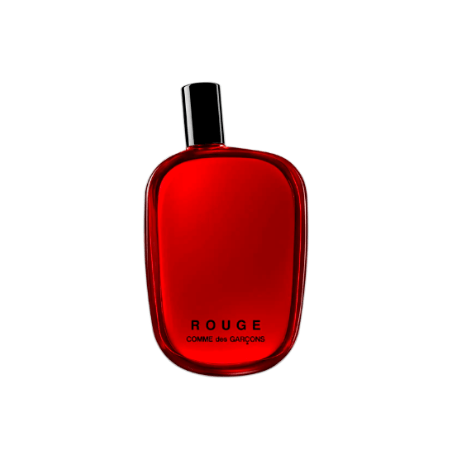 If you love a perfume that transforms as you wear it, Rouge will not disappoint. This fragrance starts with a bright and fresh burst at first spray but evolves with a deep and captivating drydown. A great pick for a busy day-to-night schedule with no time for a fragrance refresh, don't you think?
Notes: Sweet peppercorns, Indonesian ginger, beetroot, Egyptian Geranium leaves, patchouli, amber
Get it at Sephora for SGD250 for 100ML.
7. Aerin Mediterranean Honeysuckle Eau De Parfum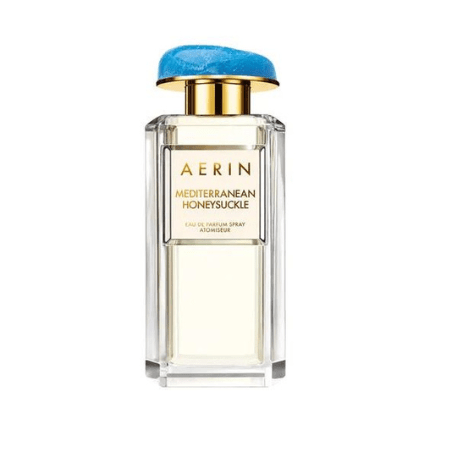 Feel the fresh breeze of the Mediterranean with this perfume in your daily routine. It starts with a light floral scent that has a powdery drydown that's perfect for day-to-day wear.
Notes: Italian bergamot, Mandarin oil, gardenia, jasmine sambac
Get it at Sephora for SGD281 for 100ML.


8. Carolina Herrera Very Good Girl Glam Eau De Parfum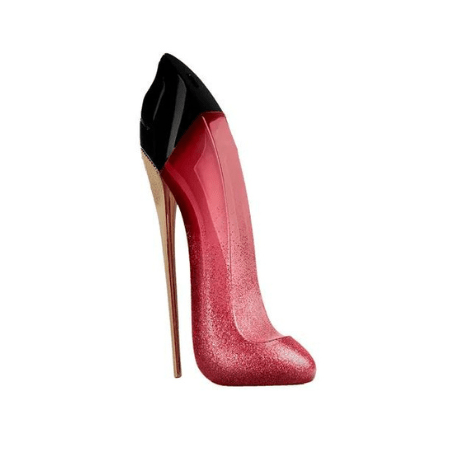 Femme fatale in a bottle? This is it. This fragrance combines sweet, sexy, and charming vibes in one irresistible concoction, giving you a powerful yet not overwhelming scent that captures the essence of being a multifaceted woman. Wear this in the office, on a day out, or at an elegant event and it won't disappoint. Plus, that bottle? A stunner.
Notes: Black cherry, rose, lily, vetiver, vanilla bourbon
Get it at Sephora for SGD224 per 80ML.
9. Givenchy L'Interdit Eau De Parfum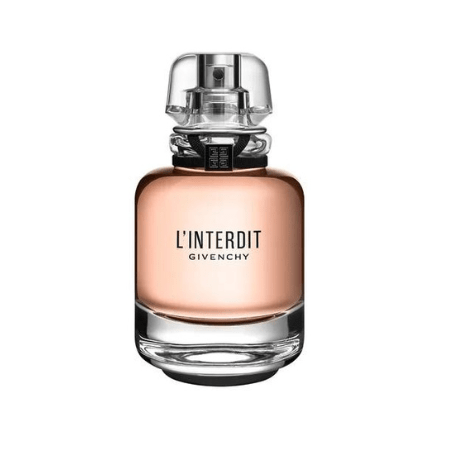 Did you know that L'Interdit was specially created for Audrey Hepburn and wasn't initially intended for public release? Givenchy launched the perfume in 1957 and has since expanded this perfume line. The fragrance boasts an elegant mix of earthy, woody, and floral scents that are meant to be a "tribute to bold femininity." If you're in a formidable yet classy type of mood, this is the fragrance to spritz on.
Notes: Orange blossom, jasmine, tuberose, vetiver, patchouli
Get it at Sephora for SGD197 per 80ML.


10. Loewe 001 Woman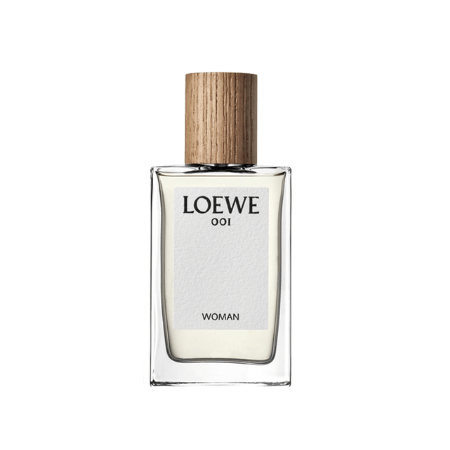 Want a smell that reminds you of fresh sheets, bright rooms, and sweet "morning afters"? This fragrance is like memories in a bottle. It starts off crisp and fresh like the feeling of opening curtains in the morning to let the sun in. It then develops into a rich, warm drydown with notes of vanilla, amber, and musk that's reminiscent of cosy afternoons and exciting nights. Talk about a light and sexy scent.
Notes: Linen, jasmine, vanilla, amber, musk
Get it at Sephora for SGD210 per 100ML.
11. Chanel Coco Mademoiselle L'Eau Privée
If you like sensual and soft musk notes, this is the night fragrance version of the iconic Coco Mademoiselle scent. It has a subtle but endearing duality so you can definitely wear it during the day or evening.
Notes: Musk, jasmine absolute, rose petals
Get it from Tangs for SGD158 per 50ML or SGD225 per 100ML.
12. Bvlgari Rose Goldea Eau de Parfum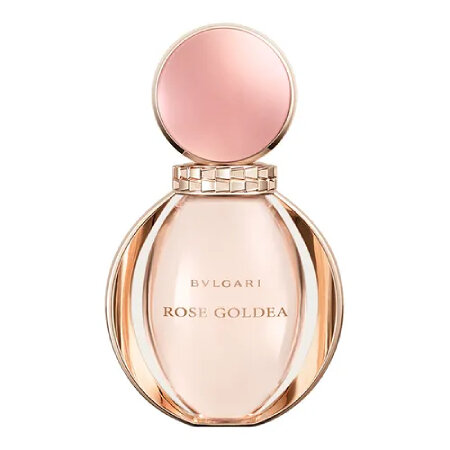 This perfume can only be described as "fresh" with its timeless blend of floral and warm notes. It has a statement-making bottle too, which reminds us of old Hollywood-style films.
Notes: Rose, sandalwood, pomegranate, musk, jasmine, white incense
Get it at Sephora for SGD198 per 50ML.
13. Viktor&Rolf Flowerbomb Eau de Parfum Spray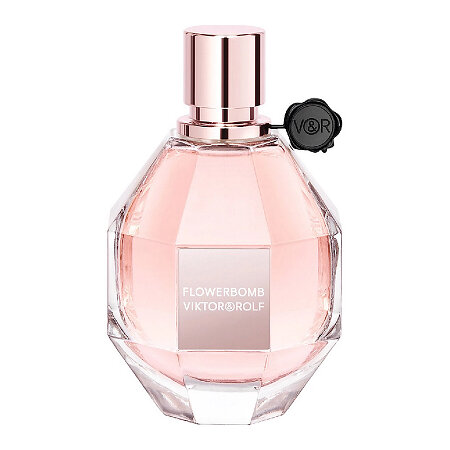 Viktor&Rolf Flowerbomb Eau de Parfum Spray. (ishopchangi.com)
Flowerbomb lives up to its name as an explosion of floral notes. It's a full-bodied and opulent couture fragrance that will leave a scent trail in your wake.
Notes: Freesia, Centifolia rose, osmanthus, Sambac jasmine, patchouli
Get it at iShopChangi for SGD137 per 50ML or SGD187 per 100ML.
Comments, questions or feedback? Email us at [email protected].