This article was first published on 19 January 2022.
Picking up a scent that works for you is almost akin to picking the right hairstyle that best suits your mood and even personality. Needless to say, it can be difficult to make this particular decision. But there's a way to go around it — allow the stars to guide you towards your new scent! After all, our preferences when it comes to smell are just as unique as our natal charts.
How to choose your perfume based on your zodiac sign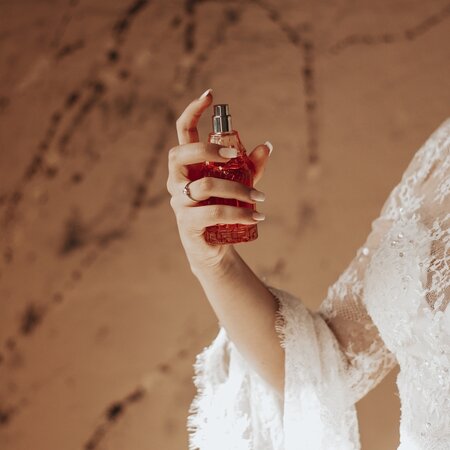 The 12 sun signs have varying characteristics that can help guide you in different aspects of your life — from who to date and how your day will look like to which signature fragrance to call your own. And that's something to be mindful of. You wouldn't want to get swept up in the fragrance aisle, lost and with hefty card damage to a fragrance that doesn't vibe with you, won't you? With that, listen to your sign in choosing which scent best fits your unique personality.
Aries ♈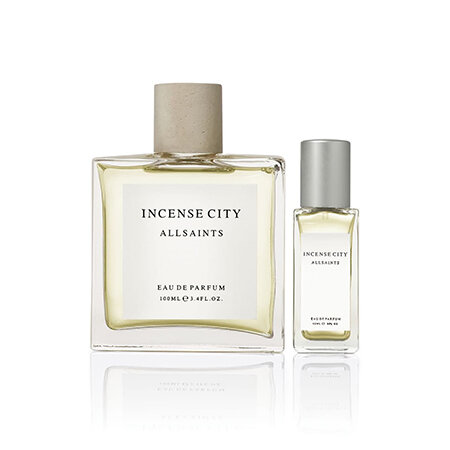 Aries, the fiery sign, is bold and wants their presence to be known. To match your intense and fiery approach, forget subtlety and go for strong, warm, and smoky scents such as woods and spices. The ALLSAINTS Incense City perfume combines calming yet moody cedarwood musk that matches your provocative Aries energy.
It's priced at SGD122 per 100ML on Nordstrom.
Taurus ♉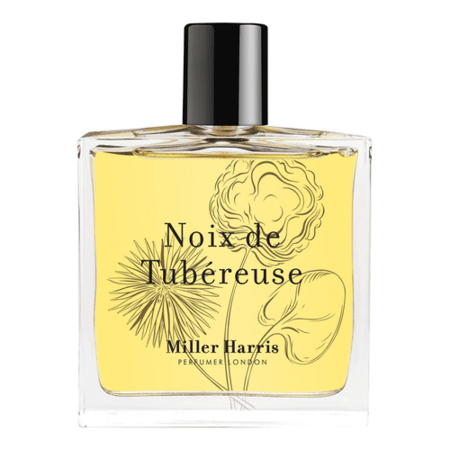 Earthy Taurus likes an unconventional and cosy scent that encapsulates warmth and luxury. Taureans, who usually have their feet on the ground, will need an earthy and comforting scent to ground them during uncertainties and rocky times. Miller Harris Noix de Tubéreuse has a relaxing, familiar, and warm scent of tonka and mimosa that will not weigh you down.
It's priced at SGD190 per 50ML and SGD260 per 100ML at Sephora.
Gemini ♊
Gemini is a mutable sign, which means you may have to change your scents over time. Since you get bored easily, you usually find yourself with your vanity full of different fragrances. Issey Miyake L'Eau d'Issey embodies movement and adaptability with its floral and fresh scent with hints of woodiness to match your ever-changing and multi-faceted nature.
It's priced at SGD182 per 100ML at Sephora.
Cancer ♋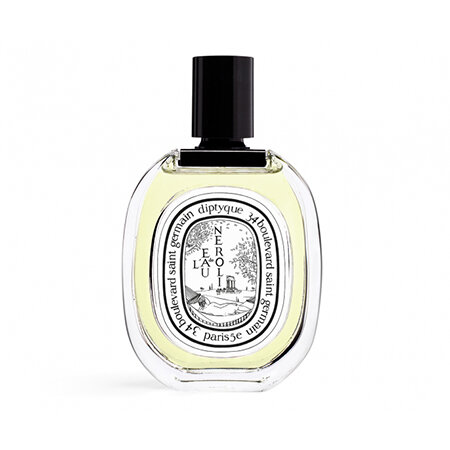 Cancerians resist change so it's likely you've been stuck with your signature scent for years. If you're looking to spice things up, romantic crabs usually opt for something sweet, romantic and nostalgic. Trying out a new fragrance that triggers old memories like Diptyque's L'Eau de Neroli can give the nurturing Cancerian a warm and joyful spritz.
It's priced at SGD232 per 100ML at Tangs.
Leo ♌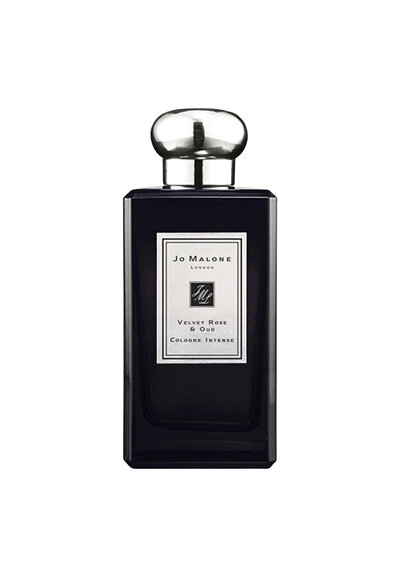 Luxury and strong presence describe Leos. Bold, sunny and full-bodied scents are a no-brainer for the Leo who wants to make a grand entrance or loud statement. To stand out from the crowd, you can glow with Jo Malone Velvet Rose & Oud Cologne Intense that screams "look at me" with its rich praline, smoky oud, and florals.
It's priced at SGD204.50 per 50ML and SGD288 per 100ML on iShopChangi.com.
Virgo ♍
Virgo, an earth sign, likes an understated and fresh fragrance, which translates to a clean and crisp scent like jasmine or fresh linen. Gucci's chic fragrance, Mémoire d'une Odeur, suits the boss babe Virgo who is looking for a scent to relax and recharge.
It's priced at SGD145 per 40ML and SGD195 per 60ML at Sephora.


Libra ♎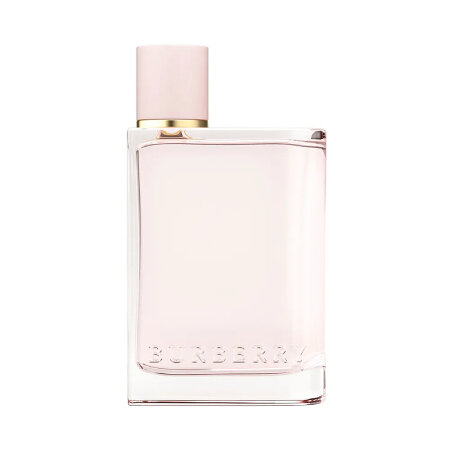 Rosy scents are best for the romantic, always-in-love Libra. Ninety per cent of the time, they have a crush, and it's almost always mutual, as this lover of love is a pro at wooing someone. The Burberry Her Eau de Parfum gives off a sweet, sophisticated and stylish scent with its notes of raspberry and cherry with hints of violet and jasmine.
It's priced at SGD270 per 100ML at Sephora.
Scorpio ♏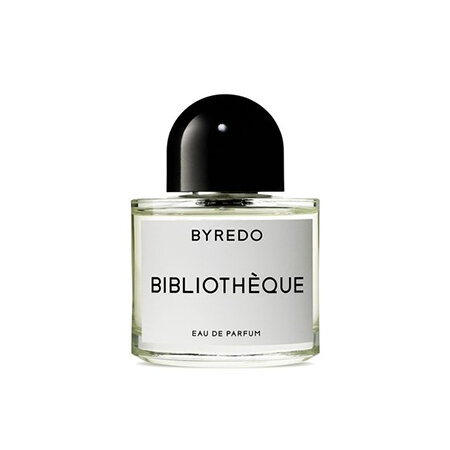 Mysterious Scorpios want a musky scent that gives off a sensual vibe to beguile, seduce and bewitch. Part of your charm that draws people in is your mysteriousness that requires layers of effort to peel down. Bibliothèque by BYREDO's fragrance of rich leather, peony, and patchouli will match your authentic self.
It's priced at SGD404 per 100ML at Zalora and Escentials.
Sagittarius ♐




The Sag can never stay in one place for too long. You're a traveller, always up for the next adventure and roaming far from their homeland. But you don't just love travelling in the physical world, but in the astral realm as well as you have a spiritually-leaning sign. Sagittarius craves discovering foreign cultures and exotic scents, which is why the CLEAN RESERVE Citron Fig's citrus zest could quench your wanderer spirit.
It's priced at SGD123.90 on OZ Cosmetics.
Capricorn ♑
Capricorn values both luxury and frugality. When choosing a scent, you are careful in choosing the quality of the product and its ingredients. You don't just want what is expensive, but you make sure it's worth every cent at the same time. Tom Ford's Lost Cherry Eau de Parfum, with its heavy bottle and tempting scent, will satisfy you with each rich spritz.
It's priced at SGD365 per 30ML and SGD610 per 50ML at Sephora.
Aquarius ♒




When you think of Aquarius, "cool" immediately comes to mind. Whether that's fresh violets, iced drinks or sparkling white snow, Aquarians like to keep it cool. CHANEL Les Exclusifs de Chanel Boy Chanel gives off an aromatic yet clean perfume with its mixture of deep sandalwood and light lavender that shows how a woman can beautifully sport this masculine scent.
It's priced at SGD635 per 200ML on the CHANEL e-store.
Pisces ♓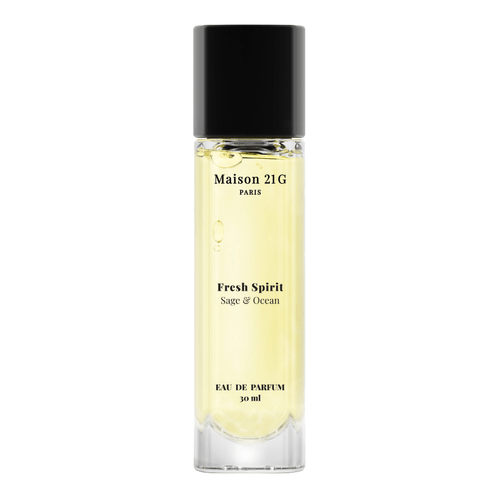 The fish is super sensitive, that is why you avoid anything that smells too overpowering. Attracted to anything aquatic, you gravitate towards light and ephemeral scents with natural ingredients to speak to your soft and romantic nature. Maison 21G's Perfume Creation in Fresh Spirit Sage & Ocean is the perfect perfume to soothe your fine sixth sense.
It's priced at SGD150 per 30ML on the brand's website.
Next, check out these charms that are perfectly chosen for you by the stars.
Comments, questions or feedback? Email us at [email protected].