Do you want to enhance your eyes more but cannot deal with the hassle of applying eyeliner? Why not try eyeliner embroidery? It's a semi-permanent makeup treatment that involves tattooing pigments along your lashline and creating a longer-lasting eyeliner effect. It's smudge-, sweat-, and water-proof too. Results can last up to three years and even longer with regular touch-ups.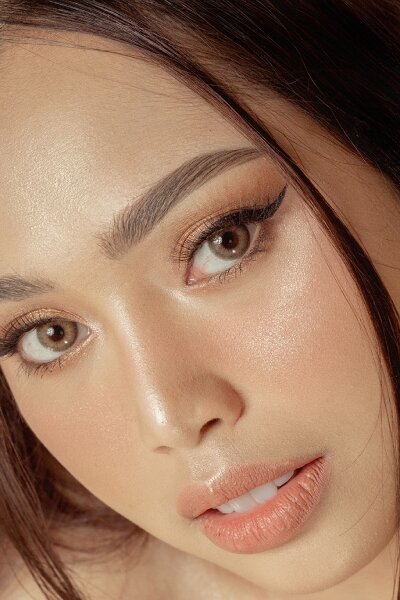 Want to know where you can get it done? Here are some of the trusted eyeliner embroidery studios in Singapore.
1. Erabelle
Erabelle offers the Eraliner eyeliner embroidery that promises to be natural, subtle, and smudge-free. The staff use a soft-shading technique and a topical anaesthetic to keep it as comfortable as possible. The actual look will also be tailored to your natural features so it will look the most flattering on you.
Address: Various locations
Book here.
2. Highbrow
Highbrow is another eyeliner embroidery studio in Singapore you can go to. The studio was established in 2012 and has since been known for its brow embroidery and lash extension services. It claims that the results of its treatment can last up to two to three years with proper aftercare.
Address: Various locations
Book here.
3. Browtisan
Browtisan is more known for its award-winning brow embroidery services, but it also offers eyeliner embroidery in its beauty menu. It has three variants: Supérieur Liner (SGD900) where the pigments are placed immediately above the base of the lashes for the classic eyeliner look; the Intime Liner (SGD1200) which mimics tightlining by embroidering pigments on the base of your lashes to fill in the gaps between each lash hair; and the Fond Liner (SGD900) that goes on the waterline with an ultra-thin line that follows your unique eye shape.
Address: Various locations
Book here.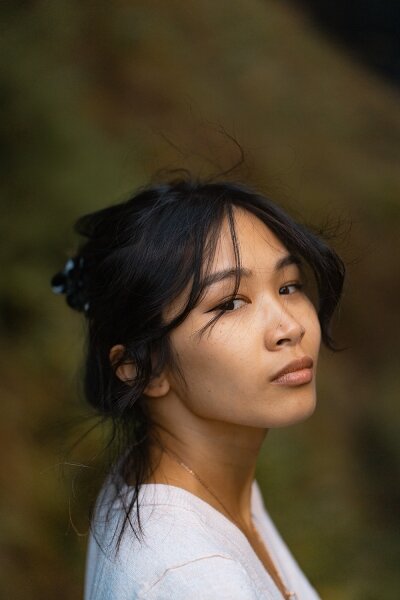 4. Jezbrows
Founded by makeup artist Jessie Nam, this eyeliner embroidery studio offers classic eyeliner and cat eye looks. You can choose to have your eyeliner embroidery done by a student, artist, or master artist, starting from SGD128.
Address: 8 Trengganu Streets, 2nd Floor, Singapore 058462
Book here.
5. JPro Beauty
This home-based salon has garnered multiple awards for its eyebrow embroidery services, but it's a little-known fact that it offers eyeliner embroidery too. There are four styles you can choose from. The artist uses single-use, disposable micro-needles so everything's clean and sanitary. Each session comes with a complimentary touch-up in the first six months.
Address: 104 Jurong East Street 13, #01-102, Singapore 600104
Book here.
6. Jo Artysan
Jo Artysan prides itself on being Singapore's #1 provider of semi-permanent make-up solutions. The microblading studio and academy offers microblading, eyeliner, lips and hairline embroidery, eyelash extensions, lash lifting and tinting. Ask for the Korean Baby Eyeliner (starts at SGD500) for a subtle eye brightening, the Classic Natural Eyeliner (starts at SGD600) for a doll-like gaze, or the Mega Doll Eyeliner (starts at SGD800) for a dramatic eyeliner look.
Address: 111 Somerset, Triple One Somerset, #02-44 to #02-48, Singapore 238164
Book here.
7. Browhaus
Browhaus is widely known for its Brow Resurrection treatment, but you can also get your eyes enhanced through its Eye Define service. Browhaus Specialists need at least two years of experience, a 10-week training programme, monthly reviews and an annual re-certification process before they're allowed to perform this treatment. Fun fact: they claim to have defined over 10,000 eyes worldwide!
Address: Various locations
Book an appointment via WhatsApp here.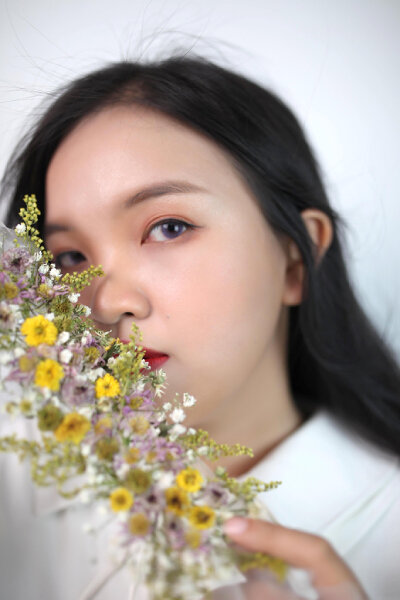 8. Dreamlash
This eyeliner embroidery studio offers two types of eyeliner looks. The Natural/Invisible Effect (SGD480) creates the look of a fuller lash line, which is ideal for those who want a subtle touch-up. If you want something bolder, the Classic Effect (SGD680) creates a thicker line and is perfect for ladies who love the "heavy" makeup look.
Address: Various locations
Book here.
Achieve a brighter appearance with a chemical peel treatment.
Comments, questions or feedback? Email us at [email protected].