This article was first published on 3 August 2022.
Eyebrows play a huge role in framing one's face. So it's no wonder why people have jumped from one eyebrow trend to the next over the years. For people who want more semi-permanent results with a more natural look, eyebrow embroidery is one of the most popular options.


What is eyebrow embroidery?
Eyebrow embroidery is basically a form of tattooing done using tiny disposable needles. This implants the 'ink' beneath the skin's surface, mimicking the look of natural hair strokes. The results give the illusion of thicker and more voluminous eyebrows.
Because it's semi-permanent and involves tattooing, consulting with your doctor as well as your brow artist is advised before getting the procedure done. It's also recommended to get it professionally done because the procedure is sensitive and can lead to infections if not handled properly. Plus, your brow artist will also brief you pre- and post-procedure on how to maintain your new and improved arches.
Below, 10 eyebrow embroidery studios in Singapore that will ensure your journey to prettier brows is in safe hands.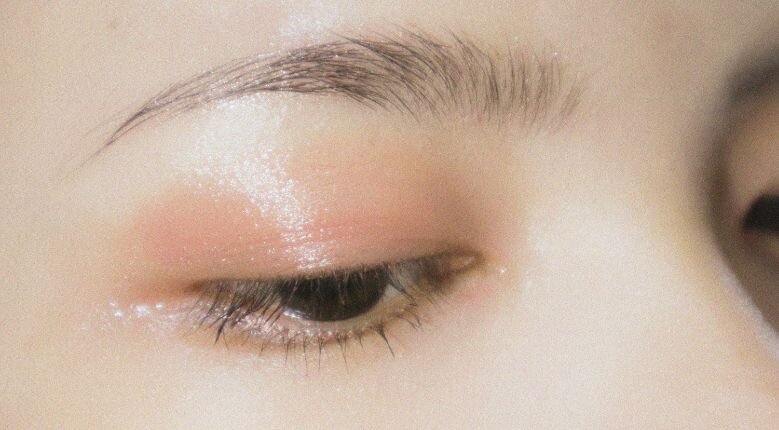 1. Avone Beauty Secrets
Avone has almost two decades of brow service experience on their sleeves, making them a reliable hub for all your brow needs, including eyebrow embroidery. This studio uses special Korean-manufactured blades that give the most natural results. Their brow artists are also fully accredited by the International Semi-Permanent Association in Korea and the Spa and Wellness Association in Singapore.
Address: Various locations
Book your appointment via WhatsApp.


2. A2i Makeup
A2i Makeup is led by a team of Singapore-, Korea-, and Japan-trained beauty experts who also specialise in semi-permanent makeup. The studio's policy is to never let a specialist handle two clients at a time to ensure full attention and top quality service for each and every customer.
Address: 421 Joo Chiat Place, Singapore 427766
Book your appointment here.
3. Highbrow
Highbrow's accommodating brow experts will make your procedure consultations feel like a breeze. Their friendly specialists will help you choose from the shop's wide variety of eyebrow embroidery services that can be tweaked to your preference. This is to ensure that you get the most out of your beauty investment and leave the shop looking nothing but the best.
Address: Various locations
Book your appointment via the contact details provided by each branch.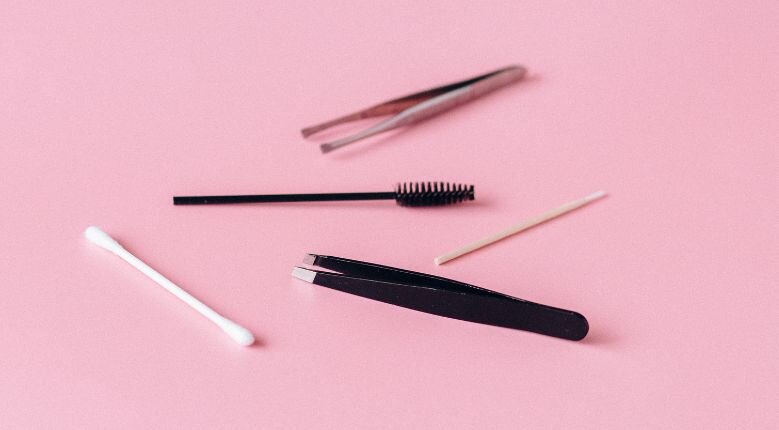 Leave this eyebrow embroidery shop looking like your favourite K-drama heroine. Perky Lash uses only high-quality made-in-Korea products and tools to create the most stunning and natural-looking brows. Their products are also plant-based and proven safe even for sensitive skin.
Address: #03-27 NEX, #04-17 Tampines 1, #02-03 8 Liang Seah St, Singapore
Book your appointment via WhatsApp.
5. Browart Studio
One of the key things about getting brow embroidery is giving your brows a couple of days to rest before they completely natural. However, with Browart Studio, you don't have to worry about downtime. This eyebrow embroidery studio uses organic pigments that create the most precise yet natural-looking results, allowing you to go to meetups or events even right after your procedure.
Address: #17-11 Paragon Medical Lobby F, 290 Orchard Road, Singapore
Book your appointment here.


6. Missybrow
This eyebrow embroidery studio was founded by local semi-permanent makeup artist and instructor Elaine Tay. The brand's signature Mistybrows service is the first fully manual eyebrow embroidery technique in Singapore. This technique uses high-quality sterilised tools that is less traumatising to the skin and results in soft, feathery-looking brows.
Address: Jelapang Rd, Singapore 670505
Book your appointment here.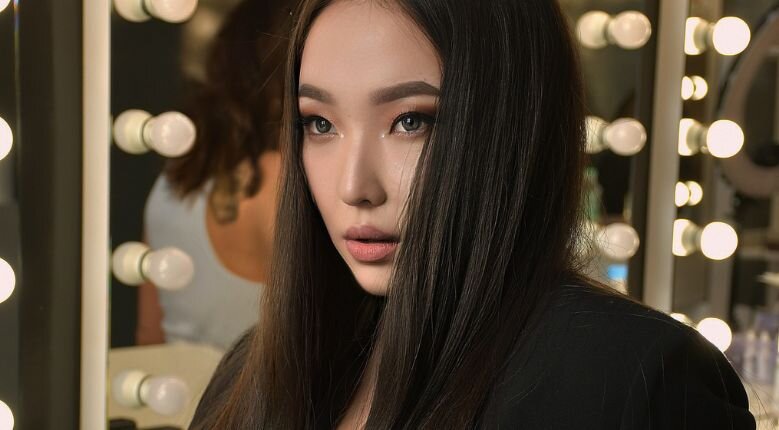 7. Perfect Beauty Brow House
This award-winning eyebrow embroidery studio has been helping Singaporean women get gorgeous arches since 2013. Their services constantly evolve to offer the most advanced techniques in brow artistry. They also use organic products made in Korea. Plus, they often launch promos and service bundles that will allow you to get good-quality service no matter your budget.
Address: 810 Geylang Rd, #02-87, Singapore 409286
Book your appointment here.


8. Nicole Au Brows and Lashes
Nicole Au's client list includes Bollywood celebrities and other prominent names in the beauty and entertainment industry. But aside from her impressive customer profiles, Nicole's almost two-decade-long experience in the beauty industry ensures that your brows are in the most skilled hands. Her 6D microblading and powder ombre technique creates the softest yet most detailed effect, leaving you with natural-looking brows that are red carpet-ready.
Address: Oxley Tower, 138 Robinson Rd, #03-21, Singapore 068906
Book your appointment via Instagram DM.
9. SleekBrow
SleekBrow specialises in powder or ombre brows that are less invasive, suitable for all skin types, and have zero-downtime, giving you soft, feathery-looking brows that you can flaunt immediately post-procedure. The homey atmosphere of this eyebrow embroidery studio also adds to a serene and relaxing vibe, making your beauty session feel extra special.
Address: 1 Jalan Kembangan, The Trumps, Singapore 419154
Book your appointment here.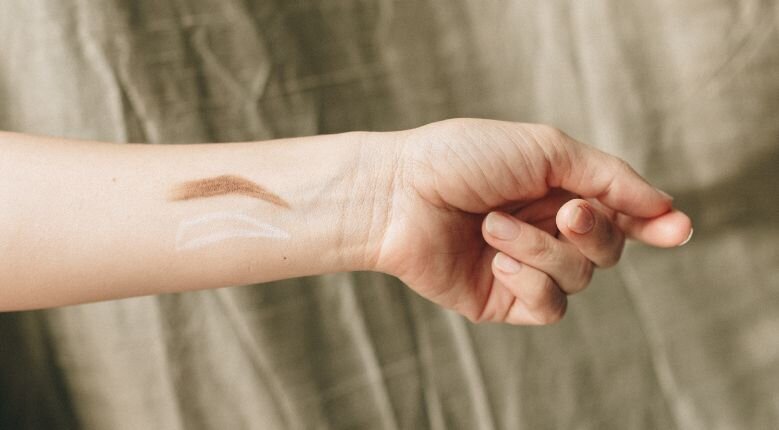 10. Serenity Beaute
Serenity Beaute's eyebrow embroidery service starts with an extensive consultation that ensures you get the perfect brow style for your features. This means unique results for every client. The studio uses a soft-ombre style technique to then create your chosen shape, resulting in a naturally flattering look.
Address: 10 Anson Rd, #03-07 International Plaza, Singapore 079903
Book an appointment here.


11. The Prestige Eyebrow and Lash Specialist
This eyebrow embroidery service led by Irene Teo is a go-to for many Singaporean influencers and celebrities. One unique service to avail from this salon is Irene's Feng Shui Eyebrow Embroidery where she offers a free consultation on improving your luck in various aspects of your life through changes in your brow shape. Cool, right?
Address: 9 Scotts Road, #03-08 Pacific Plaza, Singapore 228210
Book your appointment by calling 6822-3395.
12. Brow Meister
If you want your brows to look like your favourite K-drama heroine's, this brow salon is the one to visit. It specialises in soft and natural-looking semi-permanent brows, giving you enhanced but subtle arches to frame your face.
Address: 362 Joo Chiat Road, #04-01, Singapore 427607
Book your appointment via WhatsApp.
13. The Beaute Company
Soft, fluffy brows with hyper-realistic strokes? The Beaute Company will give you just that. Its staff uses premium products from Germany to ensure high-quality results. The brand also has a signature fine blade for the best precision in creating your new and improved brows.
Address: 266D Punggol Way, Singapore 824266
Book your appointment via WhatsApp.
Comments, questions or feedback? Email us at [email protected].