This article was first published on 20 October 2022.
Voluminous curly hair has started to gain more popularity than sleek straight hair after K-drama heroines started wearing this look. And yes, this 'do is easy to achieve using a curling iron or heatless rollers, but these methods are more time-consuming and don't hold the curls long. The solution to waking up with effortlessly curly locks? Getting a perm — a digital perm, to be exact.


Digital perm versus traditional perming
When we think of traditional perming, our minds immediately go to heavily coiled locks that spiral from roots to tips, which isn't exactly what a drama protagonist curl looks like. TV curls lean more towards waves than actual spring-like twirls, which is what digital perming is all about.
This hair-curling practice is said to have originated in Japan and has since grown in popularity in different parts of the world given its softer appearance. And as with any trend, the soft waves from digital perming also became a popular look in TV shows including K-dramas.
As for the process, digital perm works very similar to traditional perming with the use of heat, curling rods, and chemicals to condition the hair into its new shape. However, digital perm is relatively quicker, since the time for the chemicals to 'cook' the hair is shorter for looser, more natural-looking results.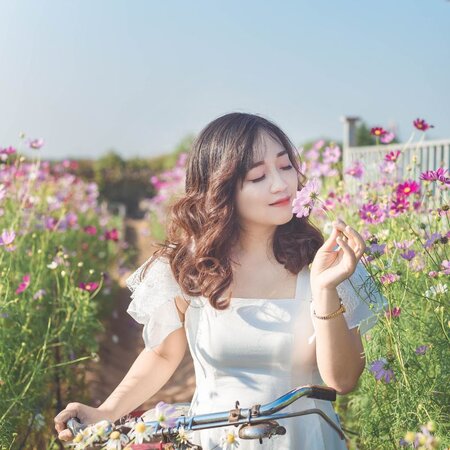 Digital perm also tends to be more expensive than traditional perming and is best recommended for those with thicker hair types.
Convinced to get your heroine hairstyle on point? Book a session at these 12 digital perming salons in Singapore.


1. Pro Trim
Pro Trim has in-house Korean stylists and highly trained hair experts that will make your hair dreams come true. This salon is best known for glossy, non-frizz curls that look like they're always from the stylist's chair. Don't forget to watch out for their constant promo packages to save up on some bucks during your visit too.
Address: Various locations.


2. StyleNa Korean Hair Salon by Joel Park
Aside from promising an amazing digital perm experience that will keep you coming back to try its other services, this salon also makes sure that their experts will guide you through every makeover with the utmost care. It also has promos for first-time customers and referral bonuses so make sure to inquire about them during your visit.
Address: Various locations.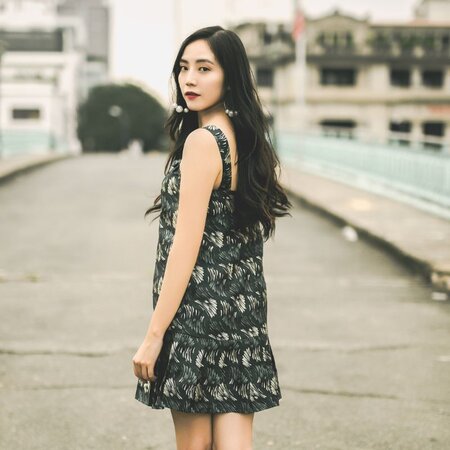 3. Chez Vous HideAway
If you've dreamt of makeover transformations similar to your favourite TV shows or films, Chez Vous HideAway is the perfect backdrop for your new look reveal. Not only do they offer premium digital perming and other haircare services, but every corner of the place is also Instagrammable, making your new look documentation nothing less than perfect.
Address: 391B Orchard Road Ngee Ann City Tower B #14-04, Singapore 238874
Book an appointment via +65-6732-9388 or [email protected].


4. Act Point Salon
Act Point doesn't offer packaged services. Instead, it encourages a collaborative experience with every guest, allowing you to really make your transformation as bespoke as possible. Its space is also very clean and cosy, so you can get into zen mode while you get your hair done.
Address: 220 Orchard Road Midpoint Orchard 04-13, Singapore 238852
Book an appointment via +65-6298-5681.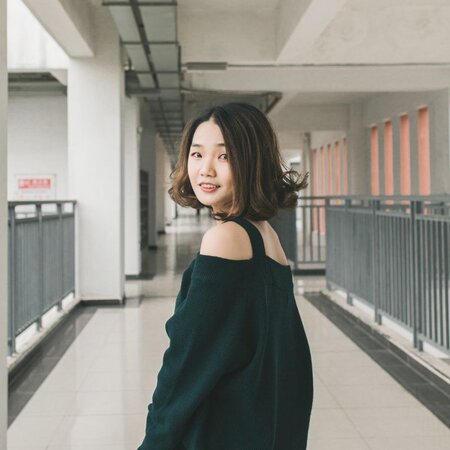 5. Picasso Hair Studio
Picasso's hair experts undergo extreme training to make sure they get every perming style down to a T (there are 14!), including digital perming. This is to ensure guests that they get exactly what they ask for, with results that are more than satisfactory.
Address: Various locations.


6. The Space Korean Hair Salon
Want to get a digital perm but worried you might damage your hair further? This salon makes sure that your locks get the proper care before dipping them into other extensive treatments. Its salon experts give you the best recommendations to ensure you'll get your desired hairstyle without suffering a hair disaster.
Address: 2 Handy Rd, #04-06 The Cathay, Singapore 229233
Book an appointment via +65-6737-0406.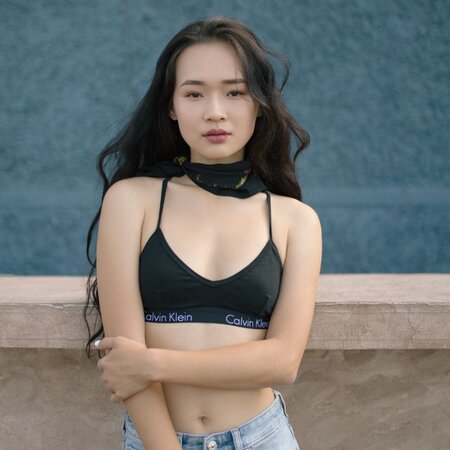 7. Zinc Korean Hair Salon
If you love friendly hairstylists whom you can chitchat with (but not excessively!) while you're getting a makeover, this salon promises a memorable and warm experience that will keep you coming back for more. Plus, a digital perm that have the bounce and the body? You want it, they'll give it to you.
Address: 9 Raffles Blvd, #02-48/49, Singapore 039596
Book an appointment via +65-8799-3357.


8. AUBE
Sleek interiors, warm staff, top-notch services — Japanese salon AUBE's got it all! Its staff will guide you through your digital perming session with ease to help you achieve the look you're going for without breaking the bank. The staff also assists you on a one-on-one basis, providing a more personal and focused approach to your session.
Address: Various locations.

9. Royal Hair Studio
If you want to feel like royalty, a visit to this salon may be the trick. Not only will the staff take care of your 'crown' incredibly, but they'll also ensure you walk out with newfound confidence with your fresh look.
Address: 2 Kovan Road, Simon Plaza, #01-02, Singapore 548008
Book an appointment via +65-6909-9301.


10. Art Noise
This Japanese salon has several digital perming styles to choose from which their hair experts will guide you through to ensure it matches your hair condition, length, and desired results. The salon interiors are also very simple, sleek, and homey, giving you a soothing time-out atmosphere you oh-so-deserve.
Address: 38A Lorong Mambong, Holland Village, Singapore 277694
Book an appointment via +65-8338-0958 or +65-6463-3651.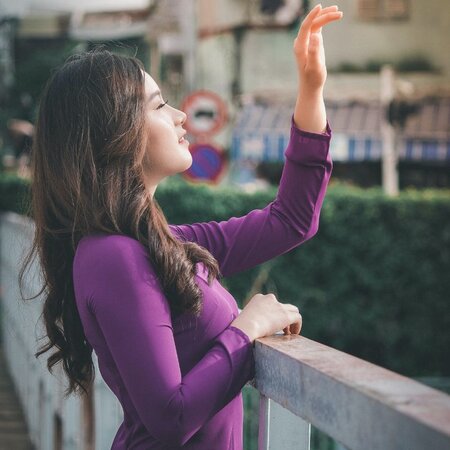 11. Be U Hair Design
This hair salon offers digital perming services (along with other hair treatments) at an affordable price without compromising quality. Their stylists also assist you every step of the way to ensure you're getting the makeover you desire without busting your budget.
Address: 176 Orchard Road, The Centrepoint, #01-33J, Singapore 238843
Book an appointment here.
12. Ciel Hair Salon
Offering a Korean salon experience in Singapore, this salon is an excellent go-to for achieving that K-drama heroine look with a first-rate experience. They have several styles for digital perming depending on your hair type, expectations, and budget.
Address: 310 Orchard Road, Tang Plaza, #04-12/13, Singapore 238864
Book an appointment via +65-9017-4775.
Trying to choose between digital perm and soft rebonding? Learn more about the latter here.
Comments, questions or feedback? Email us at [email protected].