This article was first published on 6 January 2022.
It may not be able to tell you verbally, but your skin will really thank you if you add a vitamin C serum to your daily skincare regimen. Vitamin C, lauded for its brightening and anti-ageing benefits, has skinthusiasts adding to cart products containing this powerful antioxidant. It's used to treat hyperpigmentation and acne, among other common skin conditions.
Here's everything you need to know about vitamin C for the skin and why you should try it as soon as possible.
Why is vitamin C so popular?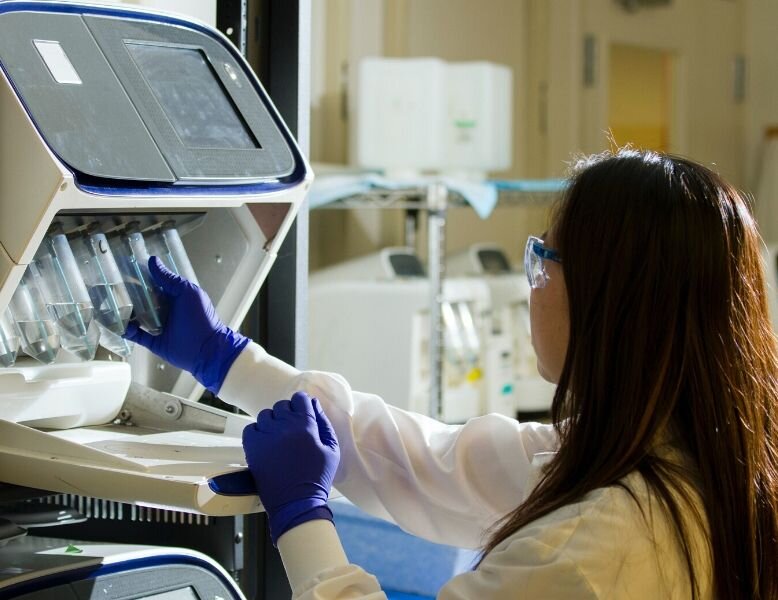 One of the main reasons why Vitamin C is popular is because it's one of the most well-studied and researched skincare ingredients. The powerful antioxidant has been proven to protect your skin from photoageing and promote collagen production — just what you'd want for skin that's clear, smooth, supple and youthful-looking. L-ascorbic acid (LAA) is the chemically active form of Vitamin C used in skincare products, so if a brand lists it as one of its product's ingredients, it usually refers to LAA. However, it has also been found to be quite unstable and finicky, making it hard to deliver the perfect dosage into your skin. Even so, researchers continue to try to find more stable iterations of the antioxidant because its skincare benefits are just that good.
Can you ingest vitamin C to get clearer skin?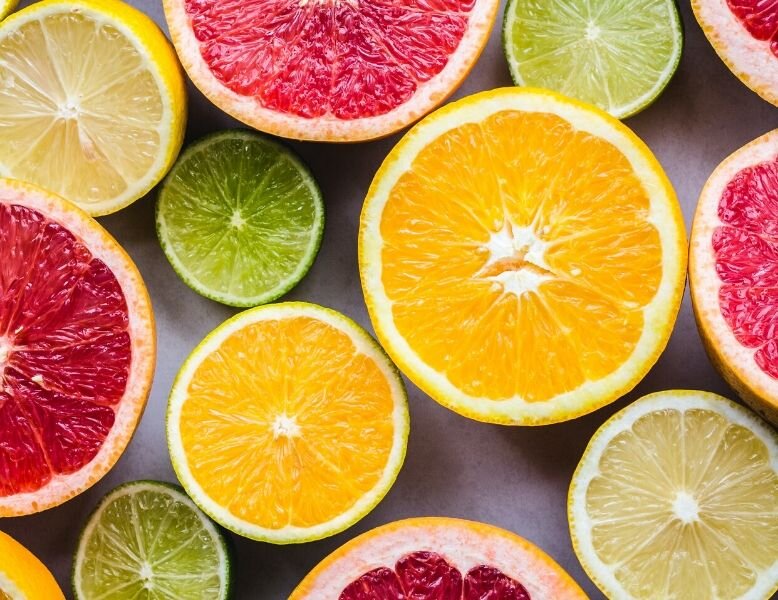 You can get your dose of vitamin C in multiple forms. In skincare, it's typically applied in the topical forms of creams, oils, serums, and the like. But can you get your daily dose of it orally? The simple answer is yes — if you're thinking about your physical health. Aside from being present in refreshing fruits like oranges, lemons, kiwi, and pineapples, there are supplements that claim to provide the needed dose of the antioxidant. Health-wise, vitamin C is essential. It could prevent colds and improve your eye health. However, ingesting it is not the most effective way if you're aiming for its skincare benefits.
What's the best way to apply vitamin C on the skin?
If you're turning to vitamin C for its lovely skin-brightening and toning perks, it's best to look for it in serums. Aside from helping your skin absorb other skincare products better, serums have a high concentration of active ingredients compared to other skincare products. However, even the most potent of serums can be neutralised if paired with the wrong skincare product. If you're going to use a vitamin C serum, avoid using benzoyl peroxide right after. If you also have retinol in your line-up, you'll find it beneficial to apply vitamin C first — but make sure you're skin's not too sensitive.
What to look for when shopping for a vitamin C serum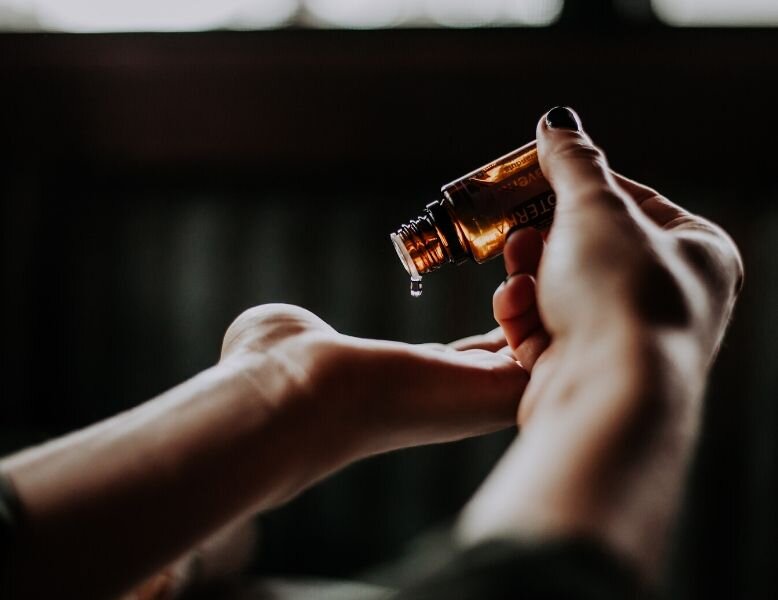 Because of its popularity, there are a lot of options that make shopping for vitamin C serums a tedious task. One factor you need to consider is the packaging. Look for dark-tinted bottles with tightly sealed covers, since exposure to light and air can degrade the potency of vitamin C. You should also look for formulations that contain ferulic acid and vitamin E because these boost the effectiveness of the antioxidant. And finally, check the concentration. If it's higher than 20 per cent, stay away from it since this can cause skin irritation. For folks with more sensitive skin, it's best to stick with the lower concentrations. Remember: patch test it before applying it on your face!
Now that you're armed with more information about vitamin C, here are some of the best vitamin C serums in Singapore that you could get your hands on ASAP:

Next, get to know the exfoliating powers of Japanese peeling gels.

Comments, questions or feedback? Email us at [email protected].