This article was first published on 6 January 2022.
Having combination skin is a lot trickier than having oily or dry skin. This is because you have to find products that cater to both the oilier parts of your face (usually your T-zone) as well as your dry patches. It's also not a 50-50 kind of situation where the oily and dry areas on your skin are easily discernible by dividing your face regions equally.
So how exactly do you deal with two skin concerns at the same time? It's all about getting products that deal with skin hydration and moisture retention for your dry patches but also keeps the shine at bay. Confused? Check out these moisturisers created specifically for combination skin that you can easily get in Singapore.


1. Dr. Jart+ Vital Hydra Solution Biome Water Cream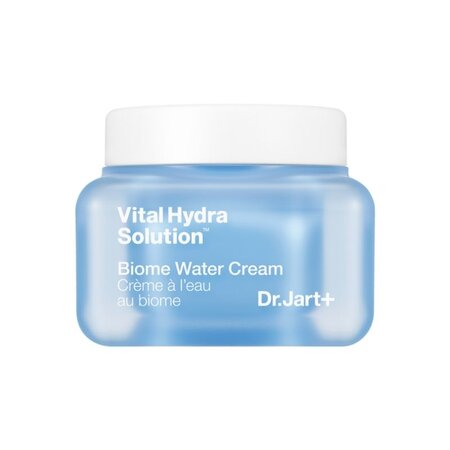 This moisturiser promises to keep your skin hydrated and balanced up to "microbiome level". Its gel formula that easily absorbs into the skin leaves your oily areas also well hydrated so it doesn't produce excess sebum.
Why it's great: It also contains Dr.Jart's unique hydrating skincare solution, Vital Aid™, that helps lock-in all these benefits on your skin upon continued use.
Get it from Sephora for SGD56 per 50ML.


2. Supergoop! Superscreen Daily Moisturizer SPF 40 PA+++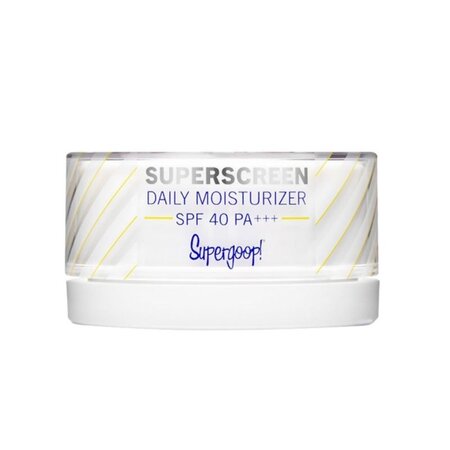 Worrying about your combination skin is already one thing; you don't want to add a concern for sun damage into the mix. This
pick from Supergoop!
has clean and 'reef-safe' ingredients like safflower that help soothe and smoothen the skin.
Why it's great: It's also packed with SPF and formulated with cerium which helps to prevent blue light damage.
It's available at Sephora for SGD72 per 50ML.
3. Clinique Dramatically Different Moisturizing Gel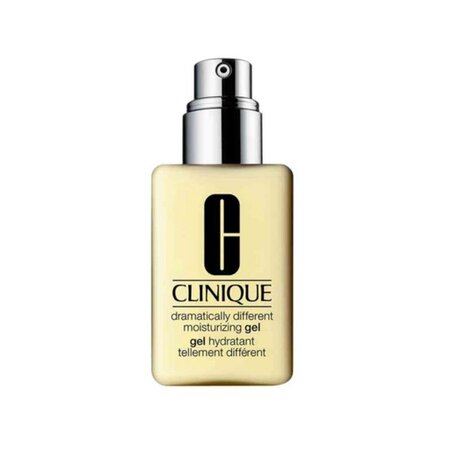 Formulated with soothing and nourishing ingredients like sunflower, cucumber, and barley extract known for their skin repair and rejuvenating properties, this moisturiser is meant to be an all-rounder for a time-saving skincare routine.
Why it's great: It's an oil-free formula, so it's great if your skin tends to oil up all the time.
It's available at Sephora for SGD63 per 125ML.


4. Kenzoki Hydration Flow Moisturizing Skin Guardian - Combination To Oily Skin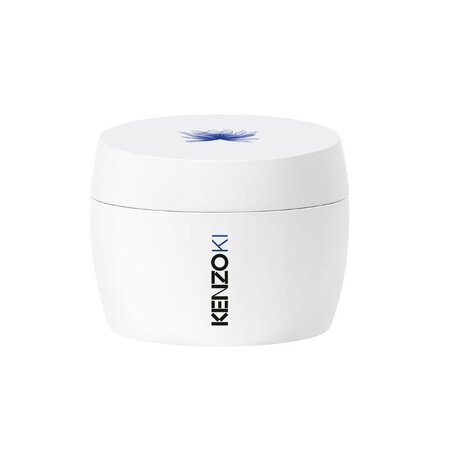 This Kenzoki moisturiser has hyaluronic acid that not only hydrates but also strengthens the skin barrier and Sacred Lotus Flower Water Extract that "stimulates the skin's natural hydration flows" for long-term moisture. Did we mention this minimalist packaging is just gorgeous?
Why it's great: It has a matte finish. Need we say more?
It's available at Sephora for SGD73 per 50ML.
5. Dermalogica Intensive Moisture Balance Moisturizer
If you're willing to splurge a little, then consider this Demalogica moisturiser. It packs a punch with its BioReplenish Complex™ that helps 'support [skin] barrier recovery' and Chlorella Algae complex that balances out the skin's natural microbiome for a renewed and replenished look.
Why it's great: It also has anti-inflammatory ingredients like aloe vera and centella asiatica that work for both your dry and oily patches.
It's available at Sephora for SGD87 per 50ML.


6. Naturie Hatomugi Skin Conditioning Gel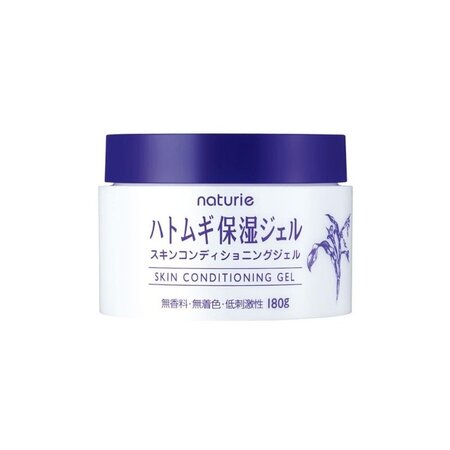 This J-beauty pick is made from
hatomugi
(better known as coix seeds or Job's tears) which is known for helping retain skin moisture. It is also rich in antioxidants that fight off factors that cause skin damage and skin-evening properties for strong and smooth skin.
Why it's great: The mild formula and smooth gel texture make it lightweight and easy for the skin to absorb, making it perfect to blend with other skincare products or wear underneath makeup.
Get it from Watsons for SGD15 per 180G.
7. Senka Deep Moist Gel Cream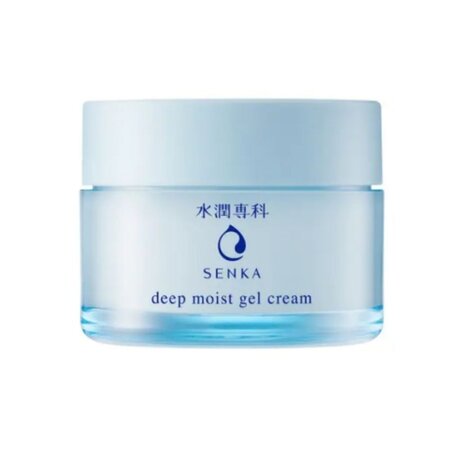 This pick from Senka is formulated to act like a moisturising mask that hydrates your face all day. It's infused with Chestnut Rose Extract which helps in long-term moisture retention.
Why it's great: It also has Shiseido's NATU-ENCE Formulation™, a technology that ensures beauty ingredients are absorbed in the skin better.
It's available at Watsons for SGD22.10 per 50ML.


8. Glow Recipe Plum Plump Hyaluronic Cream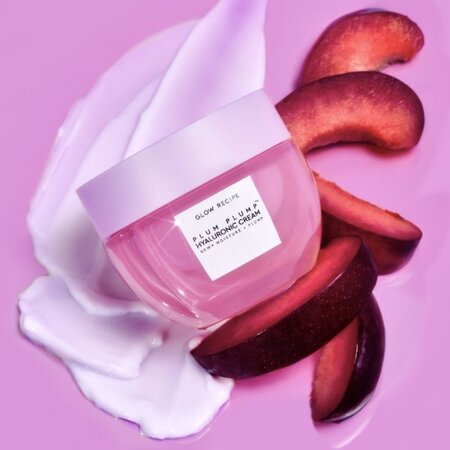 Glow Recipe lives up to its name by combining ingredients that deliver, well, a glow. This
combination skin champion
added to its range uses the double power of 'multi-weight hyaluronic acids' for skin-plumping hydration and polyglutamic acid that's known for locking in moisture long term.
Why it's great: It also has plums and ice willowherb, which help with oil control and skin repair while keeping the skin looking dewy and fresh.
It's available on Sephora.sg for SGD62 per 50ML.
9. CosRX Advanced Snail 92 All-In-One Cream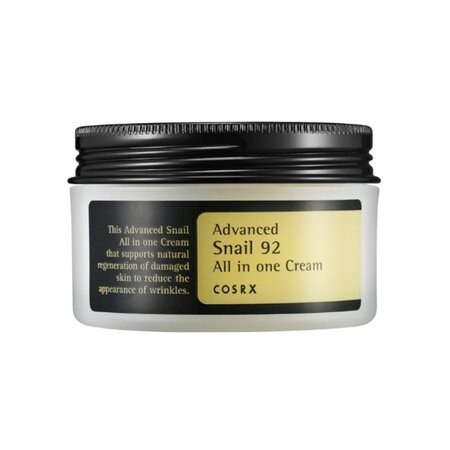 Committing to its claim of being 'all-in-one', this K-beauty product uses 92% snail secretion filtrate that not only helps in delivering hydration but also addressing skin damage, dealing with inflammation, strengthen moisture barriers, and fighting factors that result in dullness and other skin issues.
Why it's great: This main ingredient also has anti-ageing properties.
It's available at Watsons for SGD33.20 per 100ML.


10. SK-II Pitera Skinpower Cream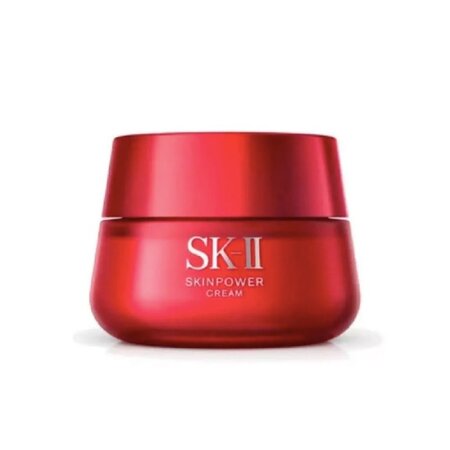 If you love SK-II's cult-favourite Facial Treatment Essence, here's another product you should not skip out on. The SK-II Pitera Skinpower Cream is created with InfinitPower Technology that makes sure the skin stays plump and healthy inside and out all day, everyday.
Why it's great: This skin booster also helps in combating external aggressors, preventing other potential skin issues from arising.
It's available at Sephora for SGD264 per 80G.
11. Drunk Elephant Protini™ Polypeptide Cream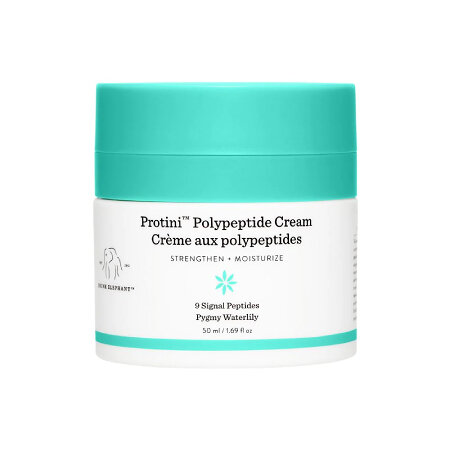 Lightweight gel-cream formulas like the Drunk Elephant Protini™ Polypeptide Cream are a combination skin's best friend. It has a concentrated blend of signal peptides, growth factors, and supportive amino acids that tell your skin to renew itself and achieve a more even skin tone, texture, and firmness.
Why it's great: It's infused with pygmy waterlily stem cell extract that is rich in antioxidants and nutrients.
It's priced at SGD103 per 50ML at Sephora.
12. fresh Rose Deep Hydration Face Cream Moisturiser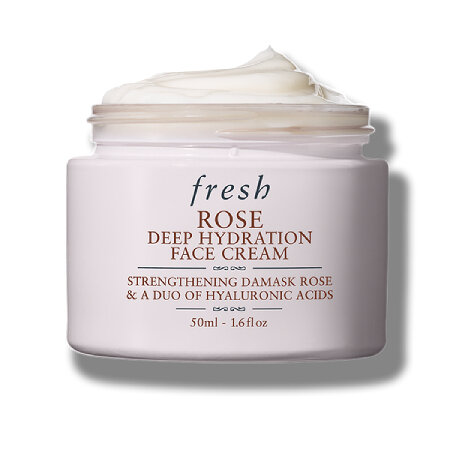 This hyaluronic acid moisturiser keeps your skin dewy and plump all day long. It combines hyaluronic acid of different sizes with a time-release technology that ensures constant, round-the-clock hydration.
Why it's great: Damask rose extract strengthens your skin barrier and prevents moisture loss.
It's priced at SGD77 per 50ML at Sephora.
13. Hada Labo UV Perfect Gel SPF50+ PA++++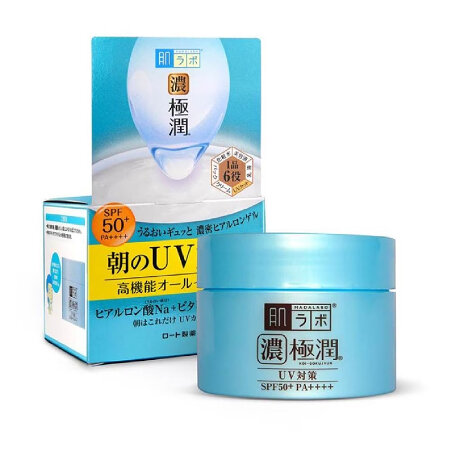 Hada Labo's signature gel moisturiser for combination and normal skin combines all the best of five skincare formulas — an essence, lotion, moisturiser, milk, and sunscreen — into one product. Its hero ingredient, hyaluronic acid, is packed into a lightweight gel that's hydrating but not greasy.
Why it's great: It also helps brighten up your complexion with vitamin C.
It's priced at SGD36.85 per 90G at Watsons.
Comments, questions or feedback? Email us at [email protected].