This article was first published on 26 July 2022.
When we think of fragrances that smell amazing and last throughout the day, our minds immediately go to expensive formulas in their sophisticated, bougie bottles. However, we're here to tell you that finding affordable female fragrances that deliver on quality and elegance also exist — if only you know where to look. And yes, we're talking below SGD150.


What makes a good fragrance
Finding the right fragrance is similar to getting the best red lipstick match or scoring a really good pair of pants: it's all down to your mood and style. Some people prefer bright and fruity scents while others love deeper and more sensual scent profiles.
Layering fragrances
is also a great option when creating your
signature scent
.
Ready to find your new fragrance fave? Check out these 10 best affordable female fragrances you can buy in Singapore.


1. ZARA Red Temptation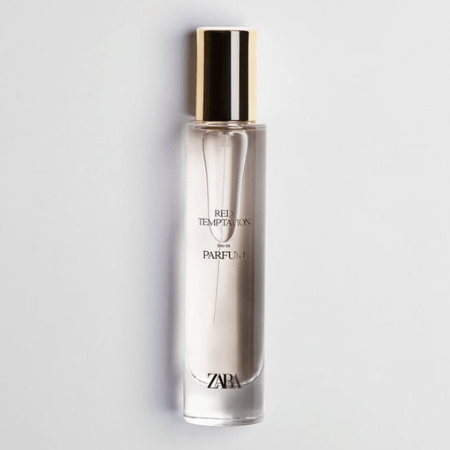 This sensual, elegant fragrance has notes of saffron and coriander, mixed with bitter orange. It has a captivating sillage that's soft yet alluring, making it perfect for both day-to-day wear and formal occasions.
Another reason to get it: This eau de parfum is said to be a dupe for a higher-end perfume that's five times its price.
Get it at ZARA for SGD21.90 per 30ML.
2. Philosophy Amazing Grace Magnolia Eau de Toilette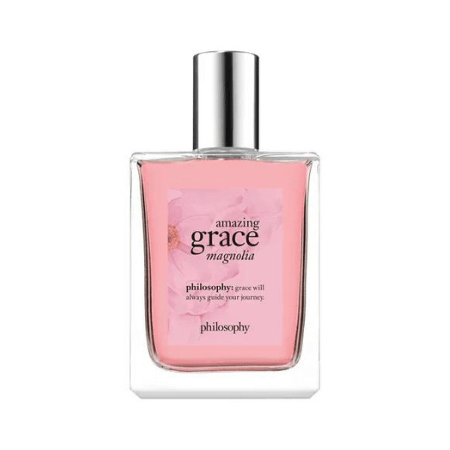 This affordable female fragrance is perfect for those who love smelling sweet and fresh. It has bergamot and nectarine notes combined with sweet magnolia and violet, giving it a soft, musky drydown that's great for everyday wear.
Another reason to get it: Overall, the scent smells light and airy, making it ideal even for those who are very sensitive to overwhelming fragrances.
Get it at Sephora for SGD71 per 60ML.
3. Kenzo L'eau Kenzo Pour Femme Eau De Toilette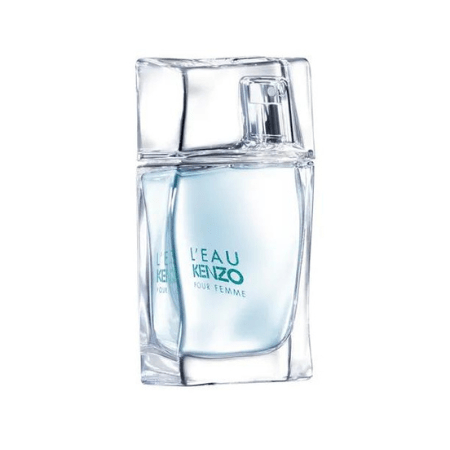 If you love fresh, floral, and fruity scents rolled into one, this is the affordable female perfume for you. It combines frosted mint, lotus flower, and peach notes that smell light yet totally irresistible. P.S. The optical illusion bottle? Simply awesome.
Another reason to get it: This fragrance intensifies the more it warms up to the skin.
Get it at Sephora for SGD72 per 30ML.


4. Lanvin Modern Princess Blooming Eau De Toilette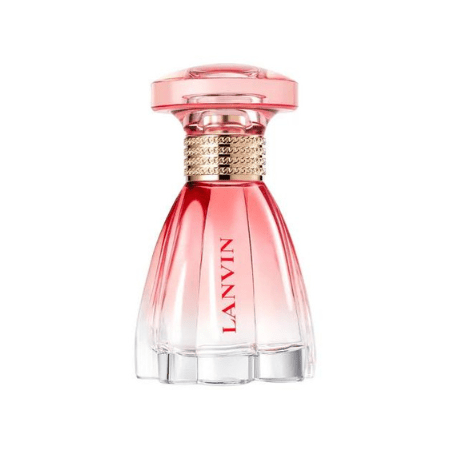 As the name of this fragrance suggests, a spritz of this will definitely leave you smelling like a luscious royal bouquet. It combines red osmanthus and jasmine petals, matched with mandarin, watermelon, and a soft veil of white musk.
Another reason to get it: This affordable female fragrance has a soft powdery drydown that leaves a lasting impression throughout the day.
Get it at Sephora for SGD75 per 30ML.
5. Versace Dylan Turquoise Pour Femme Eau De Toilette
There's no other way to describe this perfume than the scent of an escape to faraway islands where you can freely sip lemon vodka all day long. It has exquisite notes of jasmine petals, freesia, and Clearwood® that give the scent its elegant but carefree appeal.
Another reason to get it: Aside from the fragrance itself, the gorgeous bottle of this EDT makes it a collectible.
Get it at Sephora for SGD89 per 30ML.


6. Juicy Couture Viva La Juicy Noir Eau De Parfum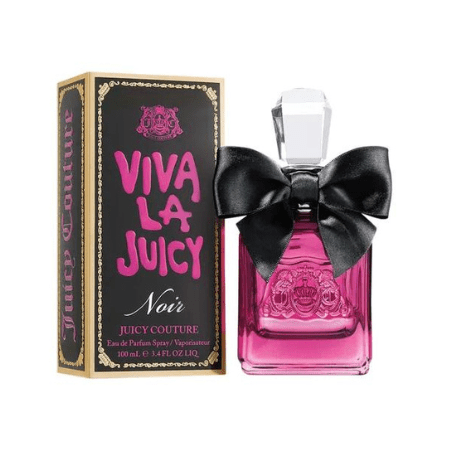 The Noir combines succulent ripe berry notes and gourmand accents, complemented with honeysuckle and sandalwood. If the original Viva La Juicy is too sweet and overwhelming for you, this lighter but sexier version of that scent is just the balance you need. Plus, the bottle? Gorgeous!
Another reason to get it: It can be worn alone or layered with deeper scents like caramel and vanilla to intensify its woody fragrance profile.

Get it at Sephora for SGD109 per 100ML.
7. Clean Reserve Skin (Reserve Blend) Eau De Parfum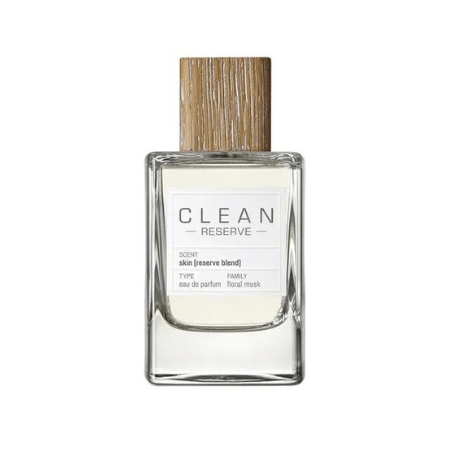 Clean lives up to its brand name when it comes to delivering crisp 'clean' scents that melt beautifully to the skin. This one, in particular, combines fresh musk, copabia oil, and salted praline to deliver a warm and spicy scent that's delicate yet highly memorable.
Another reason to get it: It's light, fresh, yet has good staying power, making it a good staple in one's arsenal.
Get it at Sephora for SGD120 per 100ML.


8. Dolce & Gabbana The Only One Eau De Parfum Intense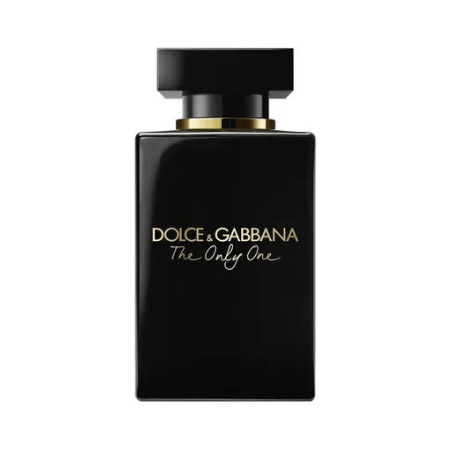 This perfume is not for the faint of heart! It combines the alluring scent of orange blossom with rich vanilla notes, creating a seductive aroma that's powerful but not cloying.
Another reason to get it: It perfectly compares to a bold red lipstick when it comes to levelling up one's look and presence.
Get it at Sephora for SGD122 per 30ML.
9. Bvlgari Omnia Amethyste Eau De Toilette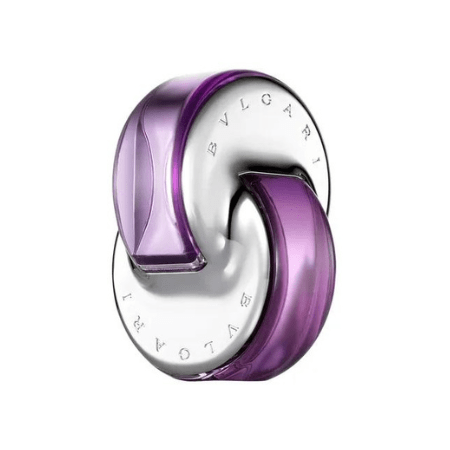 This variant from the Bvlgari Omnia line is a crowd favourite simply because of its versatile appeal. The heart notes iris flower and Bulgarian rosebud give it a sweet and alluring smell. Meanwhile, the green sap and pink grapefruit top notes deliver a fun and flirty twist to the fragrance.
Another reason to get it: It's elegant and enchanting for formal occasions, while still light and soft as a daily scent.
Get it at Sephora for SGD127 per 40ML.


10. Calvin Klein CK One Eau De Toilette Spray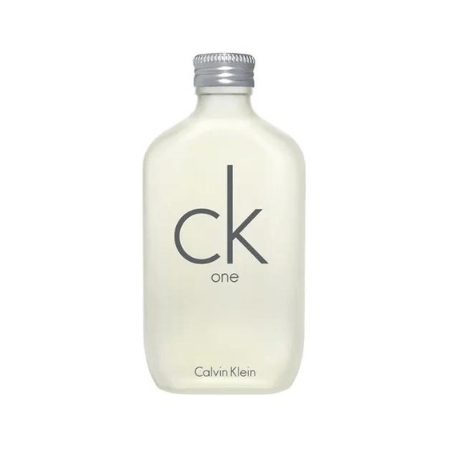 This Calvin Klein pick is another cult-favourite affordable female fragrance thanks to its fresh, versatile scent. It has the perfect balance of citrusy notes like lemon, bergamot, and mandarin orange combined with woody florals like jasmine, rose, and freesia. It's like a potion of perfection in EDT form.
Another reason to get it: This fragrance is so delicate and fresh that you can spritz it on intensely and it still won't be overpowering. Still, despite its soft and captivating fragrance, it has great longevity.
Get it at Sephora for SGD133 per 200ML.
11. Chloé Nomade Eau De Parfum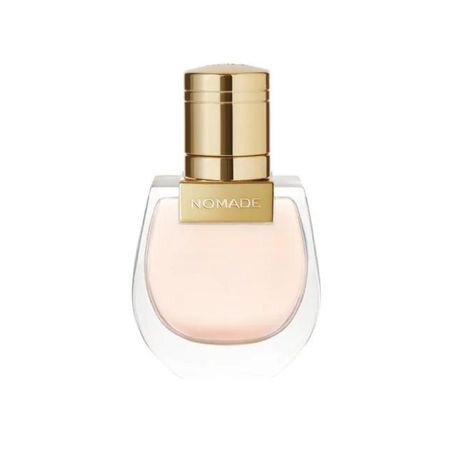 This fresh, floral scent is perfect for free-spirited women who exude effortless elegance no matter what they choose to pursue. It has notes of oak moss, cherry plum, and freesia.
Get it at Sephora for SGD75 per 20ML.
12. Guerlain Aqua Allegoria Rosa Rossa Eau De Toilette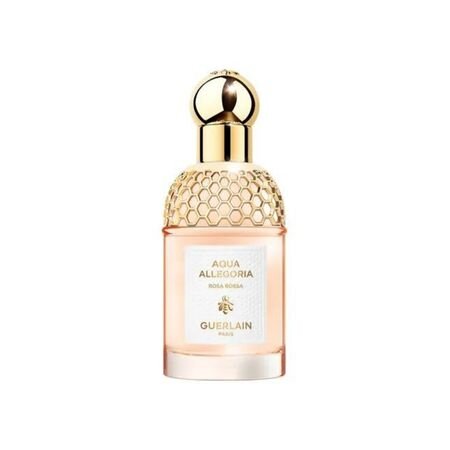 This fruity scent will perfectly add some sparkle and shine to any dull day. Giving it a good punch is its blackcurrant and lychee notes which eventually dry down to having soft rose and sandalwood touches.
Get it at Sephora for SGD124 per 30ML.


13. Miller Harris Poirier D'un Soir Eau De Parfum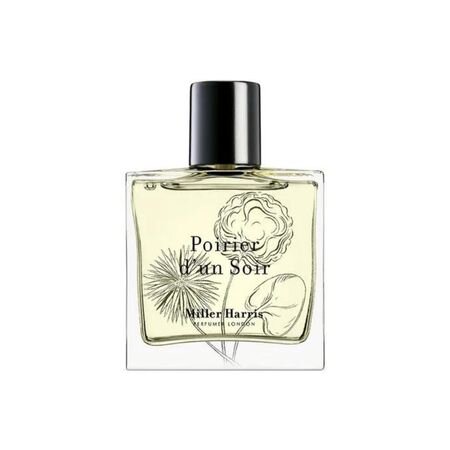 This seductive scent combines bergamot Italy, rum extract, white cedarwood, and patchouli oil, creating a captivating and head-turning fragrance. But this concoction is still soft enough even for the most sensitive of noses. It has good longevity and sillage that will keep you smelling delightful from day to night.
Get it at Sephora for SGD139 per 50ML.
If you're willing to save up for more luxe fragrances, we've got just the thing here.
Comments, questions or feedback? Email us at [email protected].