What makes a signature scent? Every scent tells a unique story, and not just about how it's made or what ingredients were used, but more importantly, it tells something about the person wearing it. That's why searching for the best perfume is like choosing a persona. Perfumes should evoke a tone that represents the wearer's mood and character.
Ready to shop for your signature scent? Before you dive in, read our do's and don'ts of perfume shopping to guide you in your search for the perfect fragrance.
Do Know The Basics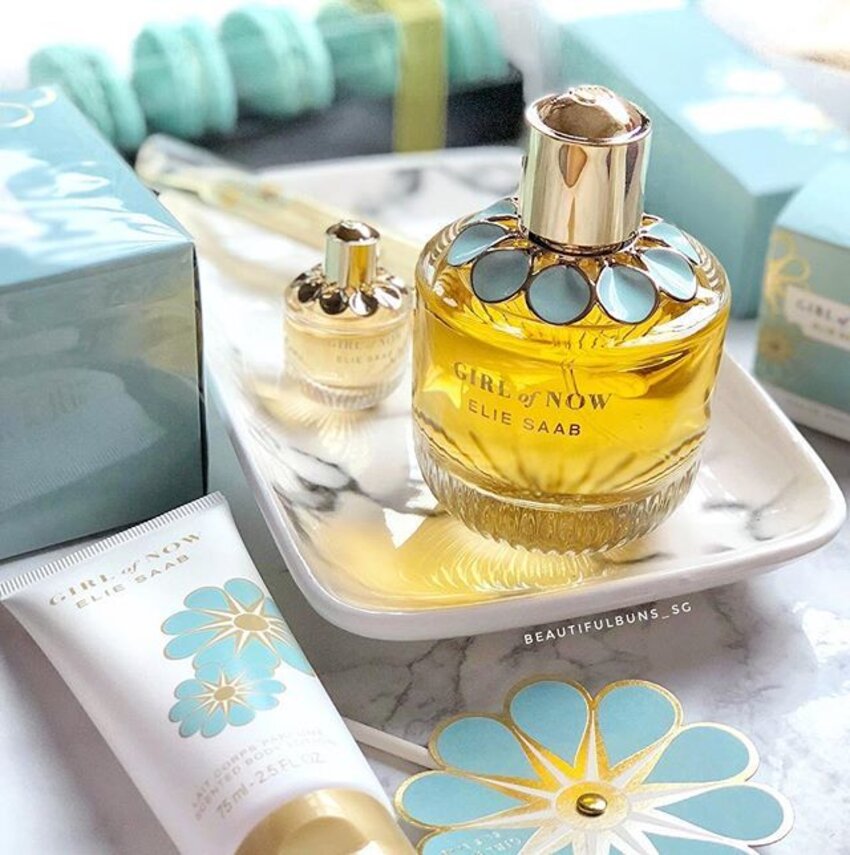 Just like every personality, perfumes have layers. The top notes, often citrus scents, are the first aroma that you'll get a whiff of when you spray a perfume. The middle notes, also called as heart notes emerge once the top notes evaporate. And finally, the base notes are the ones with the heaviest molecules, which are often derived from musks, sandalwood, and other animal essences. All of these work to create a one-of-a-kind perfume.
Another thing that you have to note in choosing your signature scent is the types of fragrance. Perfume and Eau De Parfum have the highest concentration of essences, which means that a dab of the product will go a long way. Next is the Eau De Toilette and Eau De Cologne, which have less concentration but are more budget-friendly and lightweight, making it perfect for the hotter months.
Do Bring Some Coffee Beans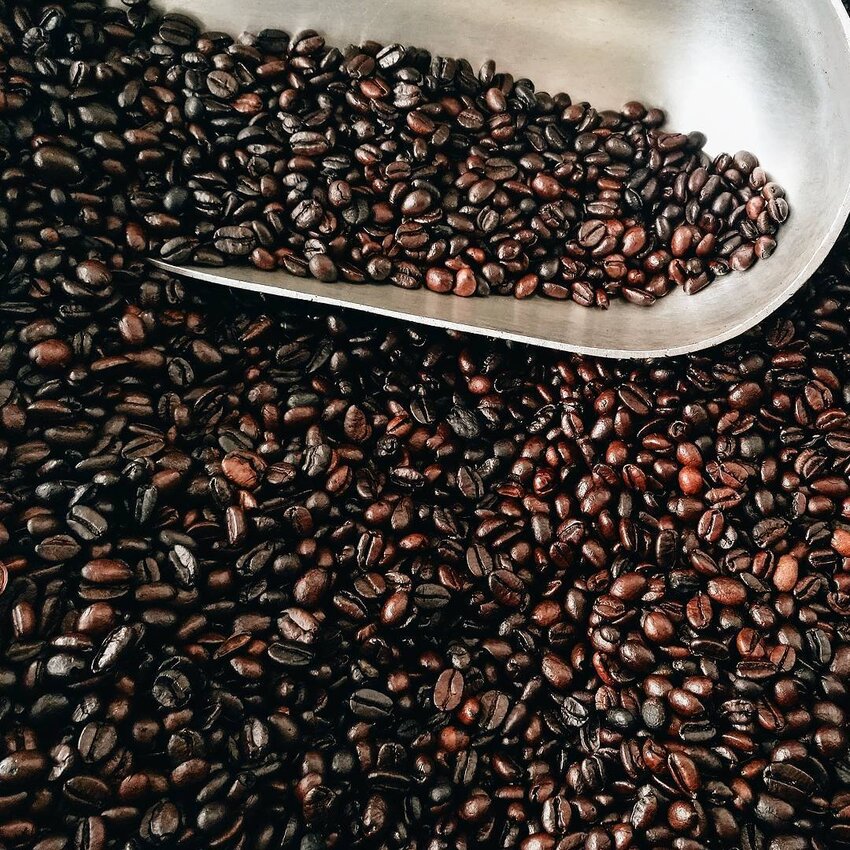 Smelling a range of perfumes can overwhelm your sense of smell. Sniffing coffee beans in between testing fragrances can help you 'cleanse your palate' so you can properly evaluate each scent.


Don't Rub Scents Between Your Wrists When Testing Scents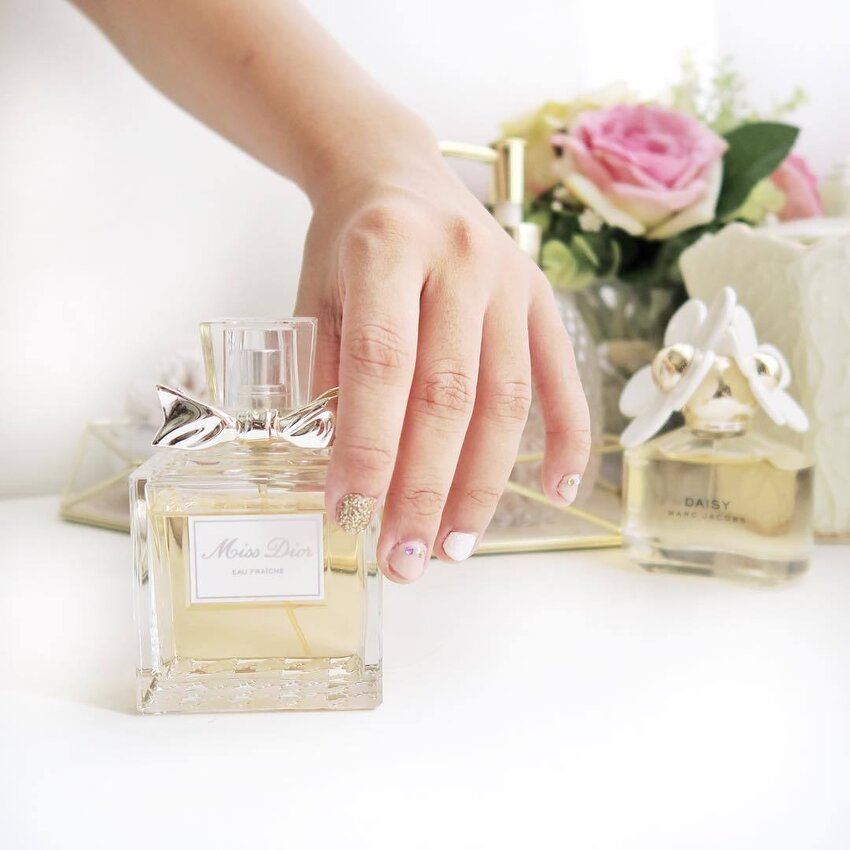 This is a common mistake that people make when they're testing perfumes because they think that rubbing scents and applying heat will make the fragrance more intense. On the contrary, this will make the top notes evaporate faster leaving you with just the middle and base notes. So you won't get to experience the full body of the perfume.
Don't Buy Right Away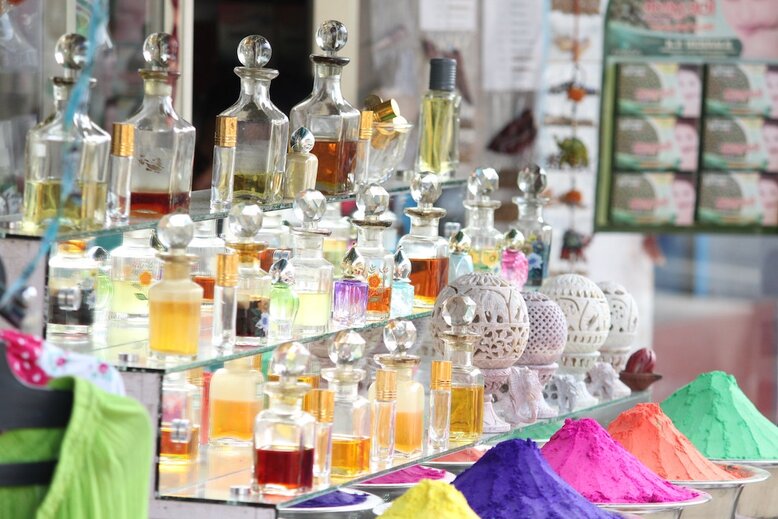 You don't have to buy a bottle right away on your first visit. Perfumes can be quite pricey so it's only practical that you should be 100% sure that you love a fragrance before investing in one. Don't let a pushy salesperson pressure or guilt you into buying something before you get that 'this is totally me' feeling. Finding your signature scent will take some time and effort.
Once you've already narrowed down your choices into three scents, ask for a sample or a fragrance blotter so you can test them outside the store. Doing this will help you become acquainted with the scents more thoroughly. You may find that it smells slightly different when you're in another environment. Patience is key.


Scent Recommendations
As mentioned earlier, choosing a fragrance is very personal. However, if you're looking for some recommendations to get you started on your search for your signature scent, you can test out our recommended scents, ranging from the classics to modern blends.
Marc Jacobs Daisy Eau So Fresh: An elegant and fresh fragrance. Perfect for those who love playful fresh scents. Its top notes are raspberry and grapefruit; the middle notes are wild rose and musky with base notes of cedarwood.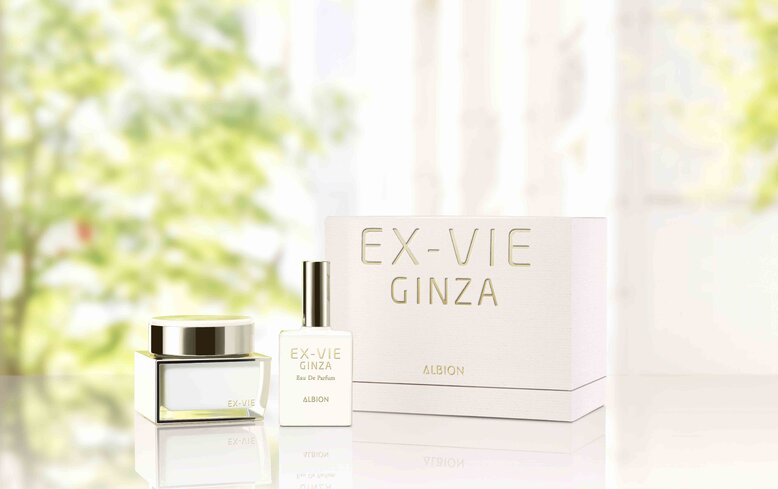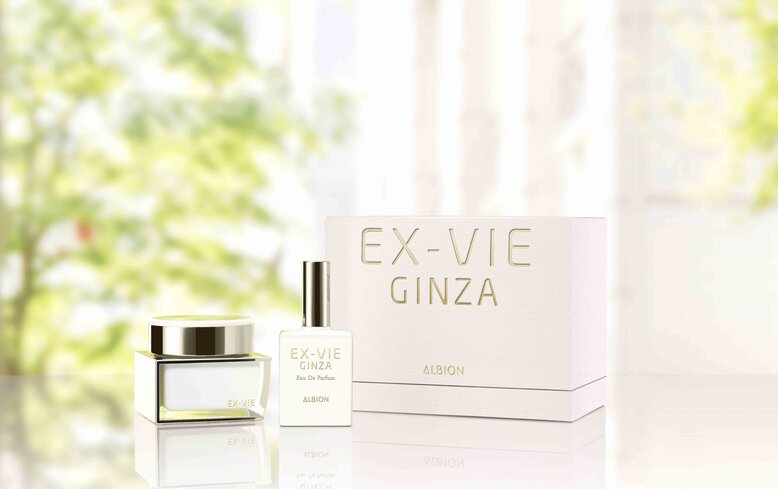 Anniversary Special Ex-Vie Ginza Eau De Parfum: Taking inspiration from a "rose floral bouquet," this scent will surprise you with its diverse formula. It's a concoction of vibrant citrus flavours, serene green scents, and floral blends. Top notes are bergamot, mandarin, orange, lemon, lime, leafy, violet leaf, galbanum, apple, pineapple, watermelon, peach, and raspberry. Middle notes are rose, muguet, jasmine, palmarosa, violet, freesia, ylang-ylang, hyacinth. And finally, it dives into a woody base with cedarwood, sandalwood, and patchouli. This perfume is available with every purchase of Ex-Vie Ginza.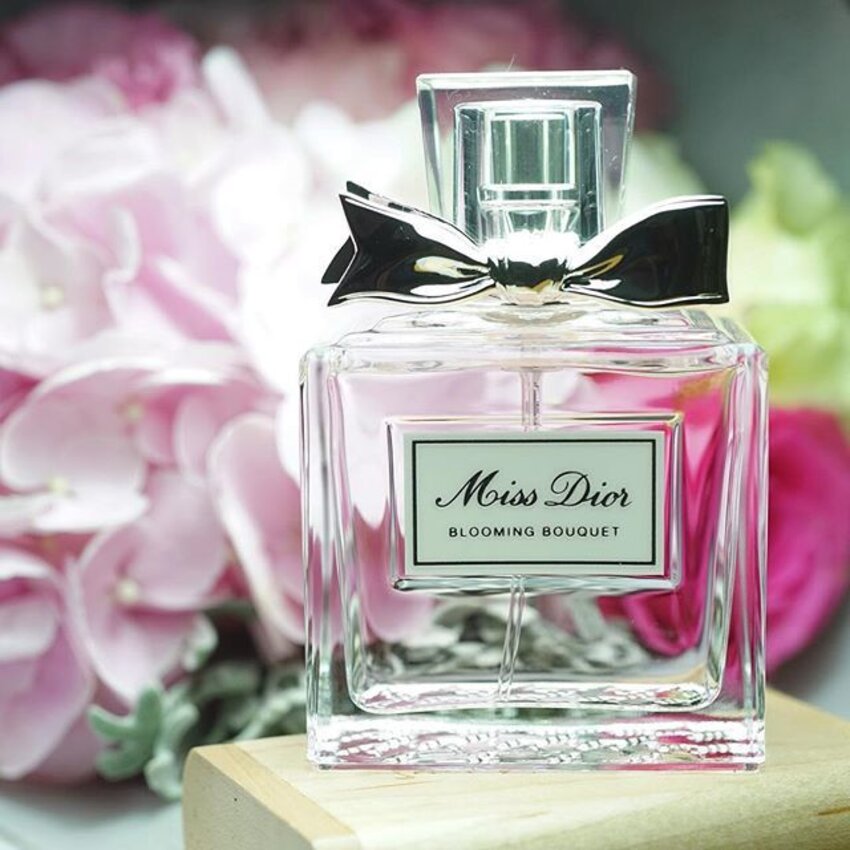 Miss Dior Blooming Bouquet: This perfume is said to have strong citrus scents at first but settles nicely into a mix of zesty and floral scents. The top note is Calabrian bergamot, the heart is Damascena rose absolute and peony, with base notes of white musk.
Coco Eau De Parfum: This oriental scent represents the enigmatic and intense personality of Gabrielle Chanel. The perfume is quite spicy and woody with the slightest hint of floral. The top note is Sicilian mandarin, the heart is jasmine absolute with light touches of ylang-ylang and Tunisian orange blossom, base notes are Indonesian patchouli, tonka bean, and benzoin.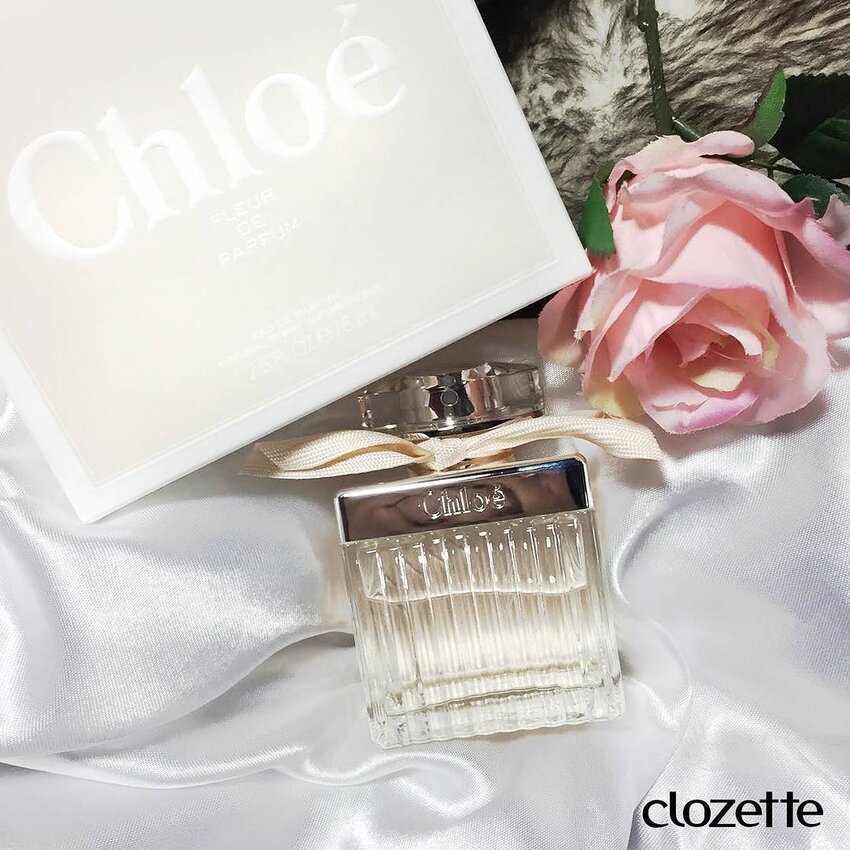 Chloé Fleur de Parfum: A gentle floral scent with bursts of citrus that doesn't stray away from the iconic Chloé fragrance. The key notes for this blend are verbena flower, rose, and cherry blossom.
Calvin Klein Obsessed (Women): This scent is said to have been made with the "memory of a past love" in mind. Obsessed murks the masculine and feminine scents by mingling heavy musks and light floral notes. The perfume is centred around white lavender and creamy musks with a touch of sacred citrus neroli essence elemi.
(Cover photo from: PinkFlushedCheeks)
Are you a frequent traveller? Check out these solid perfumes, too!
Comments, questions or feedback? Email us at [email protected].