Mother's Day might be over, but if you love bonding over action movies with your mum, check out Netflix's The Mother. It's not only the number one movie in Singapore this week, but it also landed the top spot for the platform's Films (English) category during its premiere week.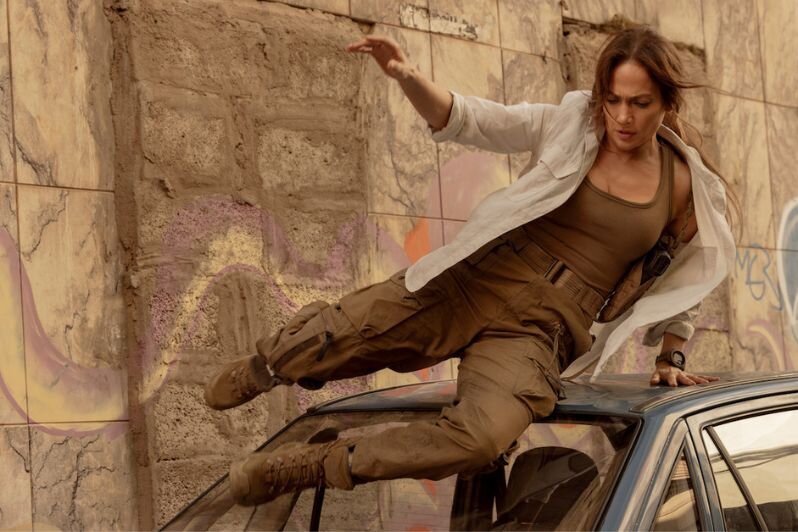 The Mother: trailer, plot, cast
The Mother
tells the story of a female assassin who comes out of hiding to protect her daughter. It's an action thriller with several violent scenes so it's not for the faint of heart.
Jennifer Lopez plays the main character who's simply referred to as the "Mother". The dangerous arms dealers who are out to get her are Adrian Lovell (Joseph Fiennes) and Hector Àlvarez (Gael García Bernal). After giving birth to her daughter, she makes the painful decision of parting with her to help her live a normal life. An FBI agent named William Cruise (Omari Hardwick) helps keep tabs on her daughter Zoe (Lucy Paez) while she lives in solitude in Alaska. 12 years later, when Zoe's life is threatened, her mum brings out all her guns and ammo to keep her safe.


The Mother review: the good
1. Jennifer Lopez's acting prowess
Jennifer Lopez outdid herself in this movie. She gave 100% and more in her performance as the mother. We know in the back of our minds that stuntwomen are to thank for her action or chase scenes, but her attitude, the intensity in her eyes, and her acting really made her shine.
2. The film pays tribute to the strength and love a mother possesses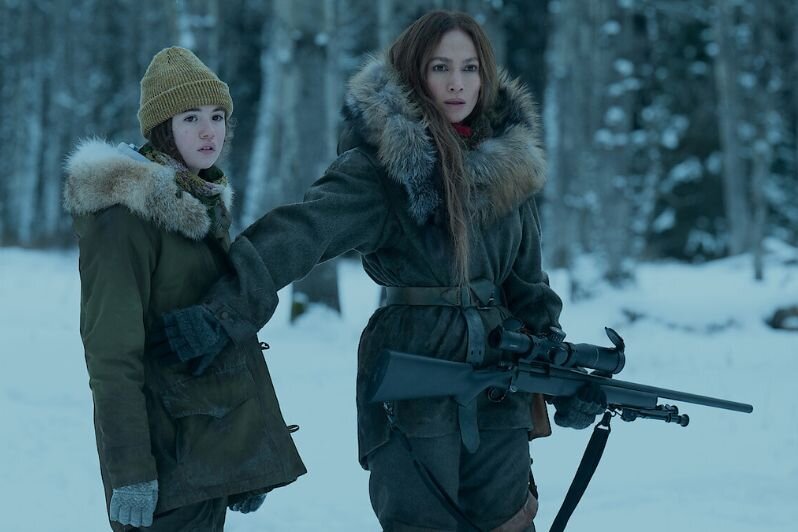 While watching the film, you cannot help but think of all the sacrifices mothers go through to keep their children safe. And you'll be reminded of a mother's tough love when it comes to training their kids on how to survive against all the mean and ruthless people in the world.
The Mother review: the not-so-great
There were times when the scenes were a bit dragging. And with all the action movies that are released today, it cannot be helped that the story feels all too familiar. While J.Lo's character packed a punch, it cannot be said the same for the lacklustre villains.
However, if you're looking for something fun to watch and you're keen on seeing J.Lo's awesome acting for yourself, stream The Mother here.

(Cover photo from: Netflix)

Comments, questions or feedback? Email us at [email protected].