YouTube is reportedly offering grants of up to USD300,000 to podcasters to host their content on the video sharing platform. The money can be used for equipment, set development, and more.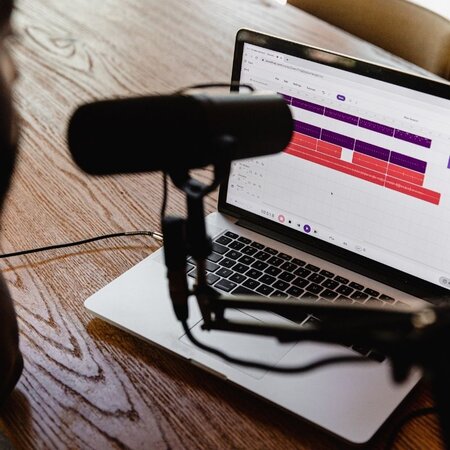 The move follows the
growing popularity
of podcasts in recent years, with the likes of Google, Apple, and Amazon releasing services that cater solely to this type of content. Twitter is also recently
rumoured
to join the bandwagon with its own podcast feature in development. However, it seems that YouTube's true competitor when it comes to the podcast arena is music-streaming platform Spotify.
As of December 2021, Spotify reportedly has more than 3.2 million podcasts on its platform. The music streaming service also has features such as Podcast Charts, which ranks creators based on listener activity. Spotify also developed Anchor.fm, a podcast support app where users can create, edit, distribute, and monetise their podcast content.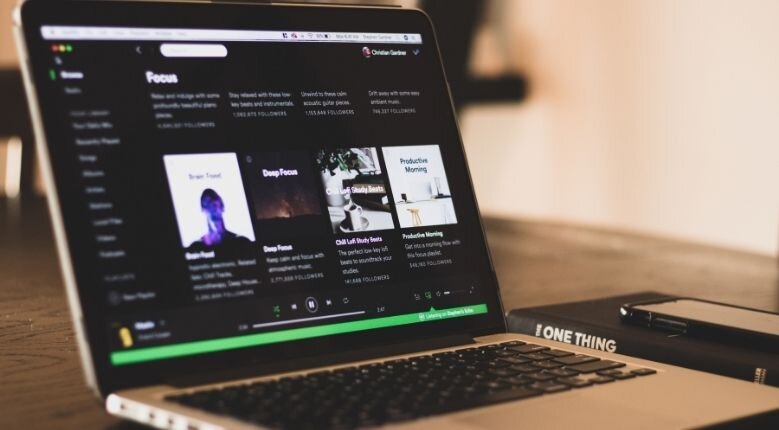 YouTube versus Spotify: which is better for creators?
It really depends on what kind of creator you are, but in general, YouTube and Spotify are both great avenues to deliver podcast content. After all, people are familiar with both platforms and they are both known for short and long-form content. Editing, use of creatives, and proper recording tools are equally important when creating content for both platforms too.
Still, given the visual nature of YouTube, filming in a set and creating a studio setup that is interesting for people to watch may be too much if you're planning a simple podcast. It also means a lot more equipment, since setting up your cameras and mic may need more accessories such as rigs and stands. Meanwhile, an audio recording session can have just tabletop mics.
YouTube is also saturated with other types of content compared to Spotify which is limited to audio-only formats such as music, audiobooks, and podcasts. This makes discoverability on Spotify a lot easier.
For this round, it's a win for Spotify.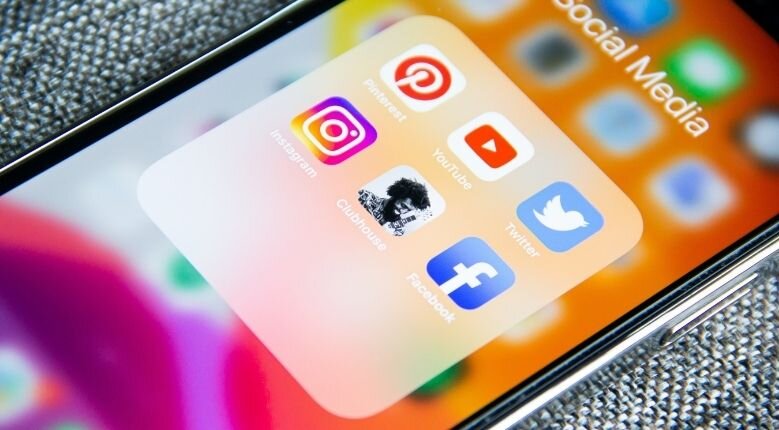 How about for listeners?
YouTube can't be used as a background app, which means you have to keep the screen on the entire time if you want to listen to a podcast on YouTube's unpaid service. Spotify gives you the liberty to listen to podcasts as you multitask with your device. So unless you're using YouTube Premium, we're also giving this one to Spotify.
Content is king
Overall, it's quite easy to see why YouTube is trying to tap into different resources to compete with various platforms in hosting almost every type of content. After all, it's been proven time and time again that it is a platform that can maintain its relevance even with the likes of the now-defunct Vine and the internet's current obsession TikTok compete with it. Whether or not it will succeed against Spotify is still unsure. But whatever happens, we're sure YouTube won't be going away anytime soon.
(Cover photo from: Soundtrap via Unsplash)
Comments, questions or feedback? Email us at [email protected].