This is your sign to go out there and meet new people because Tinder will be launching a Tinder Mixers event at the Sunset Movie & Trivia Night Singles Event at Keppel Bay, Singapore.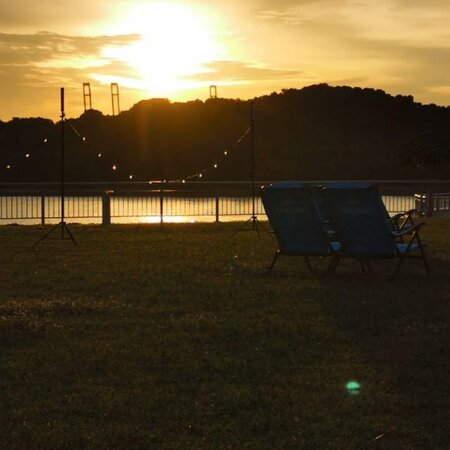 Tinder Mixers Singapore
This event is part of the 'Tinder Mixers | Singles Event' collection. It's a venue in which people could engage in unique experiences with like-minded singles in town. Its programme was designed to help people can connect over conversations, food, and more.
There will be a silent outdoor cinema playing (500) Days of Summer with the backdrop of the Singapore sunset. The film's HD audio will play through the attendees' phones and earphones. There will also be ice-breaker games, popcorn, light snacks, iced tea, and Heineken Silver beer.
After the movie, the staff will facilitate a round of trivia in which players can win goodies and freebies from Tinder.
Tinder Mixers Singapore: location and where to get tickets

The event will happen on 29 October from 6:30PM to 9:30PM at Cinewav @ MKB 2 Keppel Bay Vista Singapore, 098382 Singapore.
You can get your tickets here. Each one is priced at SGD20 inclusive of the movie ticket and snacks. Sales end on 29 October.
(Cover photo from: @cinewav)

Comments, questions or feedback? Email us at [email protected].