This article was first published on 24 October 2022.

Shawols and K-Drama fans, it's time to mark your calendars because Netflix has finally confirmed the release date for The Fabulous starring Choi Minho (from K-pop boy group SHINee) and Chae Soo Bin.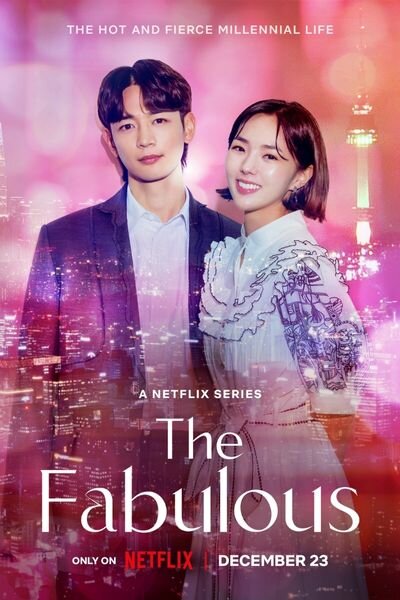 The Fabulous: plot and cast
The Fabulous
will tell the story of four friends (played by Choi Minho, Chae Soo Bin, Lee Sang Woon, and Park Hee Jung) trying to make their way into the fast-changing and competitive fashion industry in Seoul. It's a drama that aims to give a realistic picture of their work, romance, and friendships.
Choi Minho will play the character of Ji Woo-min, a freelance photo editor. He's known for his good looks and capabilities in his profession but lacks passion in his work and in love.


Meanwhile, Chae Soo Bin will play the character of Pyo Ji-eun, a PR manager for luxury brands who has always dreamt of working in the industry. While she struggles to keep up with the tough nature of her job, she strives to maintain her bright personality
Minho is popularly known as a rapper, singer, lyricist, and dancer from SHINee, but he has also acted in other dramas such as Hwarang and Lovestruck In The City. On the other hand, Soo Bin is a popular actress known for her lead roles in I'm Not A Robot, A Piece Of Your Mind and Rookie Cops among many others.

Lee Sang Woon has been in Lovers Of The Red Sky while Park Hee Jung will make her acting debut in this upcoming series.
The Fabulous: trailer and release date
The Fabulous
will premiere on Netflix on 23 December. You can stream it
here
.
Comments, questions or feedback? Email us at [email protected].