If you're a fan of action-thriller films, you shouldn't miss the upcoming Netflix film The Gray Man starring Chris Evans and Ryan Gosling as adversaries. We don't know about you but we don't know who to root for!
The Gray Man plot
The Gray Man plot is adapted from a 2009 novel of the same name written by American author Mark Greaney. If that name sounds familiar, it's because he is also a co-writer of the famous Tom Clancy books which contain espionage themes. The same thrilling writing is also present in his debut novel, The Gray Man, which revolves around assassin Court Gentry.
Court Gentry (also known by his alias Sierra Six) is a former CIA operative who is now the target of his former employer after he inadvertently uncovers some of the establishment's darkest secrets. While a number of international assailants are after him, he is mainly hunted by the psychopathic Lloyd Hansen.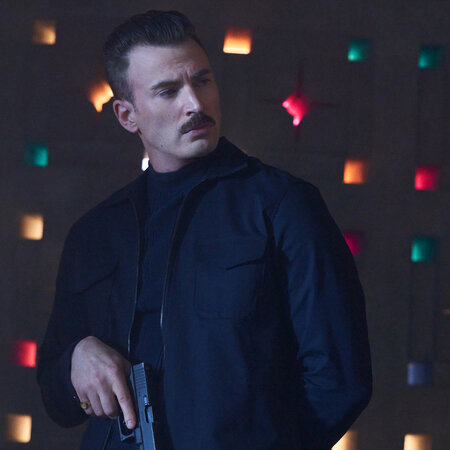 The Gray Man cast
The upcoming Netflix film boasts big names in its cast. Ryan Gosling is set to play Court Gentry while Chris Evans will take on the role of his adversary, Lloyd Hansen. Joining the star-studded crew is Ana de Armas who plays the supportive Agent Dani Miranda.
Other recognisable names such as Regé-Jean Page (Bridgerton), Billy Bob Thornton (Bad Santa), Jessica Henwick (Love And Monsters), and more are also confirmed as part of The Gray Man cast in yet-to-be-revealed roles.
The Gray Man release date
The Gray Man will be available for streaming starting on 22 July on Netflix.
Comments, questions or feedback? Email us at [email protected].