So you think you can sing? Test your vocal prowess with the new Spotify Karaoke Mode! This latest feature will allow you to sing along to your favourite tracks. You can even arrange an online karaoke session with your friends!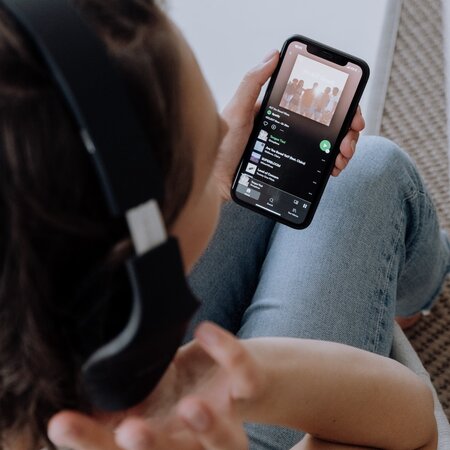 How to get Spotify Karaoke Mode in Singapore
The first thing you have to do to activate Karaoke Mode is to make sure your Spotify app is updated. Once done, just select any song and go to the bottom part where you'll see the lyrics. Scroll down to get a full view of the lyrics and tap the "Sing" button in the upper right corner.
Spotify Karaoke Mode gives fun descriptions for your score.

Spotify will then give you a countdown before playing the instrumental version of the song. Lyrics will then appear line by line just like in a karaoke machine. After completing a song, Spotify will give you a score. Some users report that scores come with fun, encouraging commentaries like "You're a Rockstar".
However, the Karaoke Mode is yet to be rolled out to every user. And Spotify has yet to confirm when it will be so. It's also still unclear if the new feature is exclusive to premium-tier users only.
This article will be updated with additional details about the Spotify Karaoke Mode as more information becomes available.
Comments, questions or feedback? Email us at [email protected].