Single's Inferno is coming to Singapore! Well, kind of. Travel agency Singapore Staycation has organised a two-day–one-night staycation experience at Sentosa that is inspired by the viral Netflix reality series. Read on to discover more info about it including its price and how to register for it.
Check into Sofitel Sentosa Resort & Spa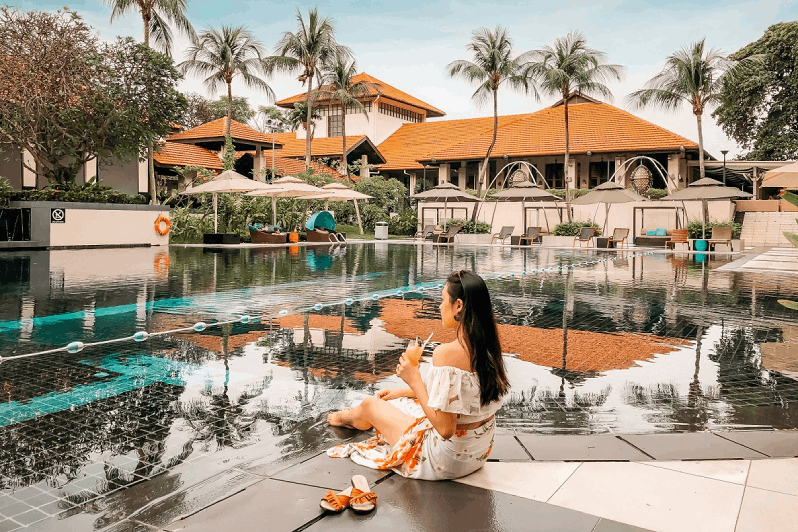 The staycation experience includes a one night stay and complimentary buffet breakfast at Sofitel Sentosa Resort & Spa. You'll be checking in to a twin-share Luxury Room that is valued at SGD568 per night, so grab a fellow single BFF to join you in this experience! Alternatively, you may wish to opt for a single room for an additional SGD200+, or be open to pairing yourself up with another guest of the same gender.
Enjoy a picnic and games at Tanjong Beach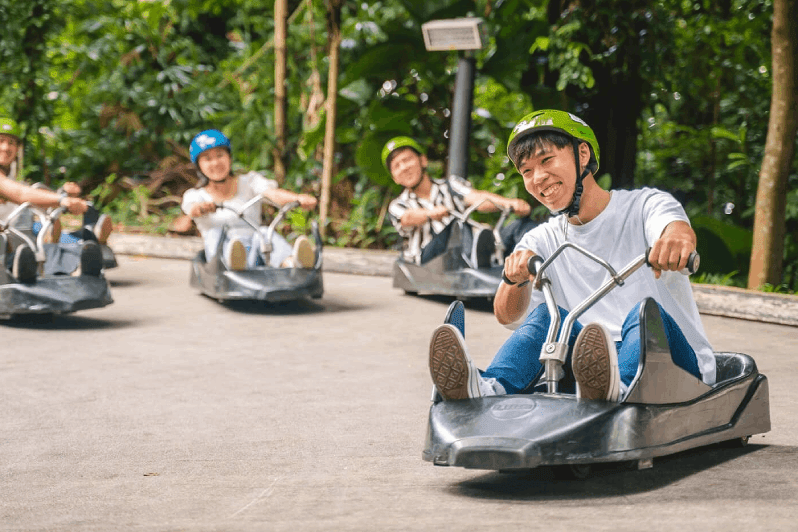 In groups of five, you and the other staycation guests will be given the opportunity to enjoy a picnic lunch and play games at Tanjong Beach. Craving more outdoor activities? You will also get to go on the Skyline Luge, enjoy some pool time, and partake in a yoga or HIIT session. And as the sun sets, head to a beach club to enjoy dinner.
Express your feelings through a postcard — or two
The folks at Singapore Staycation are hoping to reserve the exact details of their experience for their guests, so we won't divulge too much! However, we can share that throughout the experience, guests will have two chances to confess their feelings through a postcard — an activity highlight that we also witnessed in Single's Inferno.
Ready to mingle? The experience is priced at SGD388 per pax for a limited time and is open for registration here.
(Cover photos from: @singaporestaycation and Sofitel Sentosa Resort & Spa)
P.S. Tinder will now let you go on virtual blind dates. Here's how it works.

Comments, questions or feedback? Email us at [email protected].