Navy, it's time to light up that spark of hope because Rihanna has reportedly recorded two new tracks for the upcoming Black Panther: Wakanda Forever soundtrack.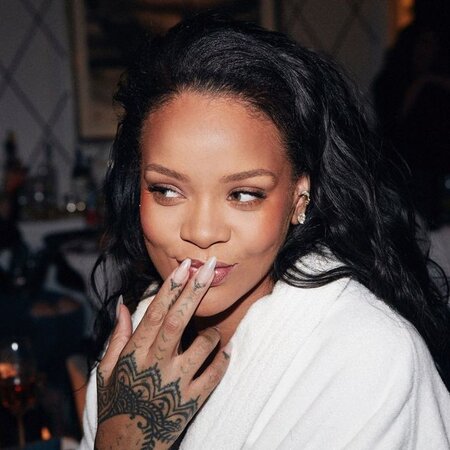 Rihanna hasn't released an album since 2016, so we're keeping our eyes and ears open for any updates about new music from the pop superstar and beauty entrepreneur. Recently, it was confirmed that she will headline the
Super Bowl Halftime Show
, and so we're waiting to see if Rihanna or her company confirms this too.
According to the media outlet Hits Daily Double, the film's soundtrack will follow the same format as that of the first one. There will be an original score and an 'inspired by' concept album. Kyle Buchanan, a New York Times columnist, added that we might hear this much-awaited song from Rihanna during the end credits. We hope that it will be as equally epic as the first film's 'All The Stars' by Kendrick Lamar and SZA.
This piece of news is another reason to block off your calendars as Black Panther: Wakanda Forever is coming to theatres in Singapore on 10 November.
(Cover photo from: @fentybeauty)

Comments, questions or feedback? Email us at [email protected].