World Of Married star Kim Hee Ae and A Good Lawyer's Wife actress Moon So Ri are reportedly considering becoming co-stars for a new K-drama called Queen Maker. The actresses' respective agencies, YG Entertainment and C-JeS Entertainment, confirmed that there are already "talks" according to South Korean sports and entertainment paper Sports Chosun.
Queen Maker plot
Unlike your typical K-drama, the Queen Maker is said to centre around two leading ladies instead of the usual love triangle featuring a female protagonist, a male lead and a second lead. Kim Hee Ae will reportedly play a top-notch and influential image consultant. Her character is the titular "queen maker", a person who works to put someone in a powerful political position.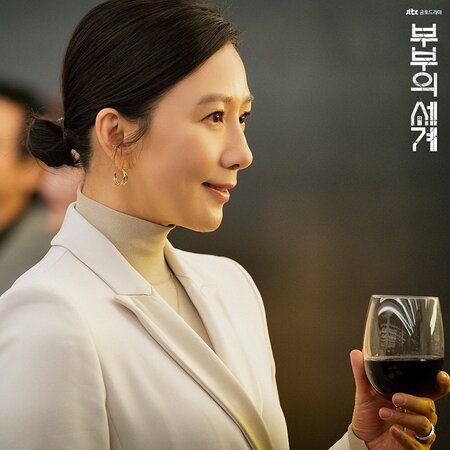 Meanwhile, Moon So Ri is rumoured to take on the role of a fierce labour rights lawyer who initially doesn't plan to run for office but is convinced by the queen maker to be a mayoral contender. Intriguing!
What do you think of this upcoming political drama?
This article will be updated with the additional cast members, trailer and more details about Queen Maker as more information becomes available.
(Cover photo from: @jtbcdrama)
Next, check out the latest updates for the Money Heist Korean remake.

Comments, questions or feedback? Email us at [email protected].