You heard that right: Netflix may add a live streaming service to its platform in the future. The new service is in the first stages of development and will be rolled out to Netflix's comedy stand-up specials and unscripted shows, according to Deadline.
Why is Netflix turning to live streaming?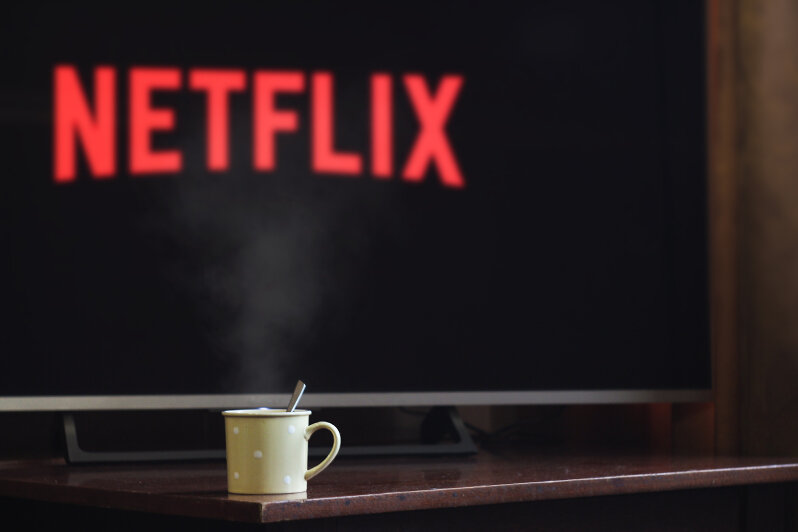 There are many reasons why Netflix is considering producing live content. First, its main competition, Disney+, has already tried live streaming with this year's Oscars and will soon be the home of the live celebrity dancing competition series Dancing With The Stars. Netflix's rumoured decision to implement live telecasts for its unscripted shows and stand-up comedy content is an easy way to test the waters if its subscribers are interested in viewing live content versus taped ones. It will also allow real-time audience voting or polling if or when Netflix decides to have its own competition shows.
Livestreaming can also entice subscribers to stay on the platform since it will make these types of content time-limited. It's important that Netflix adds a new aspect to its platform. Netflix reported that it started losing subscribers earlier this year and also hinted that it may start increasing prices for shared accounts.
What are your thoughts on adding live content on Netflix?
Next, catch The Sound of Magic's Ji Chang-Wook in his other Netflix dramas here.
Comments, questions or feedback? Email us at [email protected].