There's no stopping Margot Robbie from achieving superstar status. The actress, who was recently announced to be the lead in the anticipated live-action Barbie movie, just snagged a fresh project — a new Ocean's Eleven film. And she's not just part of the cast, but Margot will also be serving as the film's producer.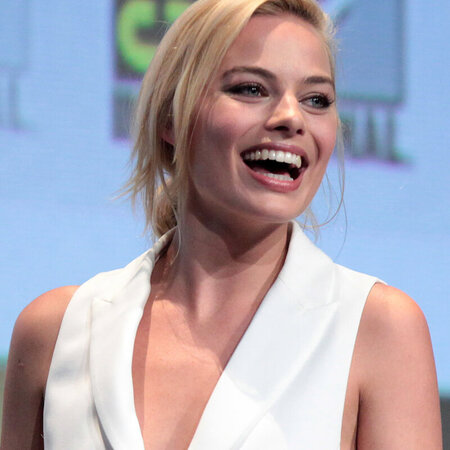 New Ocean's Eleven movie cast, plot
Details on the new Ocean's Eleven movie starring Margot Robbie are still well-guarded. However, it has been reported that the upcoming film will be set in the 1960s — a time period that Margot is familiar with given that she played actress Sharon Tate in the 2019 Quentin Tarantino film Once Upon a Time in... Hollywood.
The cast for the film is also still under wraps, but it is revealed that Jay Roach (Bombshell, Meet The Parents) will be directing the movie, according to The Hollywood Reporter. It's also said that production will begin in 2023, so we still have a long time to wait before we finally see this new Ocean's Eleven movie.
The upcoming film will be the fifth instalment of Ocean's franchise. The first heist-themed film was released in 2001 and starred George Clooney, Brad Pitt and Julia Roberts. Meanwhile, the most recent Ocean's movie was in 2018 and featured an all-women cast including Sandra Bullock, Anne Hathaway and Rihanna.
It will not be the first time that Margot will be producing a film. She's the co-founder of LuckyChap Entertainment which produced hits such as Promising Young Woman and Harley Quinn: Birds of Prey. All things considered, we're definitely excited about this!
This article will be updated with the new Ocean's Eleven movie release date, official cast, plot and other details as more information becomes available.
(Photo from: commons.wikimedia.org)
Next, find out more about the anticipated live-action film Barbie.

Comments, questions or feedback? Email us at [email protected].