Squid Game creator Hwang Dong-Hyuk just dropped a big surprise: he's working on a new project called Killing Old People Club.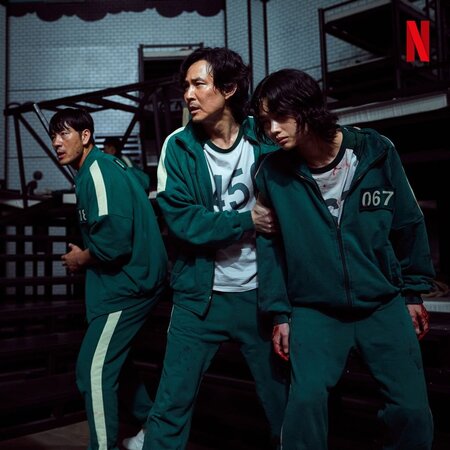 The director, producer and screenwriter shared the news at MIPTV, an annual convention for entertainment industry members, where he then also teased that the upcoming film will be more violent than the already bloodthirsty TV series Squid Game and jokingly added that he may need to hide from elders once the movie is launched. He further shared that he has already written a 25-page treatment for the upcoming project so it's definitely in the pipeline.
Killing Old People Club plot
Killing Old People Club, which also has the working title of K.O. Club, will be adapted from Italian novelist Umberto Eco's work. Hwang Dong-Hyuk did not specify which particular novel it will be based on.
One possible inspiration could be Umberto Eco's debut novel Il nome della rosa (which translates to "Name of the Rose" in English), a historical murder mystery set in the year 1327. The story follows a Franciscan friar named William of Baskerville who is tasked to investigate elder Benedictine priests in a wealthy Italian abbey accused of heresy. However, upon arriving, bizarre deaths begin to happen and William tries to find answers on his own — leading him down to a rabbit hole of horror. The novel was previously adapted to film in 1986 starring James Bond actor Sean Connery.
While many details about K.O. Club are still shrouded in mystery, one thing's for sure: Hwang Dong-Hyuk is set to return to South Korea and finish the second season of Squid Game, which is slated for release by 2024.
This article will be updated with the release date, cast, and trailer of Killing Old People Club as more information becomes available.
(Cover photo from: @netflixkr)
Comments, questions or feedback? Email us at [email protected].