Let's admit it: layovers can be quite boring especially if it's longer than a couple of hours. There are minimal activities you can do at an airport apart from scrolling on your phone, reading a book, or roaming around the airport looking for a place to eat or shop. But at Changi Airport, longer layovers can now be more enjoyable with their free two-hour bicycle rentals!
Here are three places around Changi Airport you can visit on two wheels while waiting for your next flight.


Where to go in Singapore with your free Changi bike rental
1. Jurassic Mile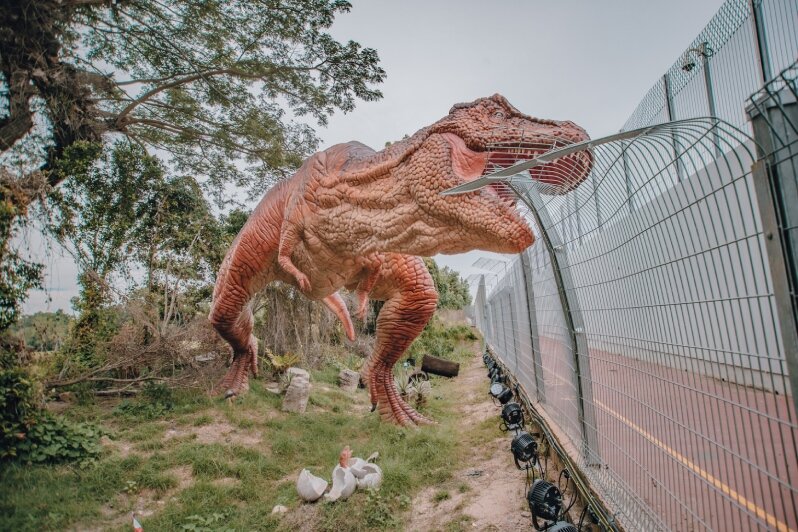 Up for some fun family time? Cycle through Jurassic Mile with the family and see life-sized Jurassic creatures across the over one kilometre cycling and jogging path! Over 20 dinosaurs from the period are present, with the tallest one standing at almost five metres high. Take pictures and marvel at the massive prehistoric creatures while waiting to catch your next flight.

2. Bedok Jetty
Some peace and quiet near the water is always a calming activity, especially if you're tired from a long flight. Cycle to Bedok Jetty and feel serene while looking out into the water or try fishing at the park and see what you can catch!
3. East Coast Lagoon Hawker Centre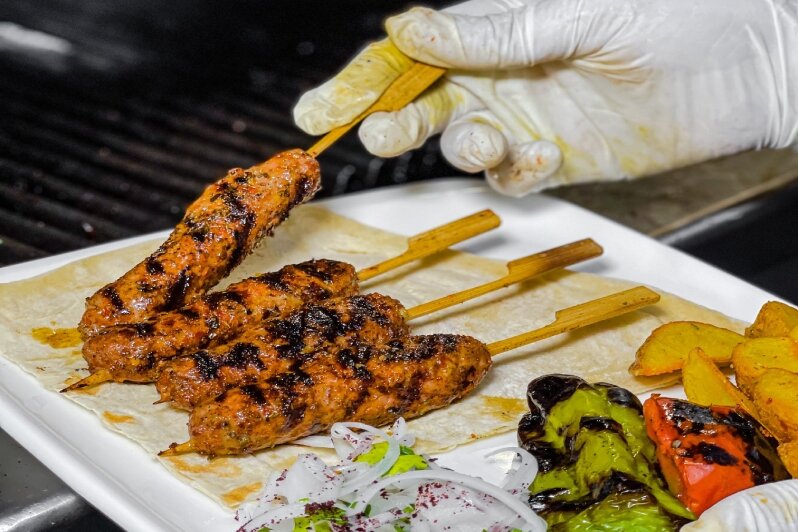 Feeling a little hungry? Grab a bite of delicious local cuisines when you drop by the East Coast Lagoon Hawker Centre! The outdoor space offers a variety of dishes that you can try at affordable prices. Plus, the space is also near the lagoon, perfect for those who love both nature and the city.
Several routes have been mapped out by the Changi Airport Group and each route will take two to six hours. Take note that the free bicycle rentals are available for those who have layovers of at least 5.5 hours but less than 24 hours until their next connecting flight.
How to rent a bike during your layover in Changi
Anyone looking to rent a bicycle during their layover at Changi Airport only needs to follow a few simple steps. First, download the Changi Airport App. Once downloaded, click on the "Free Bicycle Rides" in the highlights tab and select the date when you'll be availing the rental. At the date of your arrival at the airport, present the QR code at GoCycling at Hub & Spoke near Terminal 2 to claim your free two-hour bike ride.
Visit the Changi Airport website to know more about this new offer.
Will you be availing this?
Comments, questions or feedback? Email us at [email protected].