"She's so lucky, she's a star…" so Britney Spears' hit song Lucky goes. Yet it seems the lyrics hold more truth than we knew because Britney is ready to tell her story — in her own words — through her memoir The Woman in Me.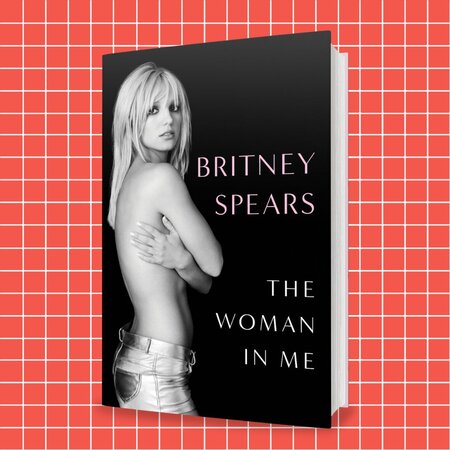 Britney Spears memoir
Britney Jean Spears, also known as the Princess of Pop, is known for her hit teen pop songs Baby One More Time, Toxic, Oops I Did It Again, and more. Most recently, her song Everytime is getting a quasi-revival due to Britney's memoir.
In the memoir book, Britney shares about her life in and out of the spotlight. This includes her life under conservatorship and her very public — and "loving", as she described — relationship with former N'SYNC member Justin Timberlake.
Britney writes that she decided to have an abortion at 19 when she was at the height of her career and after Justin shared that they were too young to have a baby. It's speculated that her song Everytime is not about the N'SYNC member, as previously rumoured, but about the baby she lost.
She also goes on to share the difficulties she experienced during her conservatorship under her father, which started in 2008 and ended in 2021. Britney also bares her soul about her feelings regarding her family, her ex-husband Kevin Federline, and her sons. She also said that she won't be returning to music anytime soon.
While her memoir covers very sad and heart-wrenching moments in her life, we have to applaud Britney for having the strength to tell her story.
If you want to see Britney's life through her eyes, her memoir is due to be released on 24 October 2023. You can order it on Urban Outfitters for SGD51.
(Cover photos from: britneybook.com and Wikimedia Commons)
Next, check out Nintendo's upcoming pop-up store in Singapore.
Comments, questions or feedback? Email us at [email protected].