Done with Single's Inferno, Love Is Blind, and Selling Sunset? Don't worry, Netflix is here to deliver another delicious serving of reality TV. The streaming giant confirmed that Bling Empire season 2 is set to drop on 13 May.
What you can expect from Bling Empire season 2
The reality show follows uber-rich Asians and Asian Americans living in the glamorous side of Los Angeles. Its first season was released at the beginning of 2021 and introduced us to larger-than-life personalities, including the socialite and philanthropist Anna Shay and her frenemy Christine Chiu, wife to celebrity plastic surgeon ​​Dr. Gabriel Chiu. Season one also featured the budding relationship between personal trainer Kevin Kreider and DJ Kim Lee.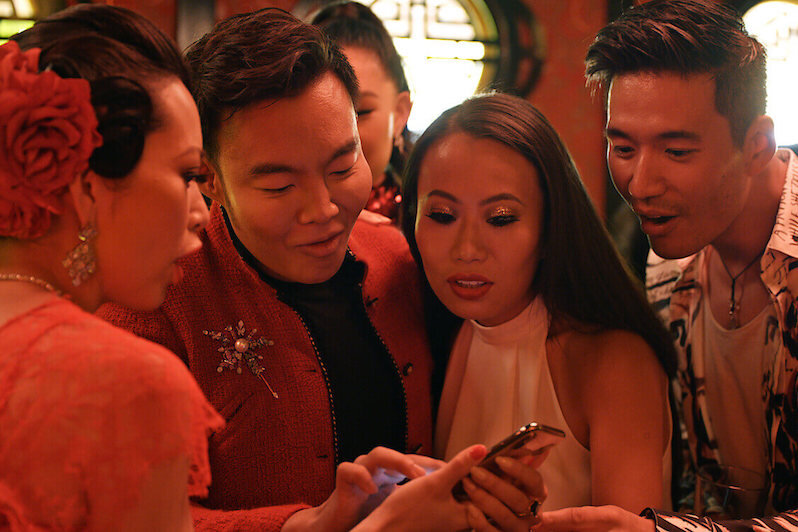 All of these stars will be coming back for Bling Empire season 2 so expect another round of drama and possible romance. But not everyone from the first instalment will appear in the next season. Heiress Chèrie Chan and businessman Jessey Lee, who tied the knot in February, will be departing from the show.

Meet Bling Empire's new cast members
Chèrie and Jessey's spots will be occupied by two new cast members: Dorothy Wang and Mimi Morris. Reality TV fans will easily recognise Dorothy from Rich Kids of Beverly Hills, a show about wealthy youngsters, that aired on E! from 2014 to 2016. She's the daughter of billionaire Roger Wang and famously describes herself as "funemployed".
On the other hand, Bling Empire will be Mimi Morris' first reality TV appearance. She is a social media influencer and philanthropist. However, unlike many of the cast of Bling Empire, Mimi comes from a humble background. She fled her home country during the Vietnam War and came to America after "living in a large hole in the ground" for two years, according to Netflix.
With the addition of Dorothy and Mimi, it's looking to be a great season!
(Cover photo from: netflix.com)
In the meantime, catch these highest-rated Korean dramas of all time.

Comments, questions or feedback? Email us at [email protected].