Get ready to face the strange, bizarre, and all-too-real reality because Black Mirror Season 6 has finally arrived on Netflix!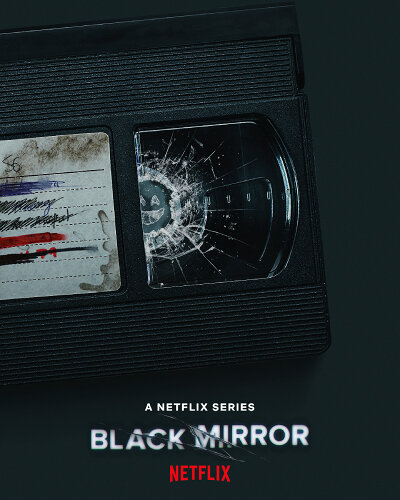 For those unfamiliar with the TV show, Black Mirror is a sci-fi, dark, satirical anthology drama series that explores different themes about technology and society with every season. It's been four years since the release of Season 5, so Black Mirror fans have been eagerly awaiting this!
Black Mirror Season 6 cast
Black Mirror Season 6 tapped on the talents of a bigger star-studded cast, including the likes of Salma Hayek (Desperado, Frida), Aaron Paul (Breaking Bad), Josh Harnett (Pearl Harbor), Kate Mara (Fantastic Four, House of Cards), and Annie Murphy (Schitt's Creek).
Black Mirror Season 6: plots and episodes
There are five episodes prepared for this season, with each one exploring a different theme at a time. Compared to previous seasons, Season 6 touches on more "real" technologies and appears to occur in several alternate pasts of our current reality.
Episode 1, Joan Is Awful follows an average everyday woman who discovers her life and secrets adapted into a very popular online drama starring Salma Hayek.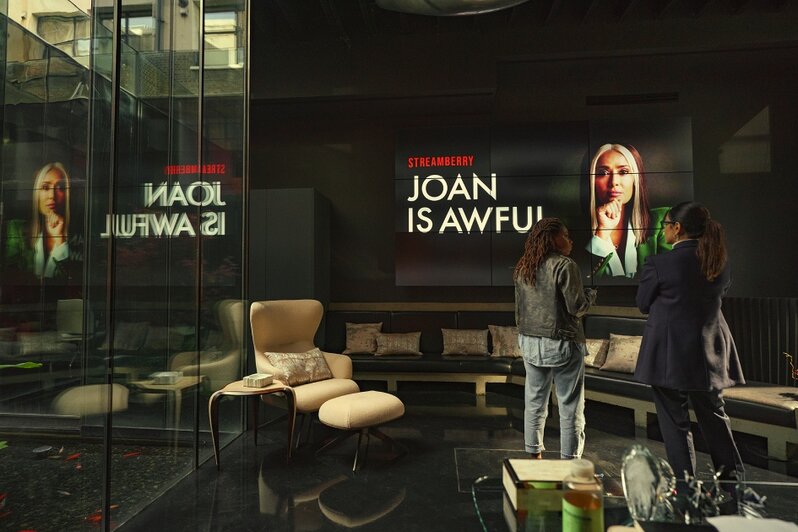 Episode 2, Loch Henry, sees a young couple filming a nature documentary in a remote Scottish town with a hidden secret that goes back years. They end up making a true crime documentary, with less than favourable results.
Episode 3, Beyond the Sea, takes place in an alternative 1969 and follows two astronauts in deep space who are on a six-year mission. To reduce their homesickness and still be with their families, they download their consciousness into android versions of themselves living on Earth.
Episode 4, Mazey Day tackles the life of a troubled Hollywood star trying to escape a determined paparazzo after she encounters a hit-and-run.
The last episode of the series, Demon 79, dabbles in the horror genre. In 1979 Northern England, a shy sales assistant makes a deal with a demon and commits terrible acts to prevent disaster from happening.
Where to watch it in Singapore
Do any of these plotlines tickle your fancy? You can catch Black Mirror Season 6 in full on Netflix.
(Cover photo from: Netflix)
Next, here's what you need to know about Captain America 4.
Comments, questions or feedback? Email us at [email protected].