K-pop stans, feel your spirit fly with Taeyang's solo album Down to Earth — which is out now!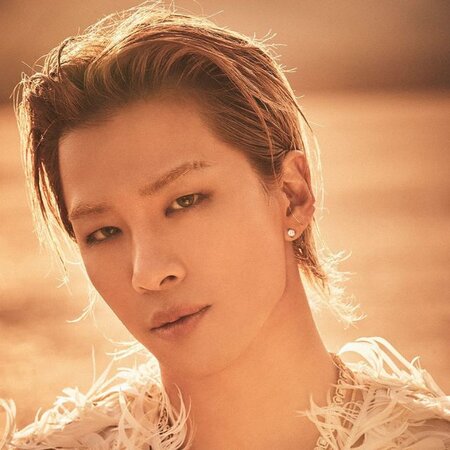 Taeyang hails from the legendary K-pop group BIGBANG which debuted in 2006 and is known for songs such as
Lies
(2007),
Fantastic Baby
(2012), and
Bang Bang Bang
(2015). While the members have left their home agency YG Entertainment, they assured fans that each one is still a part of BIGBANG. The new album marks Taeyang's first big release with his new agency, THEBLACKLABEL.
Taeyang's solo album Down to Earth: tracklist and trivia
Now as a solo artist, Taeyang is able to spread his wings and release music that has a more personal feel. The six-track album seems to have something for everyone. It has R&B, soul, and trap music. And you'll see in the album's two music videos that he still knows how to serve powerful dance moves along with his captivating vocals.
What inspired the artist for this album? According to the singer-songwriter, it started with the various emotions he felt while gazing at the sunset. He said in a press release, "I was deeply touched and felt relief by the silent sunset and how it greets the night, fulfilling its role in the most beautiful way possible. The repetitive and burdensome times that I could not overcome alone guided me 'back to the drawing board'. Thus, this album allowed me to capture my heart that was ready to jump back up into a fresh new start."


Taeyang's collabs with BLACKPINK's LISA and other artists
Fans were highly anticipating Taeyang's album release after getting a taste of his new music when he released
VIBE
with BTS' Jimin. And he did not disappoint with the release of his collab tracks with BLACKPINK's LISA, South Korean rapper Beenzino, and Korean-American rapper Bryan Cha$e.
Even after being in the industry for 17 years, there's no sign of stopping for this artist, and we're getting the feeling that he's just getting started.


Comments, questions or feedback? Email us at [email protected].