YG Entertainment, the agency that created BLACKPINK, will soon debut a new girl group, BABYMONSTER.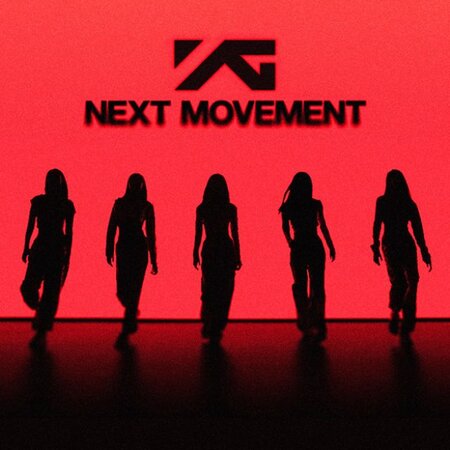 This will be YG's first girl group after BLACKPINK and is said to be the agency's answer to the rise of HYBE's girl group NewJeans.
The latter, which debuted last July, has been taking over K-pop and has been appointed ambassadors of popular brands such as Levi's and McDonald's.


BABYMONSTER: members and ages
Back in January, YG Entertainment first announced that seven trainees will go through a survival show, where only five will be chosen to form its new girl group. But the agency's founder, Yang Hyun Suk said that many fans wanted all of them to debut. And so he listened to their opinions and decided that no one was getting dropped.
While it sounds like a marketing strategy to lure in more interest for the group, we're sure that fans and members are thrilled about the "plot twist".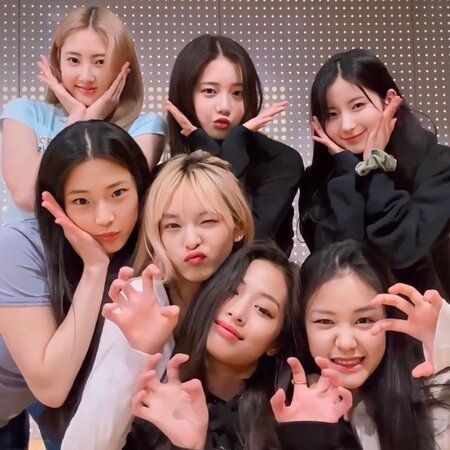 The members come from various countries. Haram, Ahyeon (both aged 15), and Rora (aged 14) are South Korean, Asa (aged 16) and Ruka (aged 20) are Japanese, and Pharita (aged 17) and Chiquita (aged 13) are Thai.
In a video explaining the final lineup, Yang Hyun Suk said that he initially didn't want to include Rora (because he wanted her to be a part of the next girl group) and Asa (because he wanted her to be a part of a project that he was planning in Japan). But the fans won when Yang Hyun Suk decided to let Rora and Asa join the group in the end.
Despite their young age, the girls continue to captivate fans with their vocals, rapping and dancing skills, and visuals. Each of the members' performances and their eight-episode survival show titled Last Evaluation are available on YouTube. Watch their dance cover of BLACKPINK's 'Don't Know What to Do' in the series' fourth episode below.


BABYMONSTER debut date
Excited to find out about the girls' official debut date? Stay tuned for more details.
(Cover photos from:
@babymonster_ygofficial
,
facebook.com/BABYMONSTER.ygofficial
)
Comments, questions or feedback? Email us at [email protected].