Marvel fans, our favourite little guy is returning to the big screen. Marvel has just released the first official trailer for Ant-Man and the Wasp: Quantumania.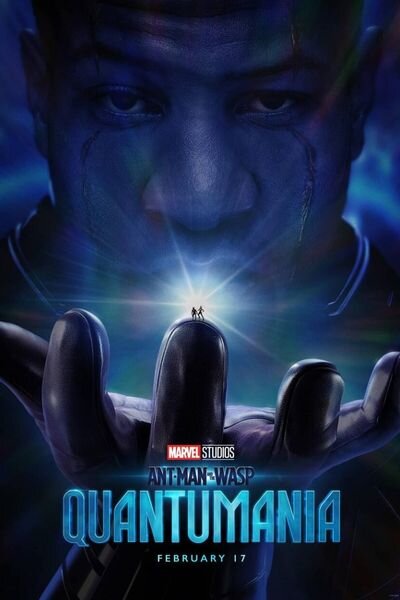 Ant-Man and the Wasp: Quantumania: cast and plot
In this third film of the Ant-Man series, Scott Lang (played by Paul Rudd) and Hope Van Dyne (played by Evangeline Lilly) continue their adventures as Ant-Man and The Wasp. This time, their whole family will be tagging along.
Hope's parents Hank Pym (played by Michael Douglas), Janet Van Dyne (played by Michelle Pfeiffer), and Scott's daughter, Cassie (played by Kathryn Newton), will be joining in exploring the spectacular and strange world of the Quantum Realm.
The trailer reveals Cassie explaining to her family how she built a satellite, but right after Janet starts to warn her, the entire family is sucked into a portal leading to the Quantum Realm.
The previous films only gave us a glimpse into the realm's kaleidoscopic skies, but this new trailer shows us an entire civilisation within this dimension. Here, Kang the Conqueror (played by Jonathan Majors) resides and will be introduced as the new Marvel Cinematic Universe (MCU) villain. He's poised to be the MCU's next major villain after Thanos.


Ant-Man and the Wasp: Quantumania: trailer and release date
Mark your calendars and get ready for one heck of a wild ride into the quantum realm because Ant-Man and the Wasp: Quantumania will premiere in Singapore on 16 February 2023, a day ahead of its US release.
(Cover photo from: Marvel)

Comments, questions or feedback? Email us at [email protected].