Despite being a small country, Singapore has managed to make significant marks when it comes to business, culture and even the beauty and fashion industries. These accomplishments all boil down to the ingenuity and perseverance of its people. So in celebration of National Day, we asked some members of the TBL Bureau and our Community to share what they love about this tiny but strong nation.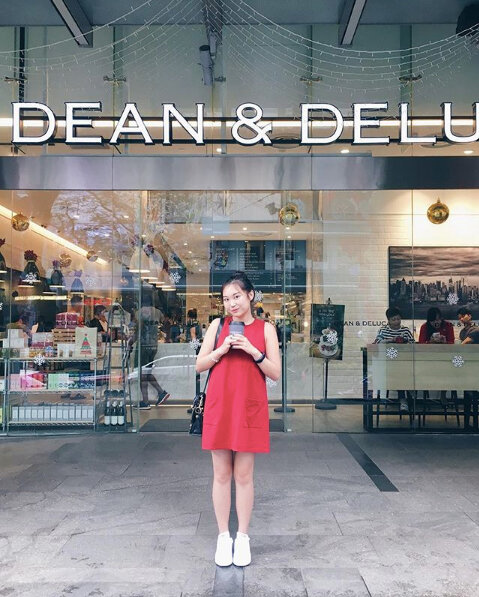 "Despite all of her shortcomings, Singapore has and always will be home to me and millions of people united in this country. I wouldn't call another place Home. Wearing my favourite red dress to show my patriotism and love for Singapore!"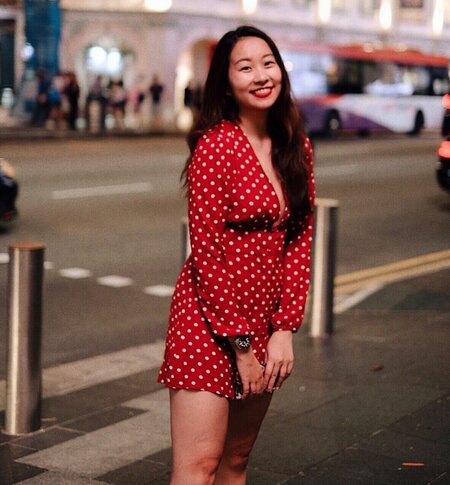 "Having spent 10 years living abroad, there's really no place like home. In Singapore, racial harmony is real, access to potable water is easy, and even though the standard of living is high, we're one of the safest countries in the world. We're tiny but mighty and I'm proud to be a Singaporean. Happy birthday, Singapore!"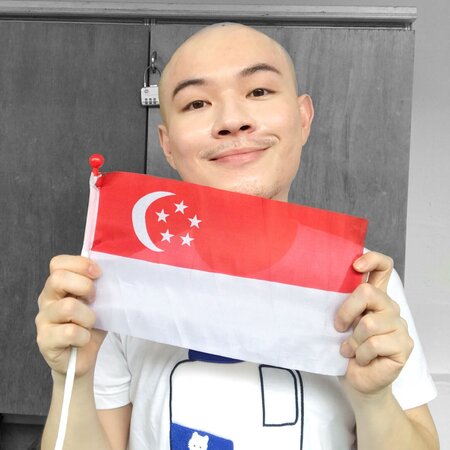 "The peace and safety. What I love about being a Singaporean is definitely feeling safe wherever and whenever I am on this sunny island."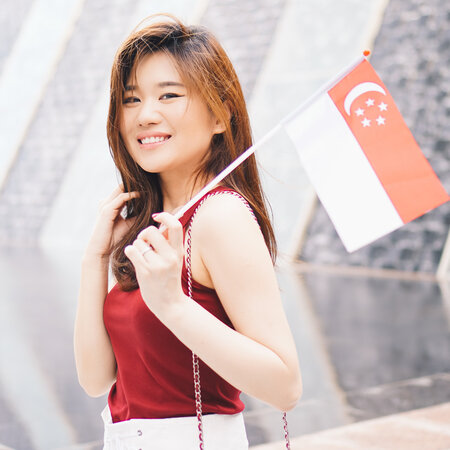 "Good and affordable delicacies are always a stone's throw away. [Then there's also] Singlish, which consists of many languages including Chinese dialects, and the culture of addressing anyone older as Auntie or Uncle. Makes us feel so much closer, hor?"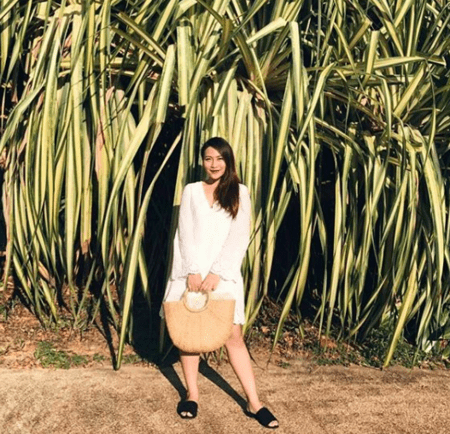 "We all love to find the best deals, best food and we all love travelling. But at the end of the day, Singapore is where we truly feel at home."
(Cover photo from: @ilovebunnynet)

Next, check out some of our favourite looks featuring +65 dressing.
Comments, questions or feedback? Email us at [email protected].