If you've ever dreamt that those mouth-watering dishes from Studio Ghibli would just pop out of the screen and onto your plate, then this news is definitely for you. An all-new unofficial cookbook inspired by Studio Ghibli is coming soon!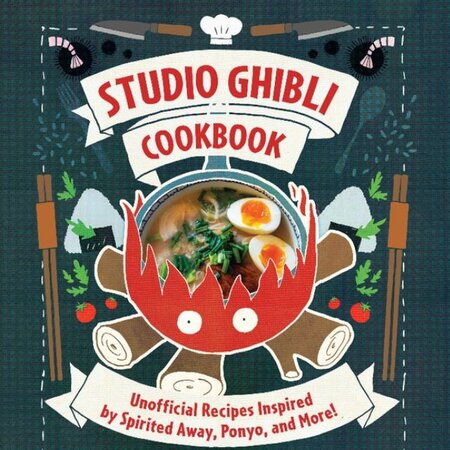 Studio Ghibli Cookbook: Release Date
While the book doesn't guarantee that you'll instantly get the taste you were hoping for, it does claim to have stunning, full-colour illustrations to help ensure your success in the kitchen. Written by Minh-Tri Vo and Lisa Molle-Troyer as a tribute to the beloved childhood classics, the book will help you find the sumptuous bento from
My Neighbor Totoro
, the herring and pumpkin pie from
Kiki's Delivery Service
, the red bean buns from
Spirited Away
, and more!
You can now pre-order the book on Amazon, and it will be released on 25 October 2022.

Comments, questions or feedback? Email us at [email protected].