Get ready to have your sweet tooth cravings satisfied at the Museum of Ice Cream (MOIC) Singapore's Dessert Festival 2023!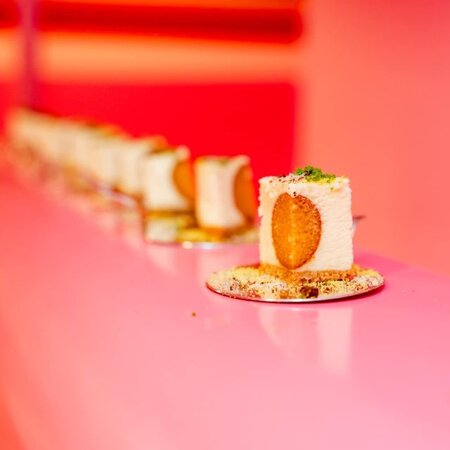 Museum of Ice Cream Singapore's Dessert Festival 2023
MOIC has just launched its inaugural Sweet Spots Guide which names the top 50 dessert places in Singapore (you can check out all the brands that made it
here
). From that list, five brands get to showcase their best offerings at the upcoming event.
Get ready to indulge in the must-try desserts of Singapore in one place. Delight your tastebuds with the refreshing citrus notes of Tigerlily Patisserie's signature Lemon Entremet, Rempapa's incredibly soft Kueh Kosui, White Marble's Medjool Date Cakes, Kind Kones' creamy scoops of ice cream, and ADDA's Gulab Jamun Cheesecakes.
Aside from these, treat yourself to the museum's signature unlimited ice cream and a multi-sensory experience with its Instagrammable and imaginative spaces.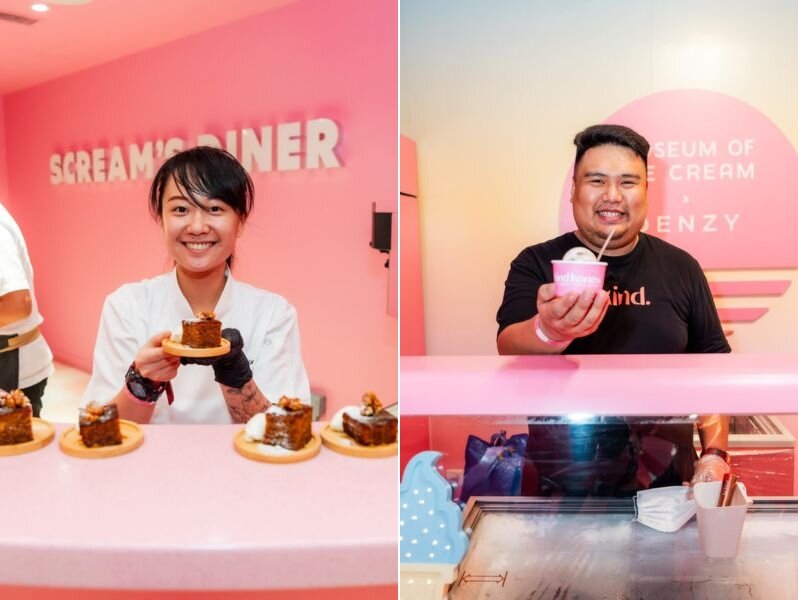 Museum of Ice Cream Singapore's Dessert Festival 2023: ticket price and location
Tickets to MOIC's Dessert Festival 2023 are priced at SGD52 each. Reserve your slot
here
and mark your calendars because this event is happening for one day only on 28 October from 10AM to 7PM.
The Museum of Ice Cream is located at 100 Loewen Rd, Singapore 248837.
(Cover photos from: facebook.com/museumoficecreamsg)

Comments, questions or feedback? Email us at [email protected].