Looking for a new favourite Italian resto to visit this weekend? Singapore-based restaurant group Cicheti Group has unveiled its latest homegrown Italian concept, Forma, and it's everything a pasta lover wishes for. Hungry for more details of this carb-tastic new locale? Read on for a peek at its menu, price range, and more.
It features a special pasta programme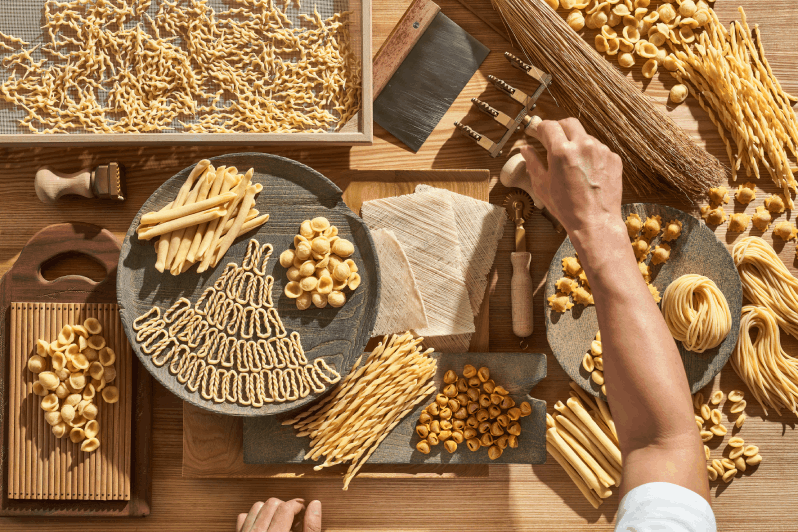 The pasta-bilities (pardon the pun!) are endless at Forma. Why? The restaurant has a special pasta programme that is focused on a seasonal selection of pasta shapes and their respective dishes.
This anchors the entire food menu and will be updated every quarter. For Forma's opening selection, expect to savour seven traditional pasta dishes, which are based on regionality. So many tantalising choices, so little time.
What's on the menu: Hearty pasta dishes, amazing 'antipasti', homespun sweets and more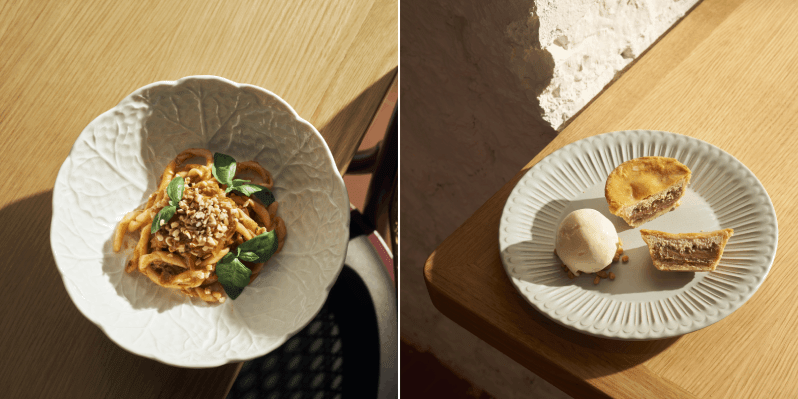 The food menu is inspired by chef Dylan Cheong's extensive travels through Italy. Hence, prepare to be whisked away by the restaurant's stellar line-up of regional specialities.
There are too many dishes to be excited about here, but we've got our eyes (and bellies) focused on Busiate con Pesto alla Trapanese, a long, helical-shaped pasta and Torta della Nonna, a nutty take on a Tuscan tart with ricotta, chestnut paste, pine nuts and vanilla gelato.
Food prices range between SGD14 for Gnocco Fritto (fried parcels of leavened, lard-enriched dough, pink peppercorn and lardo) and SGD78 for Costata di Manzo (45 days dry-aged, 100% grass-fed cube roll from King Island, Tasmania.)
It's run by an all-local culinary team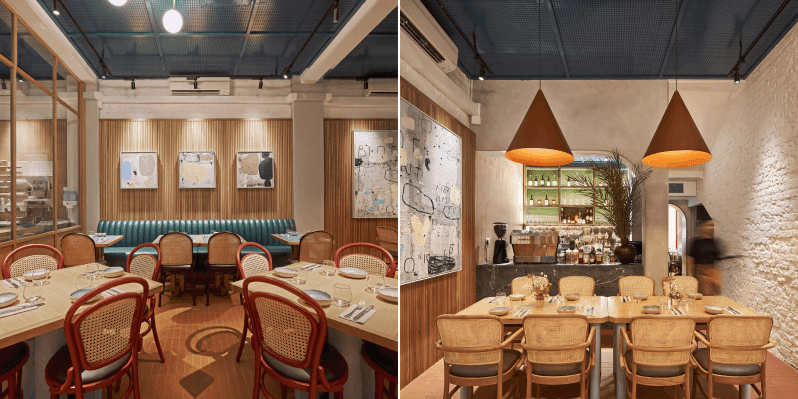 We love supporting local and so does The Cicheti Group. Forma is proudly run by an all-local culinary team of chefs and pasta makers and led by homegrown leadership. Here's to supporting Singapore's culinary talents and greats!
How to reserve a table at Forma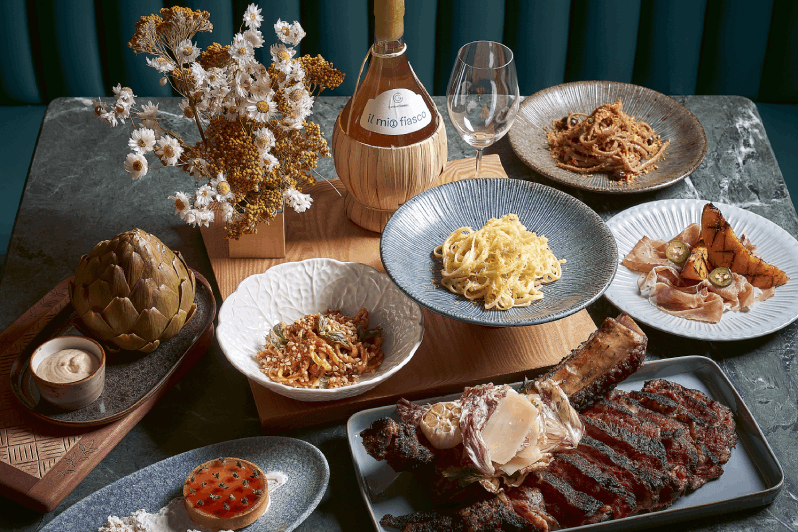 And for the most important question: When is Forma open for reservations? The restaurant is fully committed with bookings in May. But hang tight as it will release bookings for June and subsequent very soon. Make your reservation here once bookings are available.
Forma is located at 128 Tembeling Road, Singapore 423638. It opens from Tuesday to Saturday between 6PM and 10.30PM.
Next, discover our interview with Cicheti Group co-founder Liling Ong.

Comments, questions or feedback? Email us at [email protected].