BTS x Snickers is the collaboration we never thought we needed! The yummy chocolate bar we know and love gets a packaging makeover that's inspired by the aesthetic and songs of the world-famous seven-member K-pop group.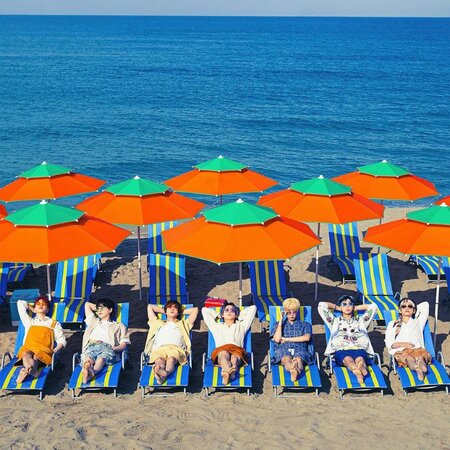 BTS x Snickers Collaboration
The packaging features titles of BTS hit songs.
Snickers is housed in purple packaging instead of the usual brown one as a nod to BTS' signature colour in this collaboration. It's also adorned with a BTS logo, and instead of the typical "Snickers" branding, it's now labelled with song titles that reference the group's hits such as I'm Fine, Life Goes On, Make It Right, Spring Day, Good Day, Save Me, Never Mind and For You.
Even though the packaging is spruced up, the chocolate bar itself remains the same. It features nougat that's mixed with caramel and peanuts wrapped in milk chocolate.
This is not the first time that BTS collaborated with a food brand. The septet partnered with McDonald's in 2021.
BTS x Snickers Collaboration Price, Availability In Singapore
The BTS x Snickers collaboration has already been spotted in Thailand and the Philippines in Southeast Asia. And it's also available now in Singapore at select places! Some have begun "treasure hunting" as early as the first week of August.
Did you manage to snag one?
Comments, questions or feedback? Email us at [email protected].