BTS will be having a concert sooner than we expected! The K-pop group is set to perform in Busan later this year.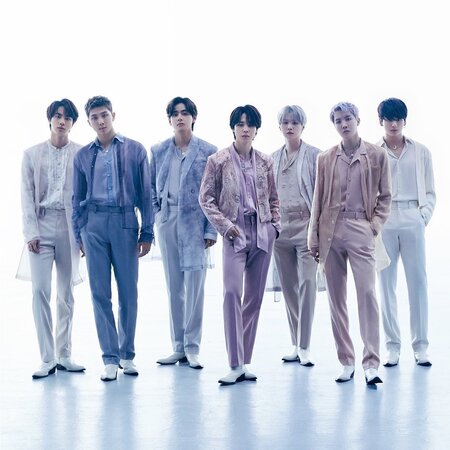 The news comes just a month after the band's agency, HYBE, announced that BTS members will be focusing on solo projects moving forward. Some interpreted this as a sign that the group is going on a break. However, it was later clarified that BTS will not be taking a hiatus after all and this upcoming concert is proof.
BTS Busan Concert 2022: Date, Location
The upcoming BTS concert in Busan will be held to support the city of Busan in its bid to host the 2030 World Expo. Also known as the "world's fair", the World Expo is one of the largest and most prestigious multinational events much like the Olympics. It's where nations showcase their achievements in technology, architecture and more.
BTS are now ambassadors for the 2030 Busan World Expo bid which helped to bring publicity to the cause.
The BTS world concert is scheduled to take place in October 2022. However, the exact date and location are not yet revealed. Similarly, tickets are still not for sale. It's expected that tickets for the concert will be up for grabs two months before the event which is the typical timeline for previous BTS concerts.
This article will be updated with the location, date, and ticket price of the concert as more information becomes available.
(Cover photo from: @bts.bighitofficial)
Next, check out the new travel reality TV series starring the Wooga Squad.

Comments, questions or feedback? Email us at [email protected].