Weeks of being cooped up inside your home will understandably make you feel quite restless and scrambling for interesting things to do. And if you do decide that the best way to switch things up is attempting DIY hair colour, we're totally not stopping you! In fact, we're here to help so you can achieve the best possible vibrance you can on your own. We know there's a lot to consider, so before you go on your hair makeover, keep in mind these tips so you can achieve the best results at home.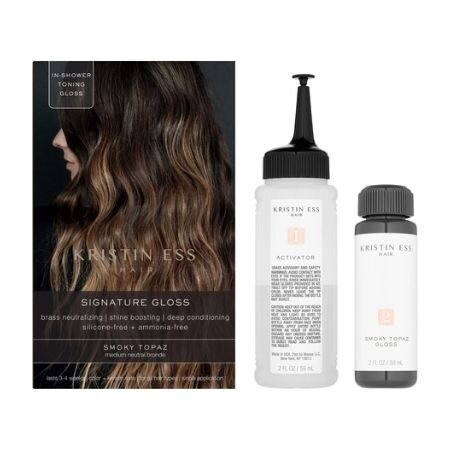 Choose the right hue
Your hair colour can literally make or break your look. According to Chez Vous, one of the leading luxury hair salons in Singapore, choosing the shade for your locks can help brighten your skin, thereby enhancing your features for a younger-looking appearance — after all, your strands literally frame your visage.
Jof Fantone, Chief Stylist of The Color Bar PH, through a Q&A sesh via the salon's IG stories, recommends identifying your skin tone first. See whether it's cool or warm and choose a hue opposite of it. "For Asian skin tone, the best and safest colour for a first-timer [sic] is medium brown," he says, "go for not too warm nor not too cool tone."
Manage your expectations
If you're dabbling in DIY hair colour for the first time, don't expect you'll get salon-like results from the get-go. Know that hair dyes come in different types: there's the semi-permanent dye that lasts only a week or so; demi-permanent types that won't do well to cover greys but will blend well with your natural colour; and permanent hair dyes, usually spiked with ammonia and other chemicals for a long-lasting effect. You'll have a better shot at achieving the colour on the box if you go darker, but it's a bit of a gamble when you try out lighter hues. Just to be sure, you can do a strand test, and try it out on a small portion behind your ears to see how it would look. You wouldn't want to risk it all with a colour that doesn't suit you, would you?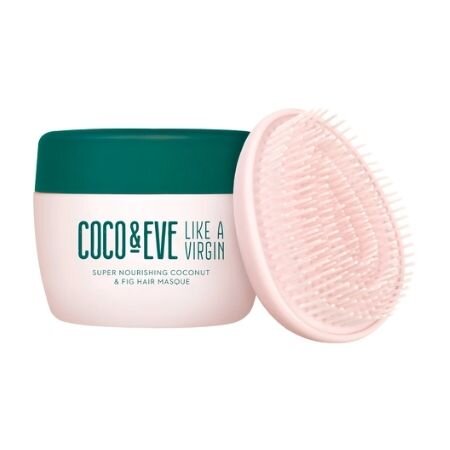 Care for your hair
Ideally, you shouldn't have been neglecting your haircare routine weeks prior to colouring your hair. Dyes work best with healthy, hydrated hair, so it's best if you moisturise and condition your tresses regularly. And remember, don't shampoo your hair the day you get onto applying your DIY hair colour. According to L'Oreal Paris, you can simply wash your crowning glory the night before dyeing. This way, it's clean, but not squeaky-clean that all your natural oils that should be protecting your scalp are stripped away. Finally, right before you treat your hair, rub lip balms or petroleum jelly along your hairline, on the tips of your ears, and your neck so they'll be protected from the chemicals that can be irritating.
Prepare your tools
We're not gonna lie — this will be a messy affair, especially if you're a newbie in the art of DIY hair colour. Instead of t-shirts, wear old button-downs so you don't have to pull anything over your head when you dye. Also, get some towels you don't mind staining on-hand. You can use these to cover surfaces from colour stains or to dry your hair after you rinse the solution. If you think you'll be doing this a lot, it also won't hurt if you invest in tools the pros use. Get yourself some tint brushes and bowls — all non-metallic, so the formula doesn't react to it.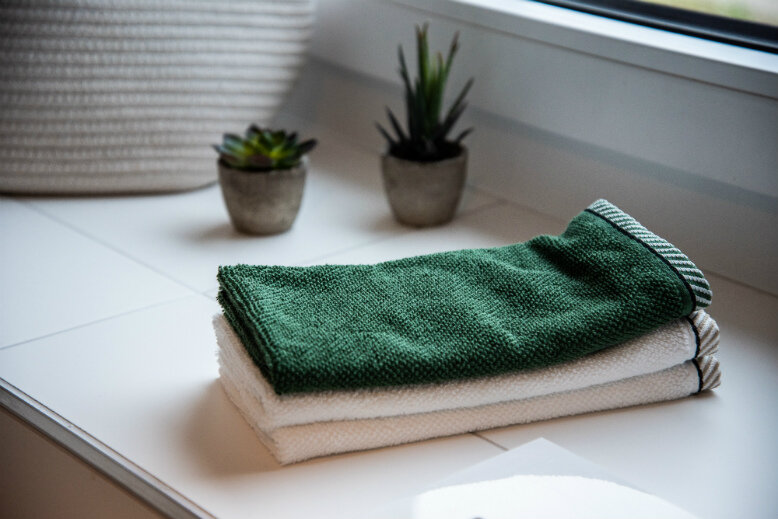 Be patient
Applying hair dyes at home, especially with long and thick hair can be quite painstaking. Use clips or some rubber hair ties to help part your hair. This way, you don't use too much product on some parts and leave not much on others. To ensure even more precise colouring, the brushes and bowls mentioned would greatly help. Though the bottles that come with box dyes are convenient, they don't really help you control and divide the product you're applying on your strands evenly.
Go from the top to tips, starting first half-inch away from the ends. The heat from your skin will make the colour develop faster at the roots, resulting in uneven colour. Just cover up your roots when you're finally done with most of your tresses. Finally, when you finish applying, wait for it to process. Beat the boredom and put on a shower cap so it doesn't spill while you do your Netflix binging.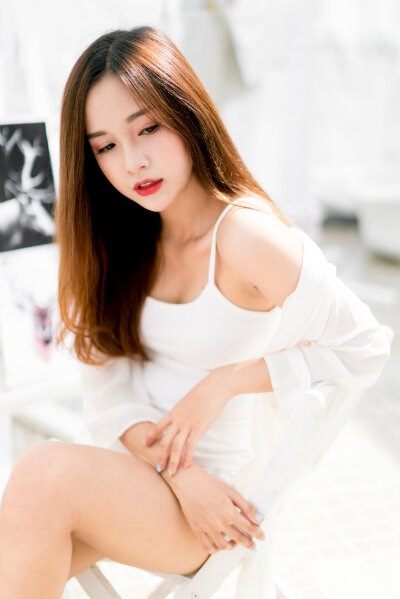 Make the commitment
The TLC continues even after you've completed the job. Use products that keep colour vibrant and nourished like colour-safe shampoos. Don't overdo your hair-washing though. The process will leave your hair dry and damaged. The best way to care for this, according to WebMD, is by washing your hair much less frequently, around every two to three days, to preserve your natural oils.
If after all this, you do decide that you want a different shade, don't go right on with it immediately. Take a week off resting your hair and use strengthening treatments before proceeding with the next session.
As a rule of thumb, it's best to reserve major makeovers that require bleaching to salons. If you really want to achieve the best results and are feeling anxious just doing it yourself at home, then it's best to book an appointment with your hairstylist as soon as you can. After all, they're truly the ones who have worked for years to gain the expertise they now have on haircare. But of course, we won't stop you if you enjoy experimenting with your hair. If you believe it's learning and doing it by yourself is definitely worth it, then go ahead and have fun with it!
Comments, questions or feedback? Email us at [email protected].