Nail Slugging is here to save your digits! You may be familiar with hair and skincare slugging, but did you know that the same technique can also be used for your nails? Check out tutorials and products in Singapore that you can use for nail slugging.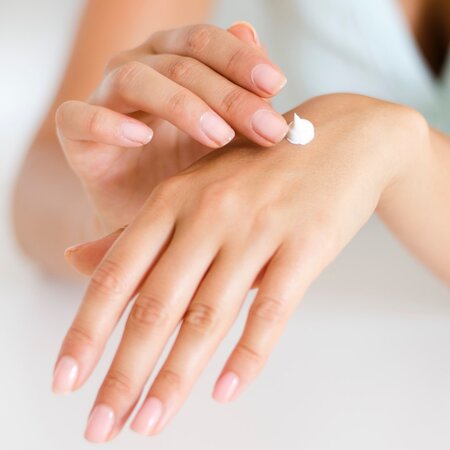 Nail Slugging TikTok Trend Tutorial
Nail Slugging is similar to other forms of "slugging". It involves generously applying an occlusive skincare product to a particular area where you want to prevent moisture loss. The method of skincare slugging uses petroleum jelly to lock in the skin's moisture while hair slugging utilises Vaseline to nourish locks.
Meanwhile, nail slugging is more versatile. You can use heavy night cream, Vaseline, ointment or petroleum jelly for the technique. All you need to do is clean your nail and generously apply the occlusive product of your choice. Dermatologist and TikTok user @drcharlesmd1 advises that you should do this every day to strengthen your nails and protect them from water damage.
Nail Slugging TikTok Trend Products In Singapore You Can Use
Some products in Singapore that you can use for nail slugging are Eucerin Aquaphor Soothing Skin Balm (SGD10.43 per 110ML) and Vaseline Petroleum Healing Jelly (SGD7.12 per 368ML).
Will you try this slugging method?

Comments, questions or feedback? Email us at [email protected].