If you've tried out and loved the Dyson Supersonic and are on the lookout for more from the brand, get ready because Dyson is planning to launch 20 new beauty innovations and invest in new beauty research labs.


Dyson's Future Beauty Innovations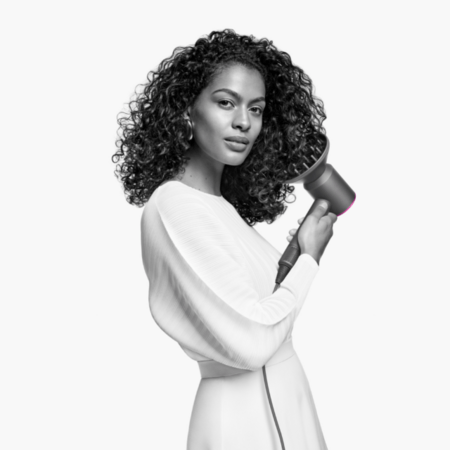 Dyson has committed half a billion British pound sterling (or around SGD816,000) to fuel its investment in new beauty research labs and the development of 20 new beauty products across the next four years.
When the brand launched the Dyson Supersonic™ hairdryer, the brand became popular for its machine's fast, controlled airflow and intelligent heat control that dries hair quickly, whilst keeping hair strong and healthy.
As of now, Dyson has four Technology Campuses with 6,000 engineers and scientists who have access to hundreds of laboratories. And its global headquarters is located in Singapore at the St. James Power Station.
Dyson's 2022 Global Hair Study
Aside from announcing its new plans, Dyson has also released the results of its most comprehensive hair research study on understanding hair types, styling behaviours, and perceptions of hair types and hair health around the world. The researchers interviewed consumers from around the world including Japan, South Korea, Singapore, Malaysia, and more.
Some of its findings include the following: consumers are not cautious of over-washing (which can be very damaging), are brushing off pandemic styling blues, and are diligently continuing their basic hair maintenance and styling.
You can find the full report here.

Comments, questions or feedback? Email us at [email protected].