The Dyson AirWrap gets an upgrade for 2022. Called the Multi-Styler, the new hairstyling device has three new and re-engineered attachments that make it easier to style your hair without extreme heat. The new AirWrap also caters to more hair types and styles.
Dyson AirWrap Multi-Styler attachments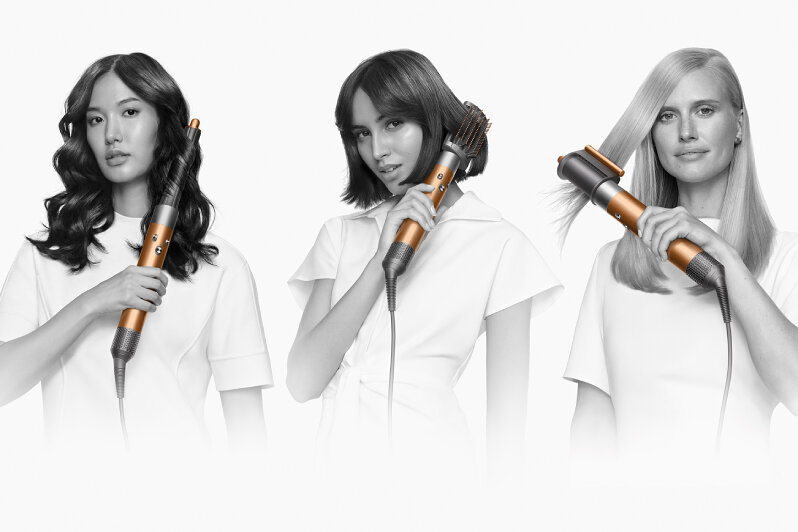 The new attachments include the Coanda smoothing dryer, firm and soft brushes, and updated AirWrap barrels. These were designed to have an improved Coanda airflow, which decreases the time to style your hair and creates smoother results. All of the attachments are compatible with the original AirWrap device too.
Where to buy the AirWrap Multi-Styler in Singapore
If you already own the old Dyson AirWrap but want to make the switch to its new version, you will eventually be able to upgrade your current kit with a trade-up kit but the pricing and availability for it have yet to be announced. If this is your first time buying a Dyson AirWrap, though, you can now purchase the Dyson AirWrap Multi-Styler in Singapore at Dyson Demo stores for SGD849.
Check out the lowdown on the original Dyson AirWrap here.
Comments, questions or feedback? Email us at [email protected].