2023 is off to a dazzling start for Blinks everywhere as BLACKPINK's Jisoo inspires a new Dior lip balm shade, gears up for her first solo album, and launches her own YouTube channel.


Jisoo for Dior: The Dior Addict Lip Glow in 031 Strawberry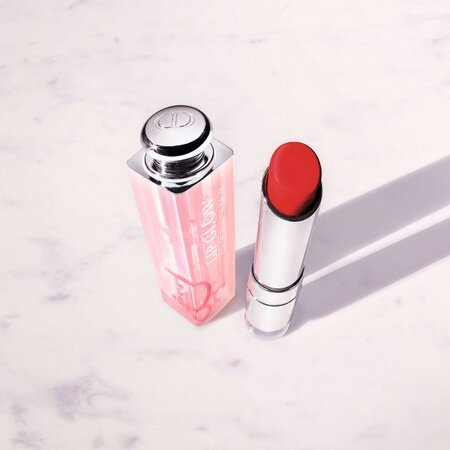 Jisoo dominates the beauty and fashion industry. Dior Beauty has launched a new shade of its Dior Lip Addict Glow, the 031 Strawberry in her honour. The brand says that the shade's bright red colour is inspired by Jisoo's dazzling smile and beauty. It's priced at SGD57 and will be available today at all Dior Beauty Boutiques and Counters, the Dior Beauty Online Boutique, on Sephora's website and in Sephora retail stores in Singapore — in time for Jisoo's birthday.
Jisoo's first solo album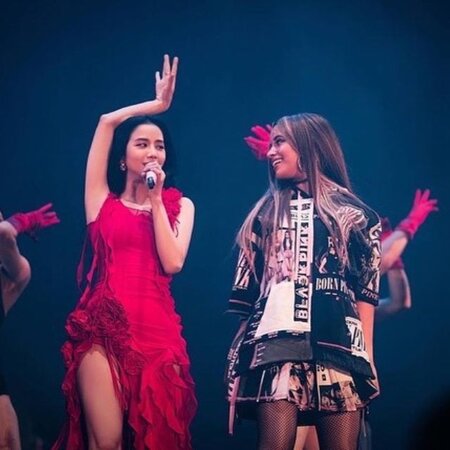 Fans have long been wondering about Jisoo's solo debut after all the other members have successfully released their own albums.
Jennie
was the first member to go solo in 2018. This was followed by members
Rosé
and
Lisa
in 2021.
YG Entertainment, BLACKPINK's agency, put an end to the speculations and released an official statement saying, "BLACKPINK's Jisoo is currently working hard on recording her solo album. While carrying out a busy world tour schedule since last year, she finished the album jacket photo shoot and worked on music production whenever she got the time in order to keep the promise with fans. She will greet [fans] soon with good news."


Jisoo's YouTube channel
To celebrate her birthday today, the singer launched her own YouTube channel named '
HAPPY JISOO 103%
' (English translation). In Korean, the channel name is 'Haengbok Jisoo 103%' or 'Happiness Jisoo 103%' which reflects the artist's hopes that everyone's happiness index increases. It has reached over a million subscribers in less than 10 hours. She uploaded her first video titled
'London Vlog'
in which she tours the city along with Lisa. Aside from being a channel made for Blinks, it also promises to donate its profits to charity. According to the vlog's description, "All profit coming from the HAPPY JISOO 103% channel will be donated to those in need."
(Cover photo from: @sooyaaa__)


Comments, questions or feedback? Email us at [email protected].