Jennie from the K-pop quartet BLACKPINK is about to make her acting debut in the upcoming HBO series The Idol. The show calls itself "the sleaziest love story in all of Hollywood" and has a bold, sultry tone, which is unsurprising considering that it's co-created and directed by Euphoria director Sam Levinson.
Jennie In The Idol: Role, Cast
Jennie is easily spotted in the trailer of The Idol alongside leads Lily-Rose Depp, The Weeknd and Troye Sivan. The K-pop star is seen dancing, partying and praying in different scenes featured in the trailer.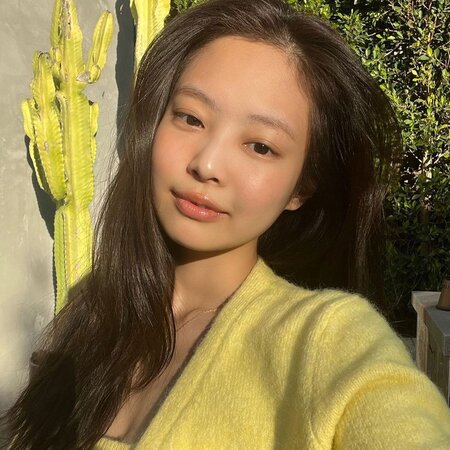 Although it looks like Jennie won't have a huge role, she's always with the protagonists so she could be one of the regular supporting characters instead of just appearing for a cameo. However, Jennie's role is still under wraps as of now.
The Idol: Plot
The Idol will follow Jocelyn (Lily-Rose Depp), a rising pop star that indulges in Hollywood's fast-paced and daring lifestyle. She meets and eventually dates a club owner (The Weeknd) who turns out to be a modern-day cult leader that sees himself as a self-help guru.
The Idol: Release Date In Singapore
The Idol just wrapped up production this month so it may be a while before it becomes available for streaming.
This article will be updated with the release date of The Idol as more information becomes available.
Comments, questions or feedback? Email us at [email protected].