Beauty of Joseon is at it again! The cult-fave K-beauty brand has launched its Ginseng Moist Sun Serum, which offers a lightweight alternative to its current SPF products.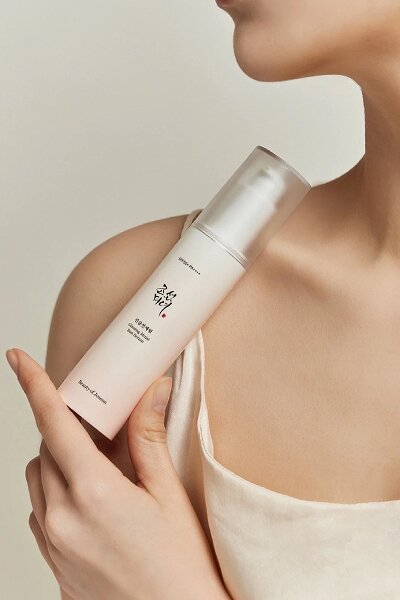 Beauty of Joseon Ginseng Moist Sun Serum ingredients
Sunscreen is an important part of taking care of our skin so you definitely shouldn't skip applying sunscreen everyday! However, a lot of sunscreens can feel heavy, oily, sticky, or leave a white cast that can easily discourage people from consistently applying it. To answer this dilemma, the Beauty of Joseon developed the Ginseng Moist Sun Serum which promises to combine the benefits of sunscreen and skincare in one formula.
The new product, which has SPF50+ and PA++++ protection, is the latest addition to the brand's Ginseng line, which centres its formulas around the popular Hanbang (traditional Korean herbal medicine) ingredient ginseng root extract.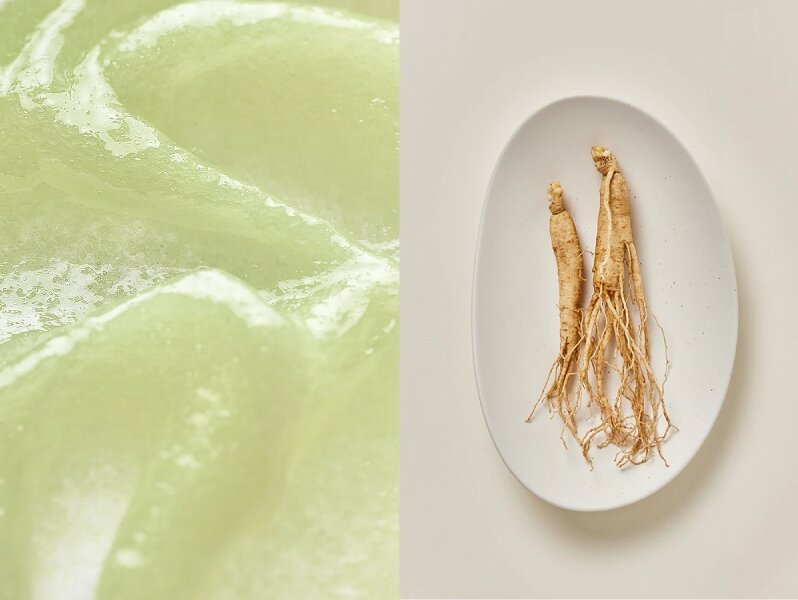 Ginseng is widely known for being a rich source of saponin, an ingredient that hydrates the skin and keeps moisture locked in. It also helps diminish the appearance of wrinkles. It's also anti-inflammatory and helps slow down skin collagen loss so your skin stays supple and youthful-looking.
Meanwhile, niacinamide is one of the most popular skincare ingredients of the moment because of its skin-refining properties. It helps with pigmentation, dullness, and rough texture.
Beauty of Joseon Ginseng Moist Sun Serum claims
Now, you may be wondering why you should buy this over the OG probiotic cream or the Matte Sun Stick. According to the brand, this has a capsule-type serum formula that allows for even application and leaves a moist and fresh finish. If you find the OG cream too creamy and the Sun Stick too matte for your liking, then this formula is the ideal in-between option.
If you like to wear makeup on top of your skincare routine, Beauty of Joseon also promises that the sun serum won't interfere with your base products, leave a white cast, or feel sticky on the skin.
While the brand calls it a serum, the product is meant to be applied as the last step in your skincare routine and before any makeup.
Where to buy it in Singapore
Want to try it out? The new sunscreen is priced at ~SGD28/USD21 on the brand's website, which ships to Singapore. If you can wait a little longer, you can keep an eye out for its availability at local retailers such as Fairprice and Zalora.
(Cover photo from: beautyofjoseon.com)
For more oily-skin-friendly sun care products, check these out!
Comments, questions or feedback? Email us at [email protected].