Welcome to TheBeauLife Beauty Awards 2023! Trends may come and go but these TikTok beauty and wellness trends are here to stay — for good.
This beauty awards season, TheBeauLife's beauty insiders have handpicked the best in beauty that will take your current beauty routine to the next level. Discover the hottest beauty trends that will elevate your routine.
Transform your shower stall into an oasis of self-care with the help of these body and hair care heroes. Soothe, cleanse, and feed your skin and senses with products that elevate your shower routine into a spa-like experience.
Best Body Exfoliator
Energise your skin with these body exfoliators that prevent clogged pores, boost collagen production, and allow your other body care products to penetrate deeper into your skin.
1. St. Ives Gentle Smoothing Oatmeal Scrub (Drugstore)
Can something that's good for the face be good for the body too? Definitely. The St. Ives Gentle Smoothing Oatmeal Face Scrub & Mask is a facial scrub and mask hybrid that's powered by walnut shell powder to gently buff away dull dead skin. It's also infused with oatmeal that soothes and nourishes the skin.
It's priced at SGD5.90 at Fairprice.
2. Ouai Scalp & Body Scrub (Specialty)
Here's another multipurpose scrub that will whisk away dead dull skin. It's made with sugar crystals that buff and polish the skin to a soft and smooth surface. It also contains probiotics that strengthen and protect your skin from harmful elements and bacteria. Perfect for your weekly skin detox!
Find it at Sephora for SGD65.
Best Body Moisturiser
Dry, flaky skin, begone! Coat your post-shower skin with these deeply nourishing body moisturisers that lock in hydration and other skin-loving goodness to keep skin smooth, glowing, and healthy.
1. Aveeno Daily Moisturising Lotion (Drugstore)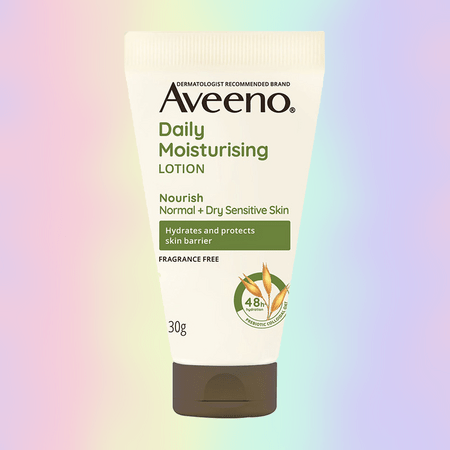 Dry, sensitive skin? Hydrate and protect your damaged skin barrier with the non-greasy and fast-absorbing Aveeno Daily Moisturising Lotion. It promises to be microbiome-friendly and is formulated with prebiotic colloidal oatmeal and a rich blend of emollients that strengthen, soothe, and protect your skin. Its effects can last up to 48 hours — more than enough time to kickstart the skin's self-repairing process.
Get it at Guardian for SGD2.05.
2. Fenty Skin Butta Drop Whipped Oil Body Cream (Specialty)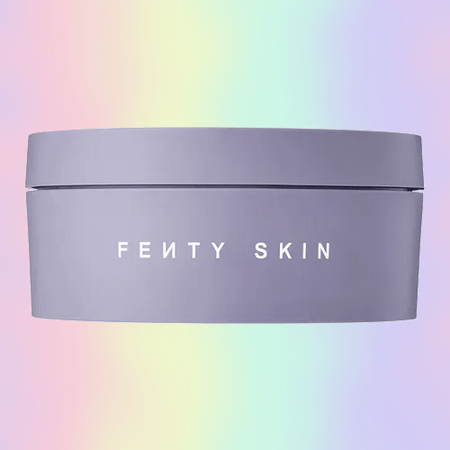 Whip your skin into soft, supple smoothness with the Fenty Skin Butta Drop Whipped Oil Body Cream. This Rihanna-approved oil-based body moisturiser has an extra-nourishing blend of seven conditioning oils and 25% body butter that transform dry, cracked skin into sexy smoothness. It also has vitamin C-rich cherry extract and hydrating glycerin that leave your skin looking brighter and healthier.
It's priced at SGD62 at Sephora.
Best Scalp Scrub
Your mane moment is about to come with a scrub-a-dub-dub! On top of your regular haircare affair, revitalise and treat your congested scalp with these gentle yet effective scalp scrubs that remove impurities preventing healthy hair growth.
1. Coco and Eve Like A Virgin Deep Clean Scalp Scrub (Drugstore)
Scalp that's as clean as it can be without leftover product and gunk? Make your scalp feel renewed with the Coco and Eve Like A Virgin Deep Clean Scalp Scrub. It exfoliates the scalp with a blend of volcanic ash, alpha hydroxy acids (AHAs), beta hydroxyl acids (BHA), and coconut shell powder. It also has a satisfying cooling effect thanks to the peppermint essential oil in its formula.
Get it at Sephora for SGD53 per 150ML.
2. Aveda Scalp Solutions Exfoliating Scalp Treatment (Specialty)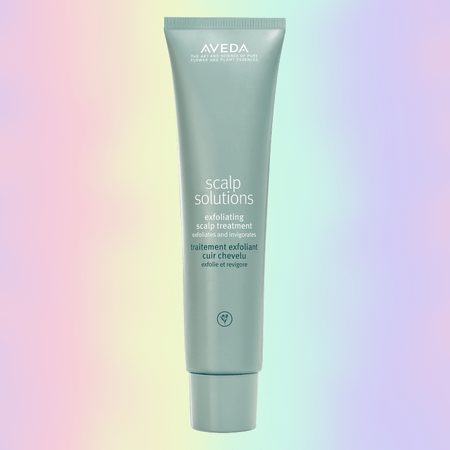 Want salon-level exfoliation? Pick up the Aveda Scalp Solutions Exfoliating Scalp Treatment. This gel exfoliant promises to reduce the sebum, product, and pollution buildup on your scalp. It's infused with wintergreen-derived salicylic acid and glucosamine that unclogs hair follicles. Revel in its uplifting, citrusy aroma — thanks to lemon, orange, and mint — that soothes your senses as it energises the scalp.
It's priced at SGD84 per 150ML at Zalora.
Best Hair Mask
Make tress time the highlight of your weekend with these uplifting hair masks that revive, soften, and tame your mane.
1. Tsubaki Premium Repair Mask (Drugstore)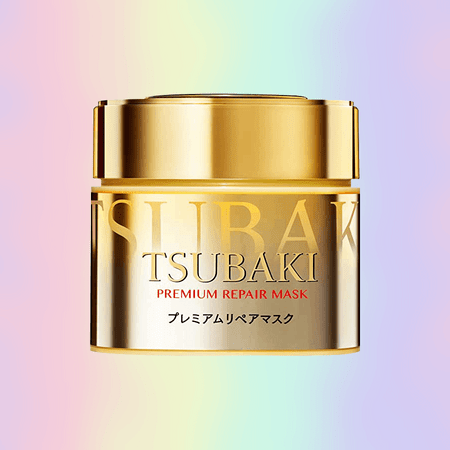 Want to transform your mane on a budget? The Tsubaki Premium Repair Mask is here for budget-conscious beauty lovers with its highly nourishing and innovative formula. It's powered by Rich Innovative Permeation Technology as well as camellia oil and royal jelly that deliver and lock in hair-transforming nutrients deep into the hair. You can see its results instantly — just like you came straight from the salon!
It's priced at SGD65.70 per pack of three (around SGD21.90 per tub) at the brand's Lazada store.
2. Briogeo Don't Despair, Repair!™ Deep Conditioning Hair Mask (Specialty)
Damaged hair, split ends, and dryness — begone! The iconic Briogeo Don't Despair, Repair!™ Deep Conditioning Hair Mask has been proven to address these hair woes and strengthen your mane against future damage. The antioxidant-packed formula contains proprietary NOVA Complex® made from rosehip oil, B vitamins, and algae extract that nourishes and protects each strand with every soak.
It's priced at SGD26 per 59ML, SGD38 per 236ML, and SGD209 per 946ML at Sephora.
Next, feed your mind and body with health-boosting and glow-giving goodies with these wellness living hacks.
Comments, questions or feedback? Email us at [email protected].