Humdrum, methodical, boring — these are definitely what you should not be using when describing beauty. Think fun, creative and fruity instead! But we understand how you might be feeling uninspired during this period of safe distancing, so here are quick ways to shoo those blues away — and get beauty perks while you're at it.

A fruity lather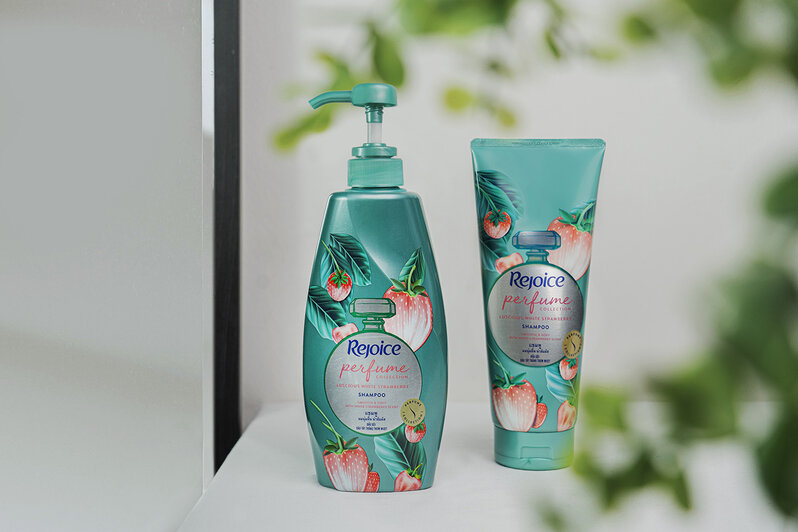 It's no secret that fragrances have the
ability to affect our moods
. Well, we say hit two birds in one: have great hair and good mood. Enjoy a refreshing lather with the new
Rejoice Perfume Luscious White Strawberry
. It cleans the scalp and the hair without drying them out. It also nourishes them, making your tresses look and feel smooth. The best part? It smells refreshingly fragrant — luscious strawberries, anyone? — perfect for kickstarting your day or giving you a pick-me-up anytime.
A juicy mask for a glow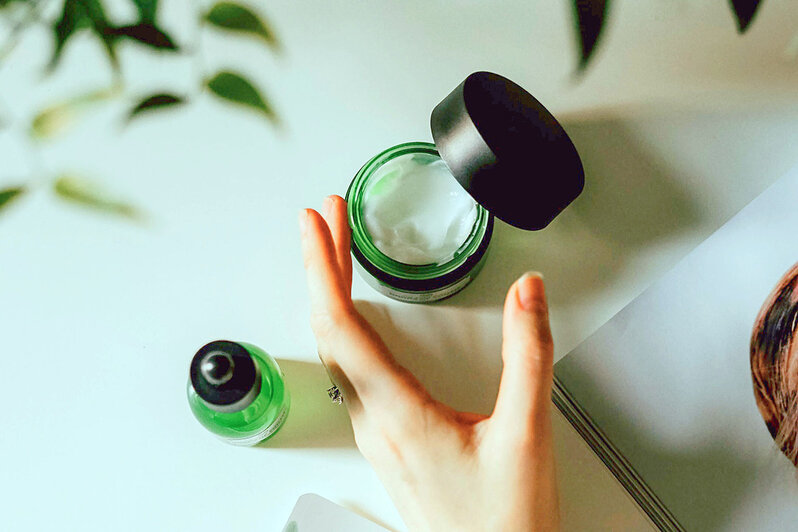 Don't your mood just perk up when skin glows? One way to achieve it is through fruit-based masks. While we don't recommend going to your kitchen, grabbing the first fruit you see and putting it on your face, we do suggest looking into the radiance-giving powers of fruit-infused skincare products. Consider pineapple, watermelon and cucumber, which are packed with antioxidants that help to make the skin glow.
A refreshing boost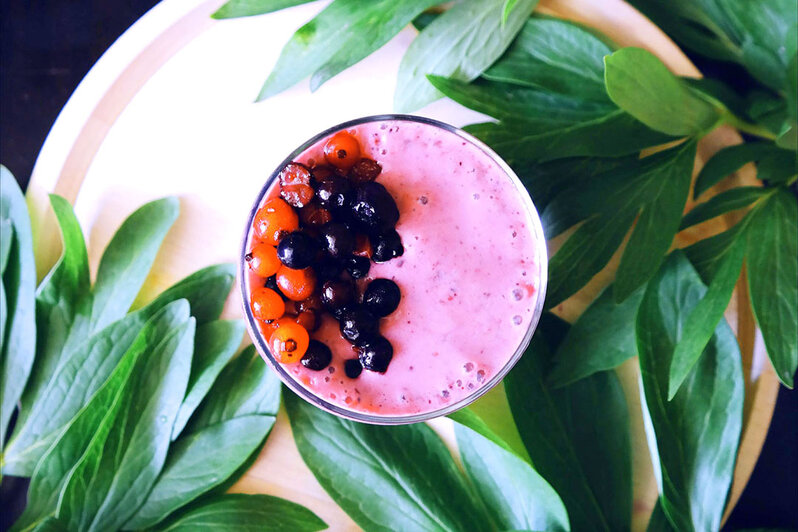 Did you know that eating more fruits and vegetables really help lift up your mood? Yes,
science
says so! But it's also great for giving your beauty a boost from the inside out. So get your fill for the day by juicing up your fave fruit or blending it in with another fruit of your choice. Having fruity fun with beauty? You can with these tips.
Add a fruity twist to your beauty routine. Get the Rejoice Perfume Luscious White Strawberry at Guardian.
Comments, questions or feedback? Email us at [email protected].