The weather in our region is hot and humid for most of the year, but it gets amped up come this time of the year. How do you stay — and look — cool when the heat is sweltering? Here are fun, easy ways that give effortless results.

Go for a breezy style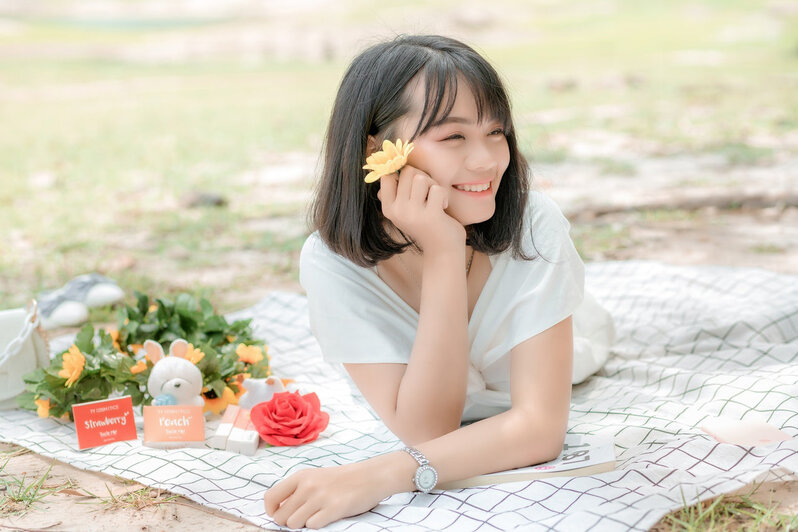 The no-fail way to stay cool this season is to lessen the pieces of clothing you're wearing. If you're already a minimalist in that regard, picking the right fabrics might be your next best step. Veer away from those that cling to your skin. Think: linen and cotton. They're both very light and dry fast, making them perfect to wear if you're going to break a sweat (a.k.a. during hot days).
Snip, snip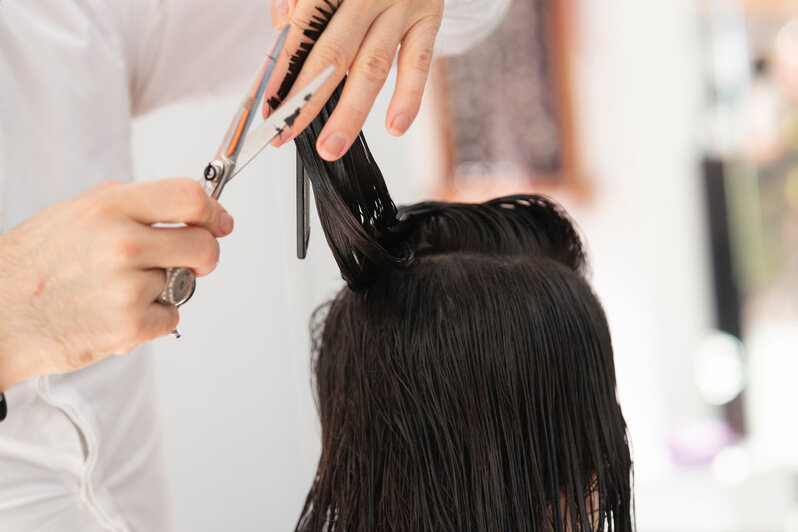 If you've survived the stay-home period without having the urge to get a fringe, the heat might finally make you take your scissors out. Lacking the confidence to do it yourself? Head to your favourite hairstylist and ask to take an inch or two from your mane. Trust us, it does wonders in helping you feel cooler and lighter! Not to mention you deserve the mid-year look change too.
Stay cool and smell fresh

Picture this: you come out of the shower feeling fresh. You're ready to take on the day! But come mid-day, you start feeling conscious because your scalp is starting to not smell as great as when you started. The grease and sweat start to make you itch too. A few weeks of this and dandruff flakes start to appear. Definitely not something you'd want to experience.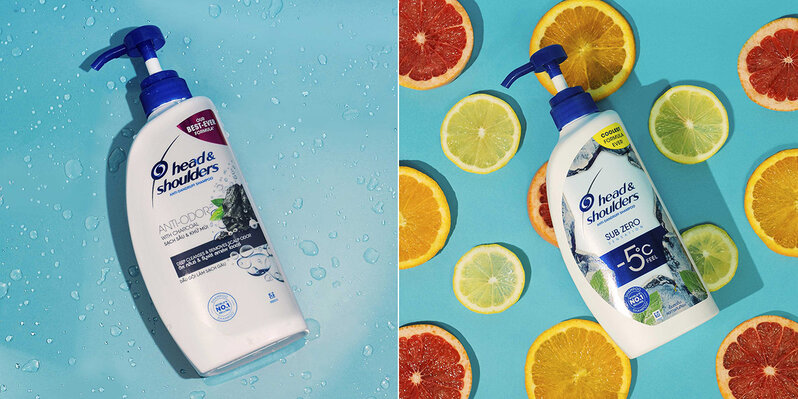 With the help of ​
Head & Shoulders Anti-Odor with Charcoal and Sub Zero Sensation
​, worrying about this won't be your thing. The Anti-Odor with Charcoal shampoo has a charcoal cleansing technology that deeply cleanses the scalp to get rid of odour and dandruff. The Sub-Zero Sensation variant gives off an intense cooling feeling that will leave you smelling fresh all day long. Both of these cleanses thoroughly albeit gently and leaves the hair smooth and moisturised — giving you more options on what to use depending on what your hair needs for the day.
Look, feel and smell cool with Head & Shoulders. Get it at NTUC Fairprice stores.
Comments, questions or feedback? Email us at [email protected].