Much like a lot of things in our lives, our hair needs and hairstyles are informed by our personalities and lifestyles. Do you favour short hairstyles because you live somewhere that's humid? Do you prefer easy up-dos over elaborate braids because you love being out and about and on your toes? Do you indulge in hair care as a self-care practice? But more than that, zeroing in on your personality helps you care for your tresses better. Knowing what your hair needs and how to tackle it best based on who you are and how you live is the way to go. How do you do it? Take our quick quiz below and find out how to treat your hair right based on the result.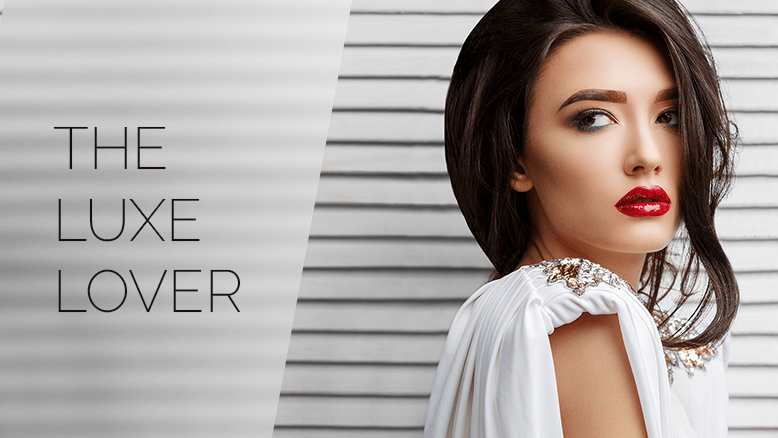 A woman who enjoys the finer things in life, you don't mind going the extra mile just to get every step right — from the location of the place you live in to the contents of your wardrobe to your hair care regimen. Routines and having go-to products are not boring to you —these are extensions of your self-care process. In fact, you savour each step and revel in the process. The original Pantene Miracles range is your perfect haircare match.
Indulge in each step of your elaborate hair treatment routine, starting with a good cleanse with shampoo. Then, follow it up with a moisture-replenishing conditioner.
Then, go ahead and give your tresses softness and shine with the help of
Pantene Miracles Dual-Active Oil Serum
that's infused with dual-active Aqua Serum and Jewel Oil. These make your hair look and feel cashmere-smooth.
Take a pause mid-day and squeeze in some me-time. Give your hair a refresh and replenishing by spritzing on the
Pantene Miracles Energy Day Mist
. Aside from helping to tame frizz, it also hydrates the hair and protects it from damage caused by harmful UV rays and heat styling.
With all your plans fleshed out and priorities for the day settled, indulge in a mini self-care session before you doze off with the
Pantene Miracles Repleneshing Overnight Milk
and wake up to hair that's frizz-free and amply moisturised.
Next, as a weekly treat, amp up the nourishment for your hair with the
Pantene Repair Deep Conditioner Hair Mask
or the
Pantene Shine Deep Conditioner Hair Mask
. Packed with Pantene's signature Pro-V as well as antioxidants and lipids, these help revive and transform your hair in just 10 minutes.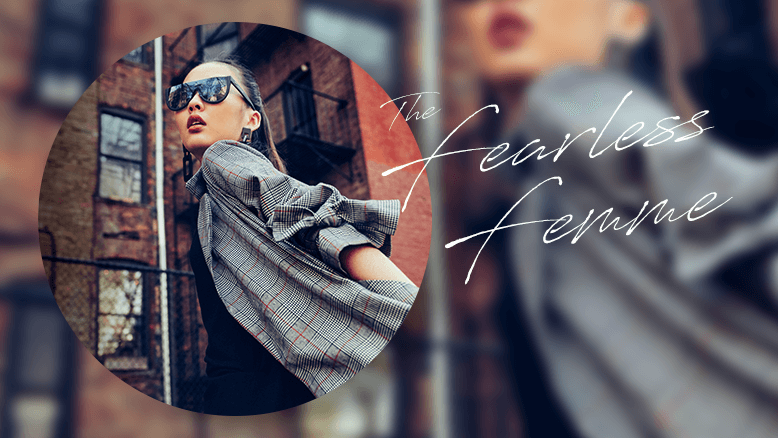 Ready for anything and everything, you are always on your toes and ready to go where the adventure is — whether it's a meeting for work or a new workout you've heard of. This doesn't mean you forget to take care of yourself though; your idea of self-care is just a bit quicker than most, which makes the new Pantene Miracles collection perfect for you because they're easy to carry and great to use even when you're on the go.

Heading for back-to-back escapades — a quick catch-up with friends after sweating it out in the gym — and no time to wash your hair? The
Pantene Miracles Volume Dry Shampoo
is just what you need. No rinsing — just spritz on and massage on to your scalp for an instant refresh. Plus, it leaves your hair looking and feeling silky and smooth thanks to its Pro-Vitamin formula. Just put it on and go — no worries about residues.
Jetting off to a meeting after doing errands? Don't let frizz and flyaways keep you from looking your best despite the hectic schedule you always keep. You need just a pump of
Pantene Miracles Smooth Jelly Balm
for an instant fix. This jelly-type balm made with Pro-Vitamin formula and premium beauty essence makes loose and dry strands more manageable from the roots to the tips, making you look put-together and ready to command in little to no time.
Don't let an impromptu dinner and drinks session after a long day at work catch you and your hair in a panic. Transform it into silky smooth perfection with the help of
Pantene Miracles Glossy Shake Aqua Oil
. This hair treatment that combines the benefits of an oil and toner not only tames the hair but gives it an oomph of lustre without weighing it down or making it sticky. Put it on the section of your hair that needs help, blend and off you go to your next adventure.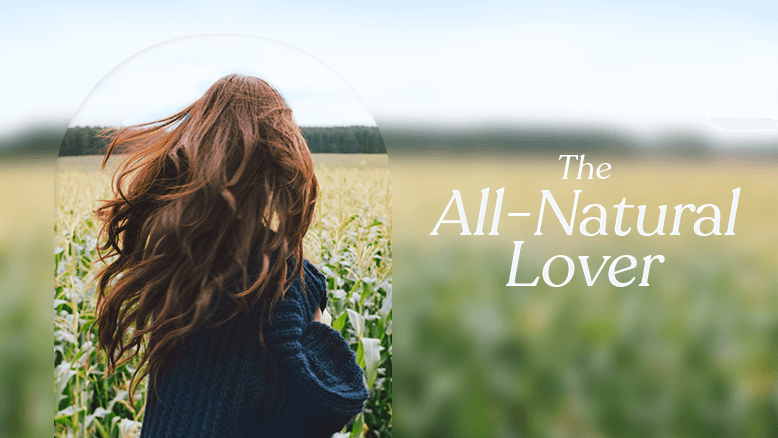 For you, it has to be natural or it's a no. A lover of nature through and through, you do not only seek to commune with natural elements but also use nothing but products sourced from nature in every aspect of everyday life. That, of course, includes the way you treat your hair. This makes the Herbal Essences oils, which are made with real botanicals as certified by the Royal Botanical Gardens, Kew, perfect for you.

You always start your day with a meditation session to help enrich your soul. We say do the same but for your hair. Extend a sense of renewal as you envelop your tresses in moisture and protection the natural way with the
Herbal Essences Pure Argan & Aloe Hair Oil Blend
. Made with a natural blend of argan oil and aloe, this treatment smooths your hair, prevents it from breakage and helps to repair damage.
The same way your plants get proper hydration from your care, giving your tresses nourishment without heaviness is a must. Do this with the
Herbal Essences Pure Coconut & Aloe Hair Oil Blend
. This dual-phase hair oil blend makes the hair soft and manageable.
For days when your hair needs a bit more of a treat but don't have much time, give your tresses nourishment powered by nature through the
Herbal Essences Coconut Milk Deep Moisture Mas
k and
Herbal Essences Argan Oil Deep Repair Hair Mask
. These sulfate-free hair masks revive and repair the hair with the help of naturally sourced ingredients and real botanical extracts in just 12 minutes.
Match your hair treatment with your personality and get heaven-sent results!
Comments, questions or feedback? Email us at [email protected].