Have you always wanted to know if you could survive the obstacles in Squid Game? Well, now you have the chance to find out because Netflix is launching a Squid Game reality TV show and the streaming giant is now on the hunt for willing participants. Don't worry, losing is not lethal!
Read on to know more about the Netflix reality TV show Squid Game: The Challenge, its launch date and how you can join.
Squid Game Netflix reality TV show: games, prize
The competition will feature games that are inspired by the challenges Seong Gi Hun and his fellow players faced in Squid Game. While Netflix has yet to reveal the actual obstacles, it's hard to imagine that iconic games from the TV show such as the Red Light, Green Light, Sugar Honeycombs, and of course, the actual Squid Game, will not be included.
However, Netflix also teased audiences and potential participants that there will be "surprising new additions".
If you emerge as the sole winner of the Squid Game reality TV show, you'll come home with a USD4.56 million cash prize which is reminiscent of the KRW45.6 billion grand prize in the fictional show.
How to join Squid Game Netflix reality TV show
Like in Squid Game, 456 players will be competing for the cash prize. While the 10-episode show will be filming in the United Kingdom, the game is open to players from all over the world as long as you are 21 years old, have a valid passport and can speak English.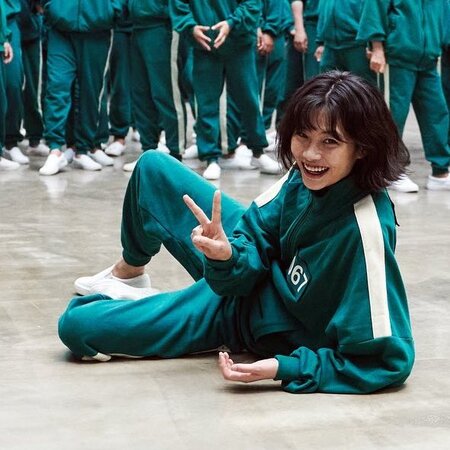 Aspiring participants need to submit a no-filter one-minute video to introduce themselves, share the reason why they want to play the Squid Game, what their game plan would be and what they will do with the cash prize if they won.
The filming is slated to take place over the course of four weeks in early 2023 so you have to make certain arrangements if you get picked.
Interested? You can sign up to join Squid Game Netflix reality TV show here.
This article will be updated with the official launch date of Squid Game: The Challenge once more information becomes available.
(Cover photo from: @squidgamenetflix)
Next, check out updates on Squid Game Season 2 here.

Comments, questions or feedback? Email us at [email protected].