The Powerpuff Girls is getting rebooted again for the third time! This time, Craig McCracken, who is the original creator of the cartoon, is on board. Curious? Keep reading to know more!
The Powerpuff Girls: Reboot Details In 2022
This latest reboot for The Powerpuff Girls comes after the development for the live-action series, Powerpuff, was delayed. The original concept of the live-action sees Blossom, Bubbles and Buttercup in their 20s. However, the show's pilot and the rest of the planned episodes got scrapped. As of now, the writers for the live-action are reportedly still developing the new script so it's going to be a while before we get a peek at the show.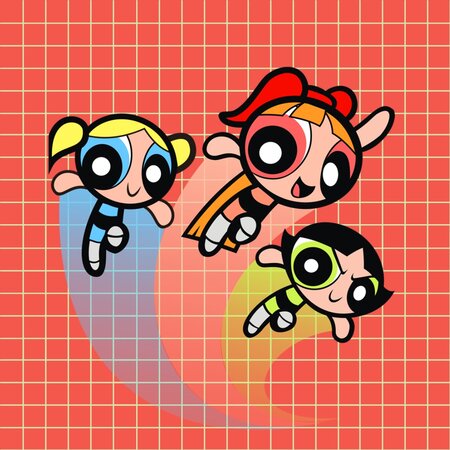 However, the third reboot for The Powerpuff Girls is giving fans some hope that there will be fresh material starring the beloved Cartoon Network characters very soon. While the cast and release date are yet to be announced, it's revealed that the reboot will still follow the same premise of the original — three kindergarteners saving the people of Townsville from menacing villains. Here's to hoping that third time's the charm, indeed!
Already excited? Stay tuned to this page for updates as more information becomes available.
Comments, questions or feedback? Email us at [email protected].