Today's a mixed bag. First, we've got some sad news to share: Naya Rivera, the actress who played Santana Lopez in Glee, goes missing, leaving many fans distraught. On lighter news, passport rankings are in and Japan takes the top spot once again. Yeon Woo Jin and Han Sun Hwa join the cast of the South Korean remake of BBC's Undercover and more. Keep reading to know the details!
Naya Rivera goes missing
This morning, shocking news hit the headlines. Glee actress Naya Rivera is missing and presumed drowned by authorities, as reported by CNN. Reports said that Rivera rented a boat and traversed Lake Piru with her son but was unable to return it. The renters eventually found the boat with Rivera's son as the only passenger. Many are still holding out hope; fans urged authorities to not give up on their search. The actress' Glee co-star Harry Shum Jr. tweeted that he's still praying for Rivera's safe return. Some conspiracy theorists say that it is the "Glee Curse" at work, alluding to some of the casts' unfortunate fates including Cory Monteith's death and Mark Salling's scandal and eventual suicide.
Japanese passport snags the top spot on the Henley Passport Index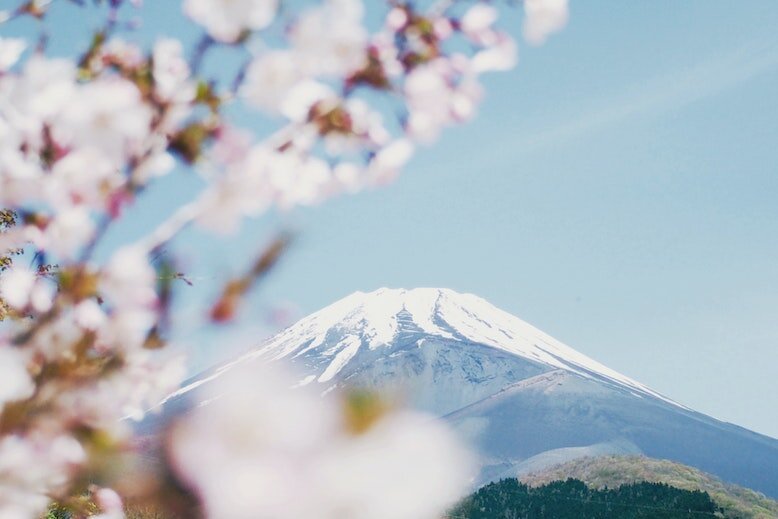 Even with travel restrictions slowly easing, travellers today need to navigate new limitations. Despite this, the Japanese passport emerged once again as number one on the Henley Passport Index, closely followed by Singapore. Other passports such as the US, Russian and Brazilian passport were noted to have significantly less travel mobility after being barred from entering the European Union due to wide-scale ongoing COVID-19 outbreaks in the said countries.
Yeon Woo Jin and Han Sun Hwa to star in remake of Undercover
Yeon Woo Jin and Han Sun Hwa will join the cast of the South Korean remake of BBC's Undercover, according to Soompi. The two will play the younger versions of the lead characters Han Jung Hyun (the counterpart of Nick Johnson in the original) and Choi Yeon Soo (based on character Maya Cobbina). The show is already in the works and is scheduled to air early next year. Can't wait!
Canon launches full-frame mirrorless cameras
Looking for new photography gear? You might want to check out Canon's new full-frame mirrorless cameras under the EOS R lineup: the EOS R5 and EOS R6. These new additions are specifically made with "advanced amateurs" in mind and "designed to provide a high-quality, high-speed shooting experience". Along with these full-frame cameras, three RF-mount prime lenses (RF85mm f/2 IS STM, RF600mm f/11 STM & RF800mm f/11 IS STM) and the very first super-telephoto L zoom lens (RF100-500mm f/4.5-7.1L IS USM) have also been launched.
Zendaya in a new film
Disappointed about Euphoria's delayed filming for season two? Take heart because it turns out Zendaya still has something in store for us. On Instagram, the singer-actress teased us with a screencap of the film she's working on with the caption Malcolm & Marie — could it be the movie title? The film has already completed production, according to Deadline. As for release dates and the movie plot? Those are still a mystery. Stay tuned!
The Crown is back for another season
Oh, you thought season five was the last? Well, you thought wrong. The Crown is gearing up for another season. Screenwriter Peter Morgan went back on his earlier decision to end the series in its fifth season, telling Variety that as they "started to discuss the storylines for Series 5, it soon became clear that in order to do justice to the richness and complexity of the story, we should go back to the original plan and do six seasons". However, he also notes that season six won't really cover the present day so, who knows? There could be more and we won't say no to that.
Samgyupsal bake is the latest quarantine food craze
We've had dalgona coffee, sourdough bread, sushi bake and now we have samgyupsal bake. It basically follows the formula of sushi bake and uses all the familiar samgyupsal ingredients — the pork and beef strips, cheese, spices — but rearranged like a nice casserole. You can just slice and, just like sushi bake, you can eat it with nori. How do you feel about this new food craze?
(Cover photo from: @nayarivera)
Missed last week's updates? Catch up here.
Comments, questions or feedback? Email us at [email protected].