Yup, you read that right. While we're all patiently waiting for Princess Diana's appearance in The Crown's fourth season, a piece of surprising news suddenly dropped about a wholly different project — this time a film — which will be giving us a glimpse into her life, with Kristen Stewart blessed with the much-coveted role.
The unexpected news about this new project, to be directed by Chilean filmmaker Pablo Larraín, just broke. Entitled Spencer, from the royal's surname before she was wed to Prince Charles, the drama film will centre around a critical moment in her life in the early 90s. The production is set to begin early 2021, but here are a few things we know about Spencer.
The moment of realisation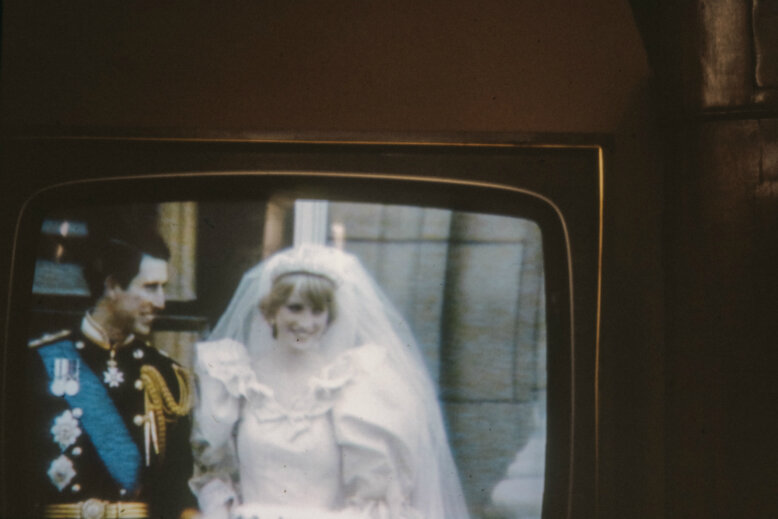 Spencer, starring Kirsten Stewart, will give us a peek into Princess Diana's "fairy tale" life

Instead of featuring the highly publicised events in the late Princess's life, the film will focus on a lesser-known one. Set in the Queen's Sandringham Estate in Norfolk, it will revolve around just three days in Princess Diana's life, particularly on one of the final Christmas Holidays she spent with the royal family.
Steven Knight, known to work on Peaky Blinders and Locke, will be penning the script that will portray Diana's crumbling marriage and her enduring love for her sons. In these three days, we'll see her re-evaluating her life and struggling with the tough decision of leaving the royal family and the path to being queen for good.
Great expectations
Princess Diana led quite the complicated life, so many were undeniably puzzled when Kristen Stewart, who recently starred in the reboot of Charlie's Angels, got the role. The 30-year-old actress was, after all, famed for her Twilight stint, which wasn't received well. It's been more than a decade, but her role in the infamous movie series continues to greatly overshadow her work. Still, having been part of more than 30 films now, a number of which were challenging indie projects, it's due time we recognise her skills as an actress. ICYDK, she's the first American actress to win a César, the equivalent of an Oscar in France, for her performance as a supporting actress in Clouds of Sils Maria.
Even director Pablo Larraín is confident she'll do a great job. In an interview with Deadline, he said, "Kristen can be many things, and she can be very mysterious and very fragile [and] ultimately very strong as well, which is what we need. The combination of those elements made me think of her. The way she responded to the script and how she is approaching the character, it's very beautiful to see."
Peeling away layers of character
And indeed, you'll need an actress that can give different layers of emotions. More than just showing us issues and drama within the royal family, Spencer will ultimately focus on Diana's identity. In the story, as she comes to reject her path to being queen, Diana finds her identity and works towards becoming the woman whom she wants to be. With all eyes on her, there definitely was pressure, but as she'll be portrayed by Kristen, who's had her share of critical attention, we're positive that the film will present her in a way that'll give justice to her struggles.
No other cast has been confirmed, and the film is still set to head to the virtual Cannes Market, an event held to help finance film projects and support the industry that's been affected by the pandemic. But even just with this premise, we're already intrigued to see what's in store for us. Fingers crossed — we'll be able to follow this compelling tale in the cinemas in 2021.
Meanwhile, watch these award-winning films that premiered in Cannes.
Comments, questions or feedback? Email us at [email protected].