Avid drama bingers know that other than having an engaging storyline, having compelling main leads is an essential ingredient for a successful K-drama. Because these characters drive the narrative, it's equally important for them to have good rapport on-screen, especially more so if the show is under the romance genre. Luckily, with A-listers being cast in upcoming K-dramas, fans can expect that their faves will deliver such good chemistry with their fictional partners. For one, we'll finally witness Lee Min Ho working together with Kim Go Eun on The King: Eternal Monarch as it airs on Netflix this weekend. Aside from that promising OTP though, there are many others to look forward to. Ahead, we list down other K-drama couples you need to watch out for.
Park Bo Gum & Park So Dam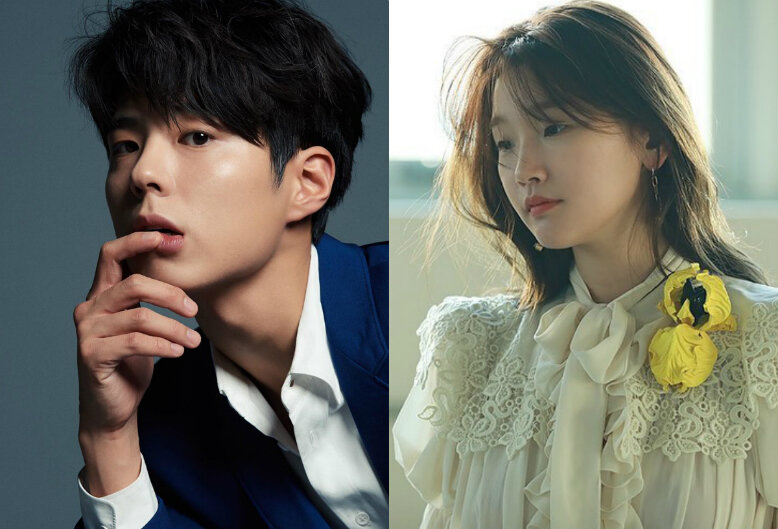 You might have heard reports about South Korea's so-called "Nation's Boyfriend" Park Bo Gum cast alongside Parasite's Park So Dam in tvN's Youth Record. But now that filming has finally begun this month, it's safe to say that it's really official: a Park-Park couple is here! In this modelling drama set to air in the latter half of the year, Park Bo Gum plays a realist who strives to pursue his dream of being a model and actor, while Park So Dam takes on the role of an aspiring makeup artist sensibly aiming for stability. Having starred in a number of hit dramas in the past years, these two never fail to deliver incredible chemistry with their on-screen partners. Given that, we can't wait to see how this new tandem will serve up scenes that are totally swoon-worthy.
Bae Suzy & Nam Joo Hyuk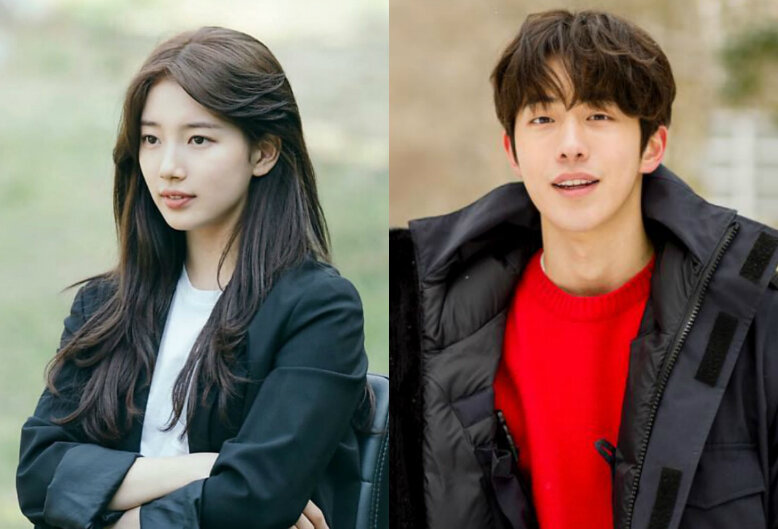 That's right — these two screen visuals are in talks to lead Sandbox, which is also airing on tvN this coming May. Here, Suzy plays the protagonist Seo Dal Mi, a college dropout who jumps into running her own company to achieve her dreams of becoming the next Steve Jobs. Nam Joo Hyuk, meanwhile, takes the role of a failing startup's CEO, who inadvertently ends up becoming Seo's first love. A drama from the writer who penned Pinocchio and While You Were Sleeping, Sandbox follows the story of the two finding support in each other as they struggle to grow Korea's Silicon Valley. To make the romance possibly more heart-wrenching, Kim Seon Ho is also joining them as the second lead.
Lee Dong Wook & Jo Bo Ah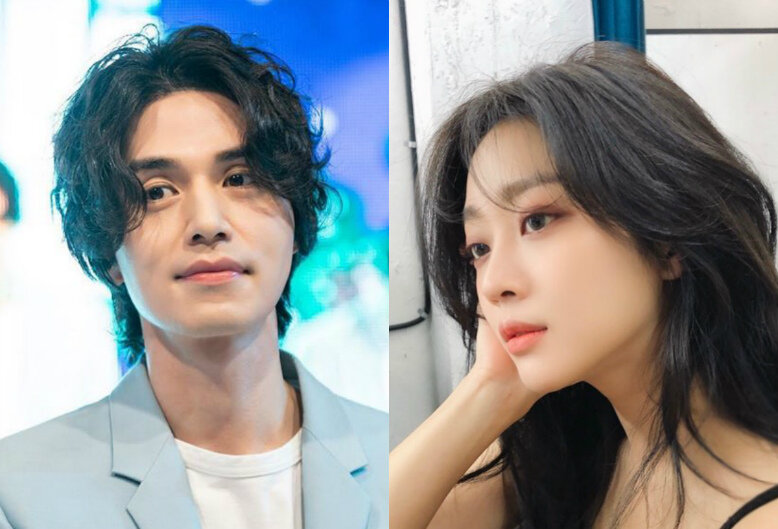 As you can surmise, 2020 is the year for promising K-drama couples, with tvN uniting yet another pair of stars for their fantasy drama Tale of Gumiho. Lee Dong Wook makes history as he takes on the challenge of being the first-ever gumiho (nine-tailed fox) featured in a drama. If you missed him as the reaper in Goblin, you'll definitely love his new mythological role as a former god who now works to maintain order between the world and the underworld. He meets his other half with Jo Bo Ah (Forest), who plays a producing director working on a show about urban legends. These two have proven their stellar acting chops in their past roles, making us totally intrigued to see how they'll spice up this magical tale.
Jun Ji Hyun & Park Seo Jun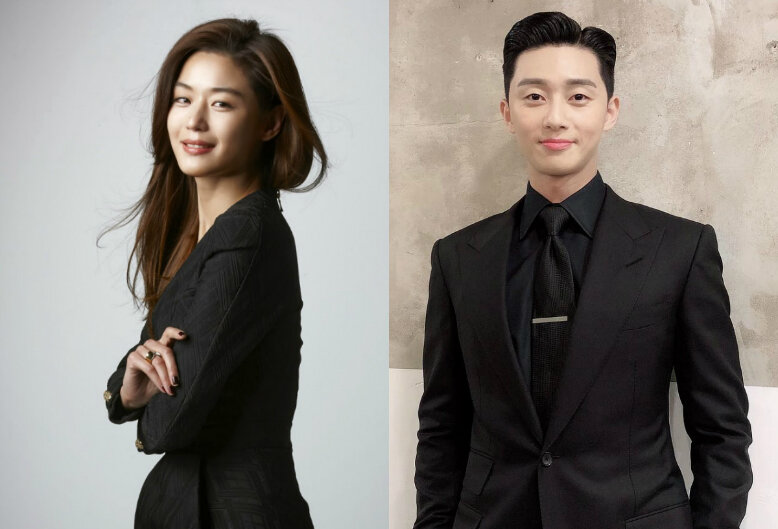 It's been a while since we've seen Jun Ji Hyun take on a role — that surprise cameo in that thrilling historical drama doesn't count! With that, everyone was obviously delighted to hear that the OG sassy girl was said to be discussing a new small-screen role. Jun Ji Hyun is in talks to lead Mount Jiri, a new project helmed by Kingdom's scriptwriter Kim Eun Hee. And what do you know, in her return to the business, it appears that Park Seo Jun might just be the one playing opposite her. The Itaewon Class actor, if ever, will play a national park ranger. Jun Ji Hyun might be cast as his confidante as he struggles to hide a secret that took place in the titular mountain. Intriguing, isn't it? And, surely, these two are bound to make a hit of the mysterious storyline when they accept the offers.
Seo Ji Hye x Song Seung Heon
Finally, those eager to see K-Drama couples who have not been partnered before and those who loved Seo Ji Hye as Seo Dan in Crash Landing On You will be pleased to know that she's set to be the main lead in an upcoming MBC drama. In this drama entitled Shall We Eat Dinner Together?, Seo Ji Hye sheds the rich lady persona and takes on the role of producing director. Jaded with romance after a series of failed relationships, she finds love with a food psychologist played by Song Seung Heon, whom you might have watched in The Great Show and, for long-time K-drama fans, Autumn in My Heart. Seo Ji Hye's bright and whimsical character is totally different from the aloof sophistication we've seen from her, so it's definitely interesting how she'll portray a compelling love story with Song Seung Heon's prickly character.
(Cover photos from: @blossom_entertainment and @sodam_park_0908)
Next, go beyond Korea and watch these underrated Asian dramas at home.
Comments, questions or feedback? Email us at [email protected].